AO Type Fixator--Pin to Rod Coulping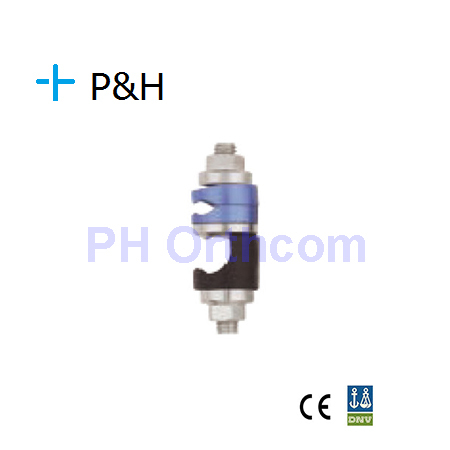 We offer various types of AO clamps at unbeatable prices. OEM service is also available. Please send us email for your bulk purchase.
We are looking for distributors in South America(Colombia,Venezuela,Peru, Chile,ect) to distribute our products.
El servicio de comunicar en espanol está disponible tambien!!
Contact us directly via the following methods: