china new innovative products hot sale kitchen appliance mini bar water cooler with mini fridge
P.O.U water cooler;water dispenser ;water bar; water boiler; water generator;Water Purification System; Water filtration system;water fountain;water chiller;coffee machine;;aqua cooler;aqua dispenser;aqua filter;aqua purifier;aqua bar;aqua boiler;aqua fountain;aqua chillerlaqua drinker; classic water dispenser ; public drinker ,BETTER WATER BETTER LIFE!
GR310MB Multifunctional mini bar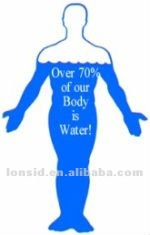 Feature:
POU hot and cold water dispenser
Micro-computer control
Compact design – only 37 cm high
Colorful panels can be easily changed
Frame structure,easy to maintain and repair
Easy to clean the hot and cold water tank
Large capacity of Hot & cold water
Two filters inside: carbon +UF
Filter replacement alarm
Easy to change the filters
Optional Ozone system
Optional RO system inside
Energy-saving modes
Child safety switch
red/blue/white/black/purple/orange/green/yellow
Specifications:
Heating power: 1500W
Cooling power: 100W
Heating capacity: 15L/h ≥ 90°C
Cooling capacity: 3L/h ≤10°C
Cooling intake quantity: R134/45g
Pressure of inlet water: 1.0 ~ 3.5Kg/cm 2
Packing dimension: 360x440x415(mm)
Loading Quantity(20'/40'/40H): 410/825/990 pcs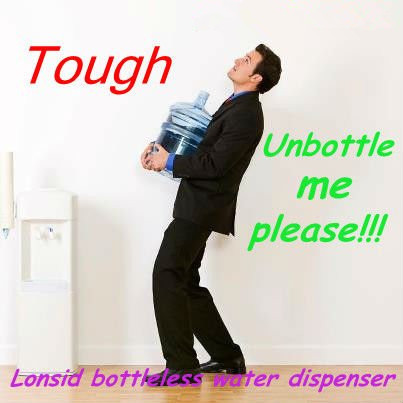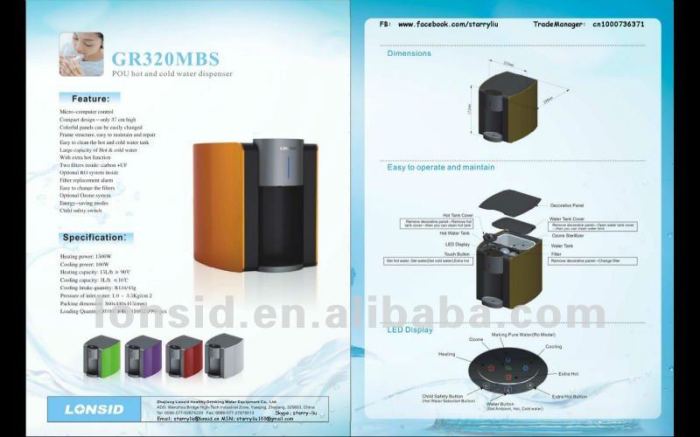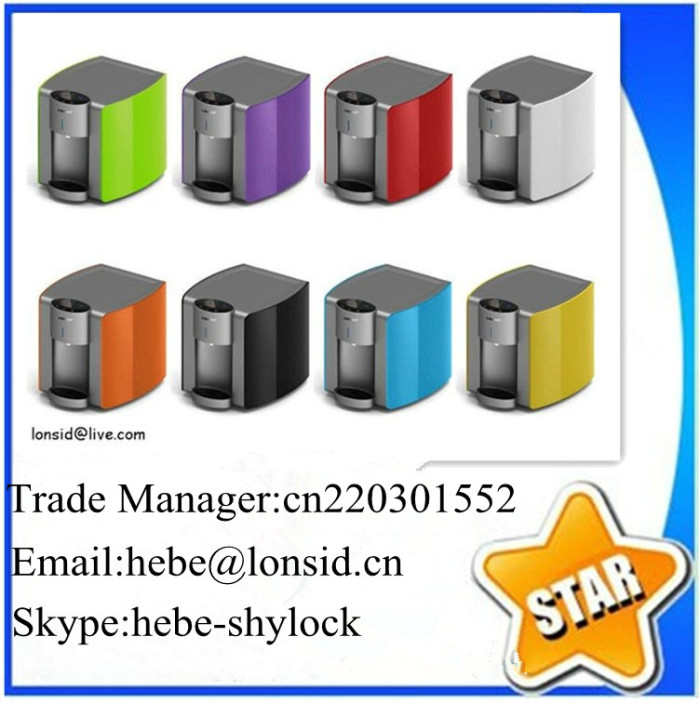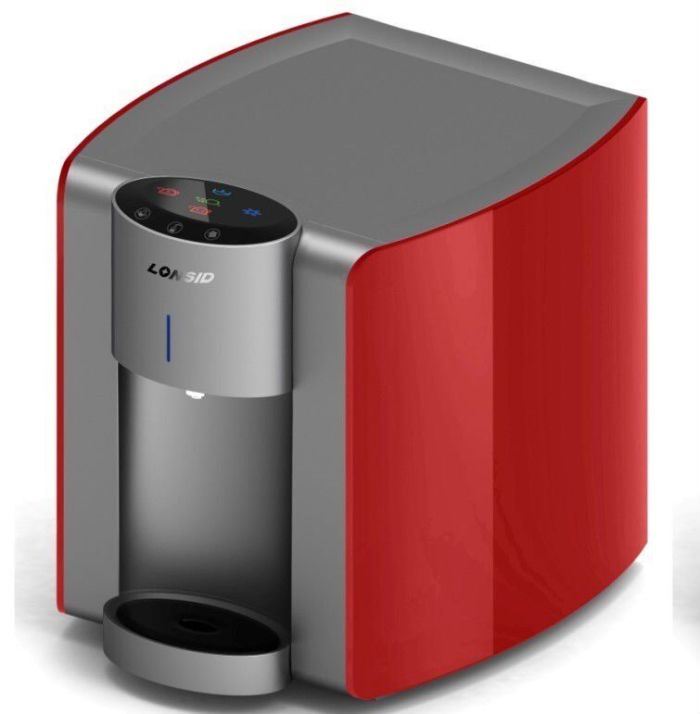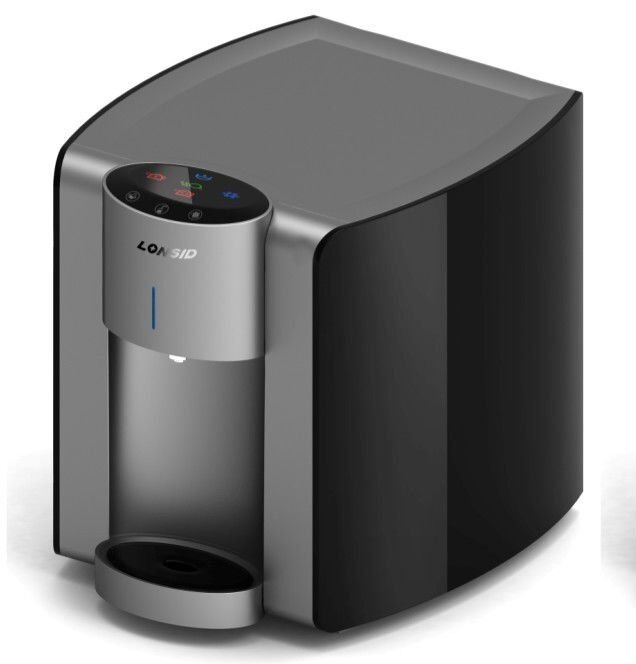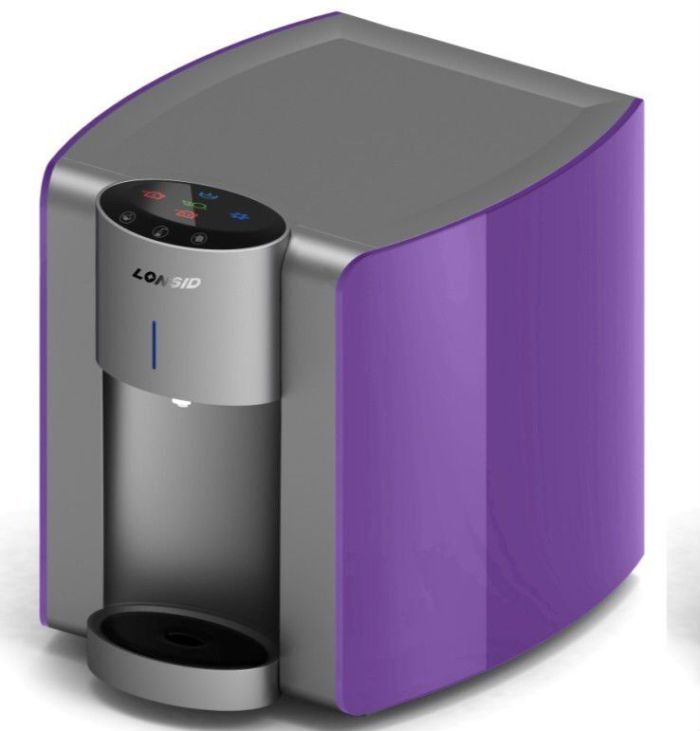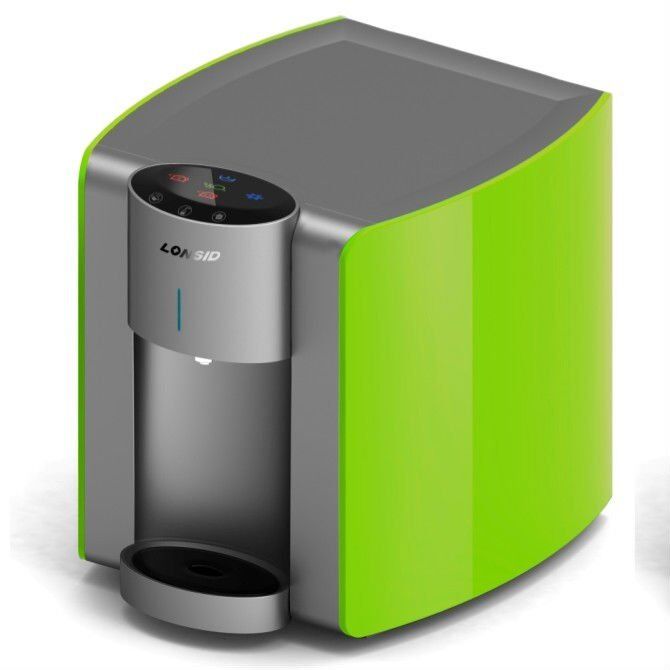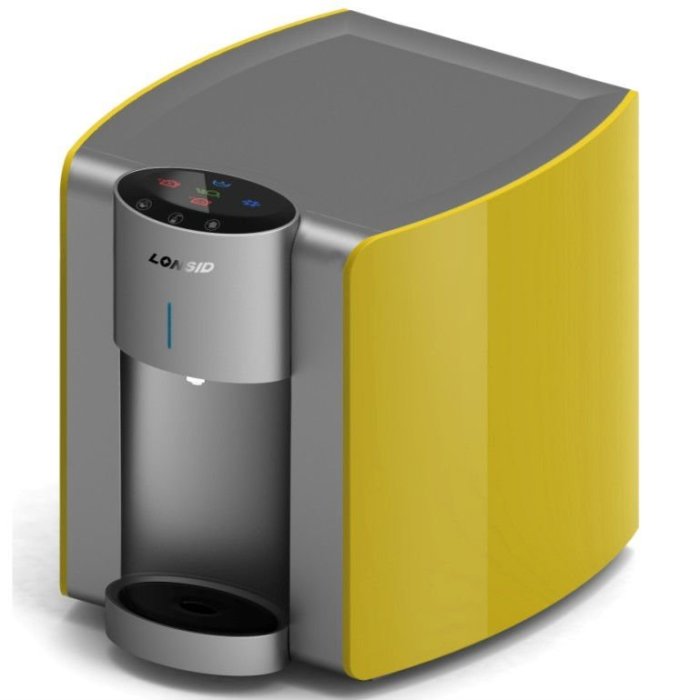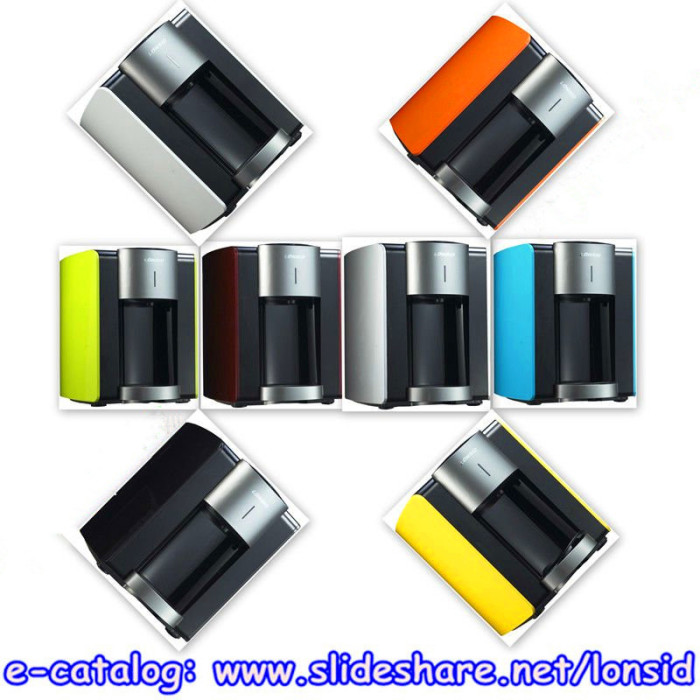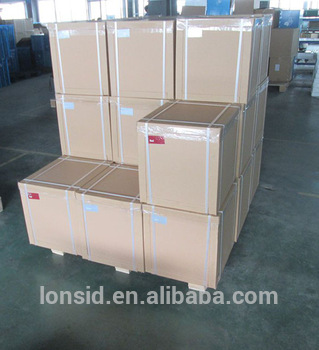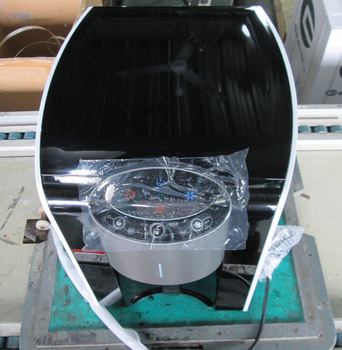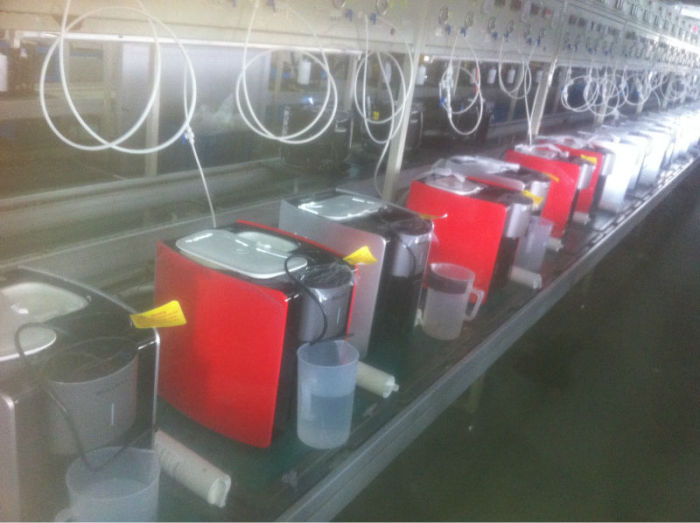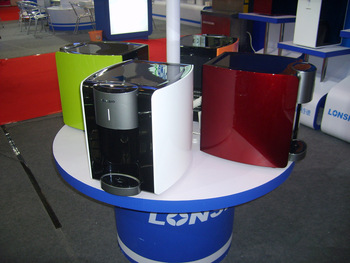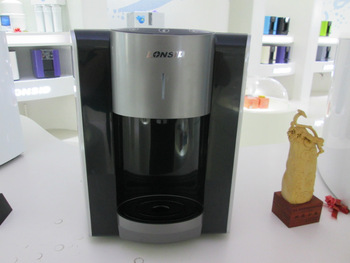 Testimonials
I am just thrilled about my purchase. We all have so much more energy. This is the
best investment that I ever made for our health.
My Husband is in air conditioning and heating repair and used to complain about back
pain and headaches. Since he started drinking the water his headaches disappeared,
his back got better and his eyesight improved.
Staff have thanked me personally – they love it! Clients are drinking more too.

"2 years of lifting water bottles, I wish I had found you sooner!"


I love not having to lift water bottles onto a cooler. It's lovely for my back!"

"I was impressed with Lonsid filtered water unit connected to the mains water. No
more bottles, no fuss, no mess and highly economical."

Water Dispenser- Water woes…no more!
Even our little dog loves the water.
What I have noticed since we started drinking lonsid water is that the texture of the
skin is smoother and we have way more energy.

Since drinking lonsid water I have lost 9 pounds, something that seemed impossible
to do since menopause.


Drinking lonsid healthy water stopped the arthritis pain in my back. First it kept it
at bay and now I notice it completely went away. My massage therapist says that she
noticed a big difference in my skin.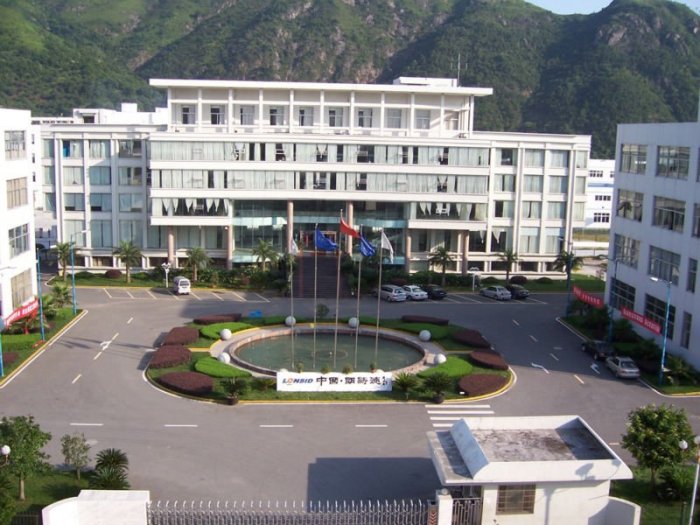 We've been devoting over 70 percent of our business to OEM or ODM. Our 10- year tract record includes handing projects for Coca-Cola, Nestle, Electra, Aquatal and Kosmologic as well as installing atmospheric water generator and water filtration systems in the US, Mexico, Africa and Middle East.
LONSID WATER DISPENSER TYPE

MODLE

Mini bar

GR310MB(RO),

GR320RB

Mini water cooler

GR320MC,

GR320MC-B

Wall amounted POU water boiler

GA406A,

GA406Z

Standing hot & cold water dispenser

GR320A(RO),

GR320B,

GR320PS(bottle),

GR320PS(bottless)

GR320W-A (stainless)

Bottom Loading Bottle Water Dispenser

GR320BL

Public POU water dispenser

GS430ROA (Multimedia),

GR320E1

Beverage(liquid and powder) and coffee maker

GR320CF,

GR320CFT

RO System

RO50C,

GXRO50T

Mineral Pure Water Machine

GWAB(RO)

filter system

GR320-F4

GXUF4-C

GXUF2

Water Filter Jug

GR320PT

Soda water dispenser

LC-S1,

LC-S4
‍