2015 new fashion young girl pashmina scarves magic scarf
Place of Origin: Zhejiang
Pashmine Scarf
Material: 70% pashmina 30%silk
Size: 180cm*70cm
Weight:about 160 g
The customer designs are available
soft and comfortable,fashionable and stylish

acrylic scarf(fashion scarf,silk scarf,scarf,shawl,pashmine,wool scarf,pashmine shawls,cashmere scarf,ladies'scarf,twill scarf,printed scarf,knitted scarf)
We can supply a variety of scarves.Our products have high quality and can be made according to customers' requests.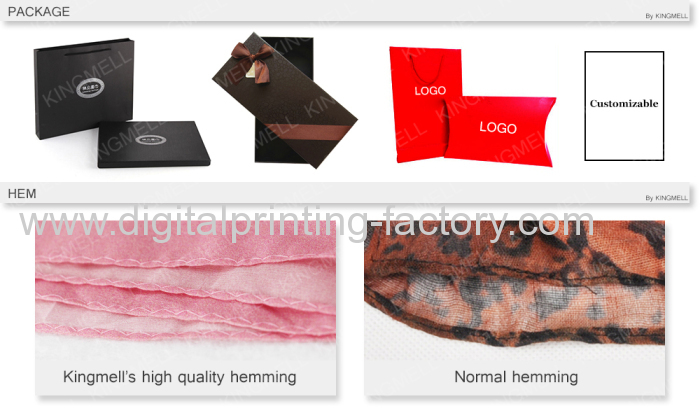 Packing:We provide professional procuct packing:
1) Fabrics:Plastis bag packing or as your request.
2) Products:
A.Plastic bag packing or as your repuest,
B. Appropriate size of carton packing,
C. Encapsulation with a large cardboard box.
Transportation;
By air: For small samples,We use international express delivery,
By sea: For large quantities of goods,We use container shipping.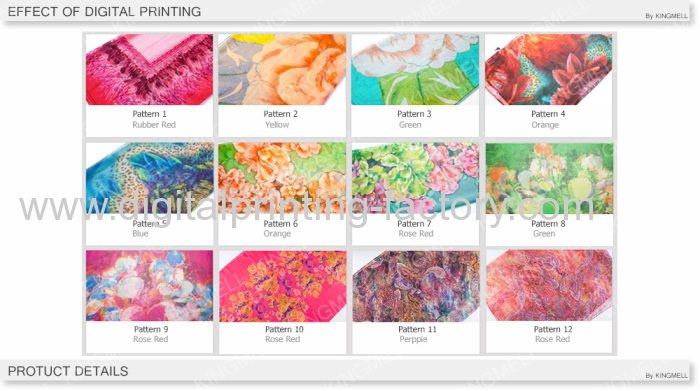 No MOQ resquest,

Professional digital print factory, high quality with competitive price,
Personalized customization,
Photo-realistic effect,
Enviromental-friendly printing,
High-efficiency and the most advanced inkjet machine,
Good experience to control well for weight, width, shrinkage, color fastness , etc .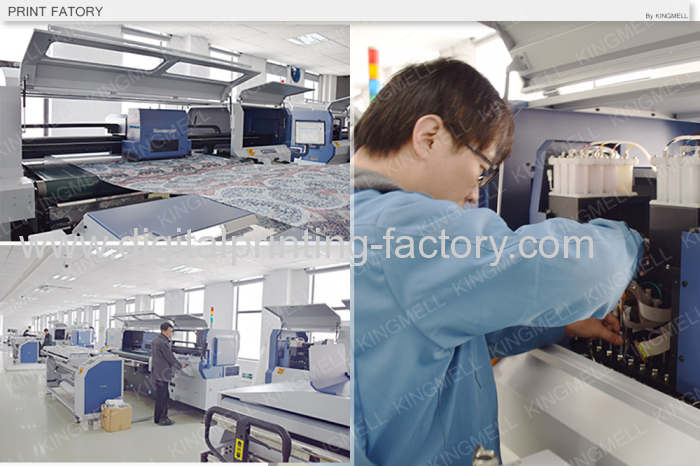 We use the Inkjet(digital) presses without the chemicals in the dye-works. The ink in the equioment contains mild solvent which emits little VOCs. In this way, the working environment can be kept as clean as the office environment. We also possess the certificate of the environment protection for all the ink we are using. Any inquiry and question for the details of the product is warmly welcomed.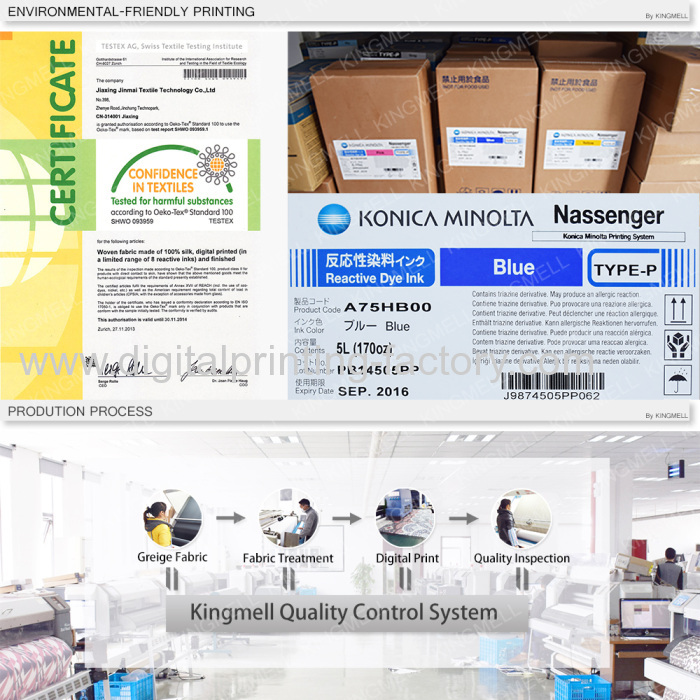 We have more than 30 digital printers in our factory that can handle our output of up to 3 million meters a year. Our products have beautiful and bright colors, and excellent colorfastness, texture and air permeability. Our technology allows any pattern to be printed on most of fabrics easily. Not only do we accept any plates or colors limitations. For customer convenience, we have no minimum order requirement.

After years of dedicated working, we can provide the best service through the fashionable design and professional technology. We possess the production capacity of pattern designing, textile digital printing,fabric processing and all other abilities related to the printing work. We can make the digital printing available when you provide us with the idea and picture. Based on the specialized skills, our design and technical department can realise the design modification and personalized customization accoring to the customer's requirement.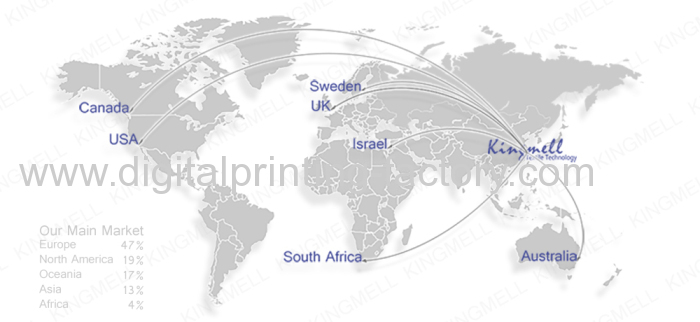 1.What's your advantage?
We have almost 2 decades' experience of professional manufacturering and the whole production line of pattern designing, textile fabrics, digital printing ,hemming, inspecting and packing.
We are the supplier of many luxury brands.
We possess more than 30 advanced digital printing machines and the production volume of 3 million metres fabrics annually.
2.How long for sample production?
It takes about 7 days.
3.What's format of the design file required for production?
We need the PSD or AI file of which accuracy is not lower than 150 dpi as well as the high definition TIFF, JPEG and PDF file.
4.What's the shipping cost?
It depends on the shipping method, the weight and the measurement of the package. We will calculate the shipping cost separatelly.