Hard Drive Shredder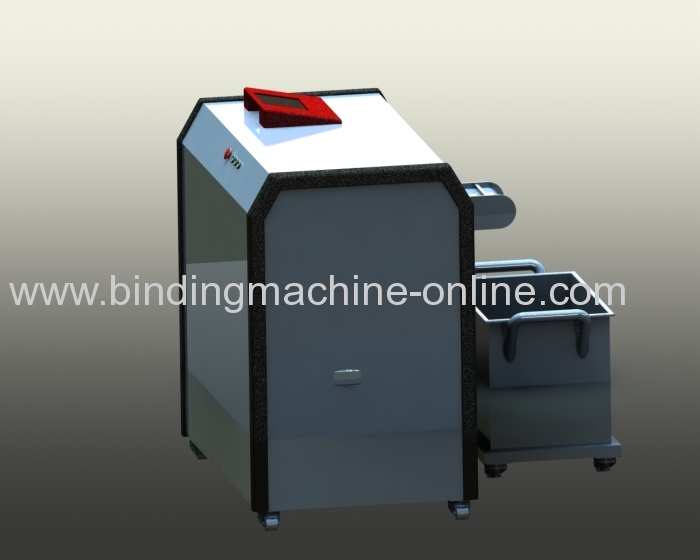 This is a safety ,easy and fast hard drive shredder .
User safety by emergency off switch ,automatic return for material jams ,heavy duty casters for easy mobility ...
This is a ideal machine for office enviroment and we also have industiral shredders for waste collection ...
Specification :
Feed opening :7.9"(20cm)
Cutting width :20CM
Cutting style :Particle cutting
Votage :3x380 (can be customer made )
Particle length :30-40cm
In additional to this Hard Drive Shredder ,WE also have Shreeder for other E-media items suc as data tapes ,cell phones ,optical MediA ,Thumb Drives ,PCBS and other related Electronic storage media .