Mirror Coatings Optical Lens Coating Machine
Working principle:ZZS series vacuum coating machine adopt electron gun bombardment materials evaporation technology for work-piece coating ,in order to change workpiece surface performance and get required coating products.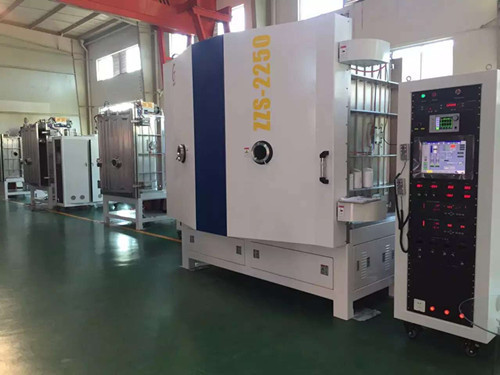 Equipment Structure: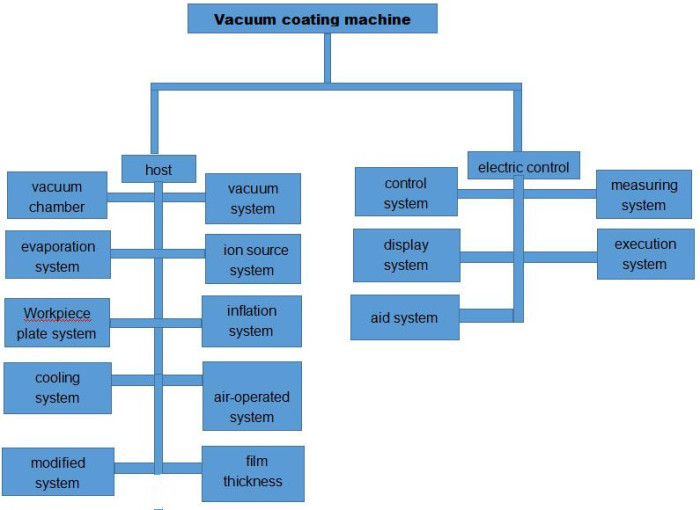 Introduction:

Guotai mirror deposits protected and enhanced mirror coatings for military, medical, fiberoptic, industrial and scientific applications. Designs include protected and enhanced Gold, Aluminum and Silver. Coatings are designed for first or second surface reflection, angle of incidence, incident medium and substrate material. Coatings are optimized for maximum performance in the UV to Infrared regions. Thin Film Coating Designs are available for deposition onto many optical materials including: plastics, molded polymer optics, glass and metals, fiber optic devices, and Infrared optical materials.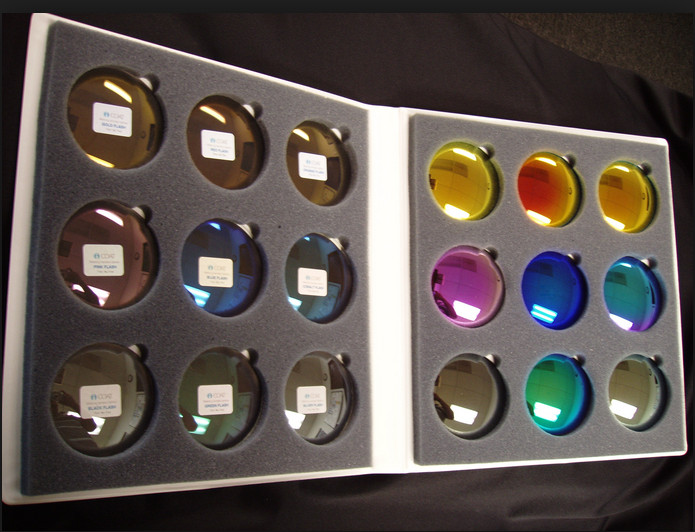 Company introduction:
Chengdu Guotai Vacuum Equipment Co.,Ltd is a factory, which is a collection of research & development, production, marketing and after-sales service of integrated.
We are focuse on manufacturing Optical Vacuum Coating Equipment,Winding Vacuum Coating Equipment,Continuous Coating Production Line,Magnetron Sputtering Vacuum Coating Machine,Vacuum Electric,Vacuum Parts and Consumables etc.Among of these, optical vacuum coating machine widely used for anti-reflective coating,reflective coating,filter coating,beam splitting film coating,cut-off film/bandpass film coating,high-reflective film coating,EMI coating,AF coating,waterproof coating ,color reflective film etc film system ,which can realize 0~99layers film,at the same time can meet car reflective glass,telescope,eyeglasses,optical lens,cold light cup etc products coating requirements.Good quality products and excellent after-sales service make company market share increasing by 35% per year.Except sale equipment,we also undertake a variety of optical coating services.
We adhere to honesty, quality first as spiritual idea,innovation, dedication, harmony and win-win as principle,provide high quality products and excellent service to each customers.Chengdu Guotai welcome to your come.
Workshop show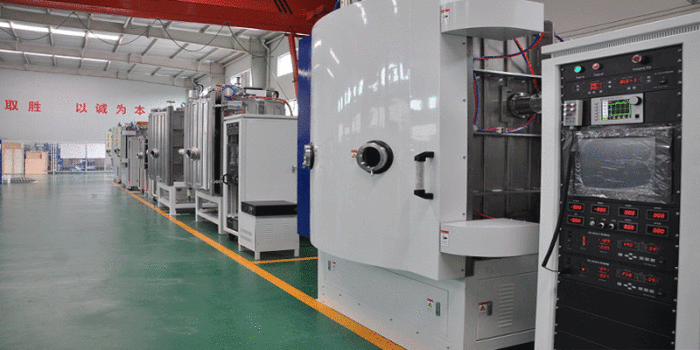 Our team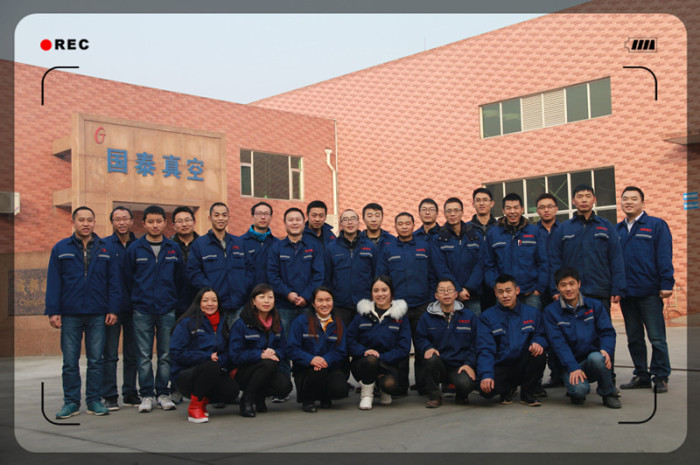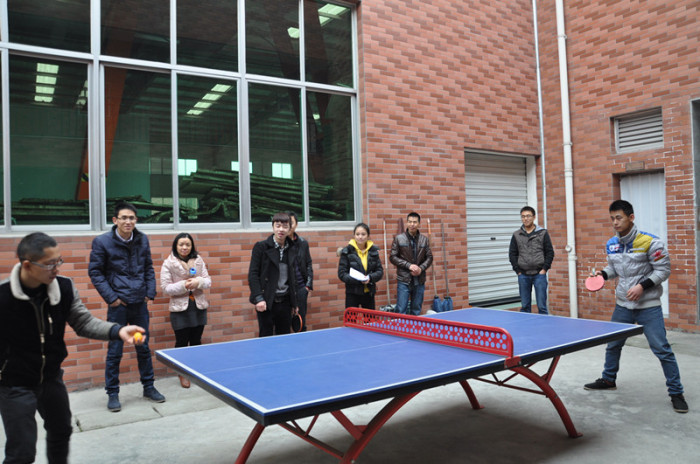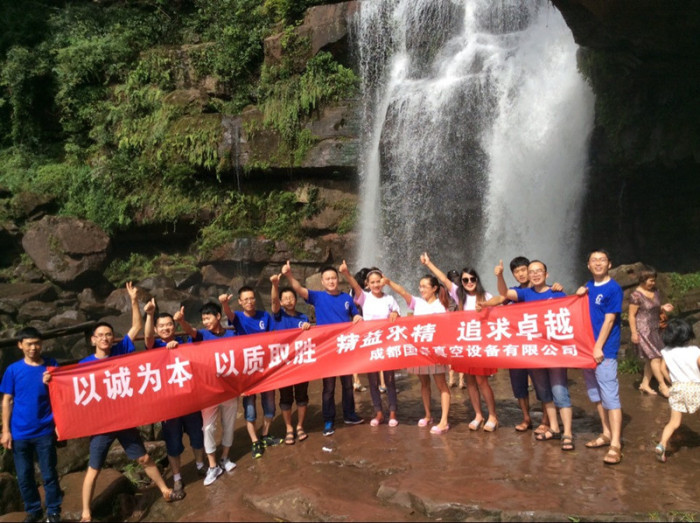 Customer vsit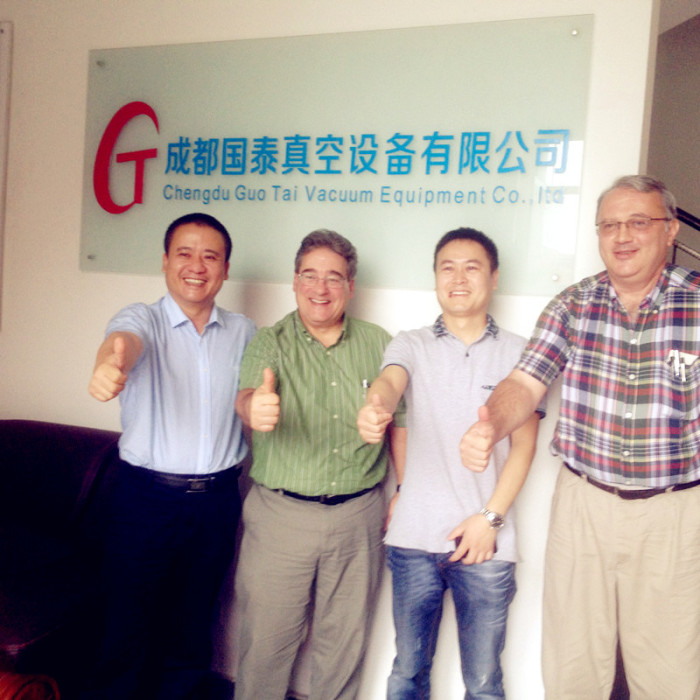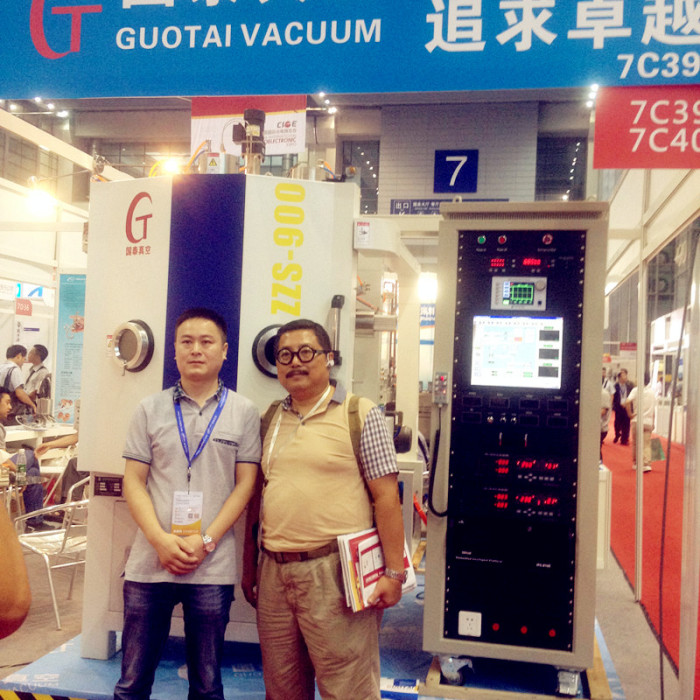 Exhibition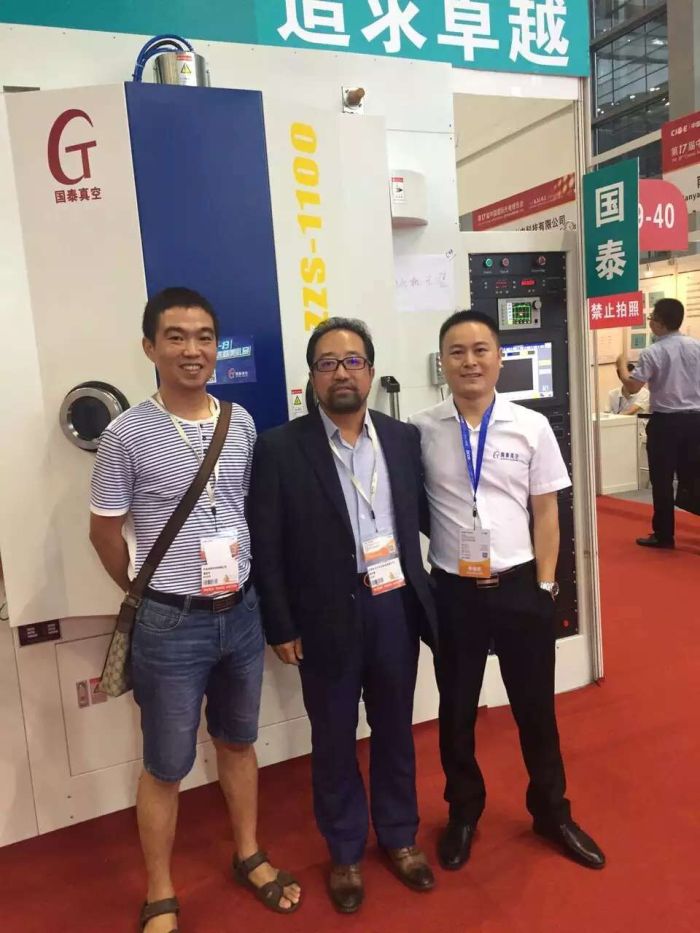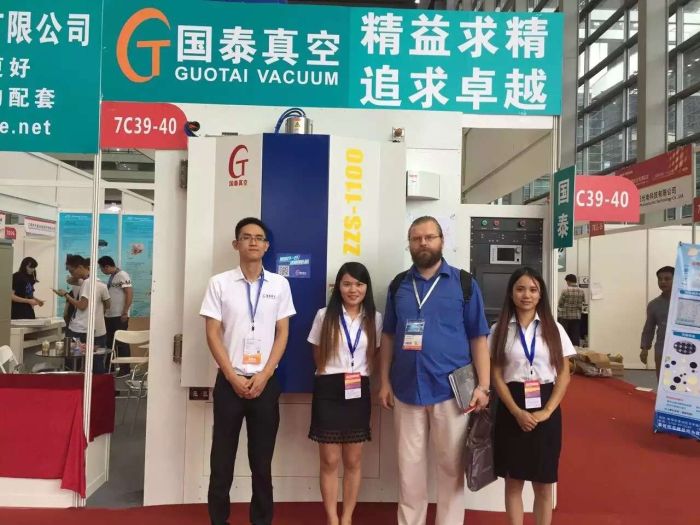 Certification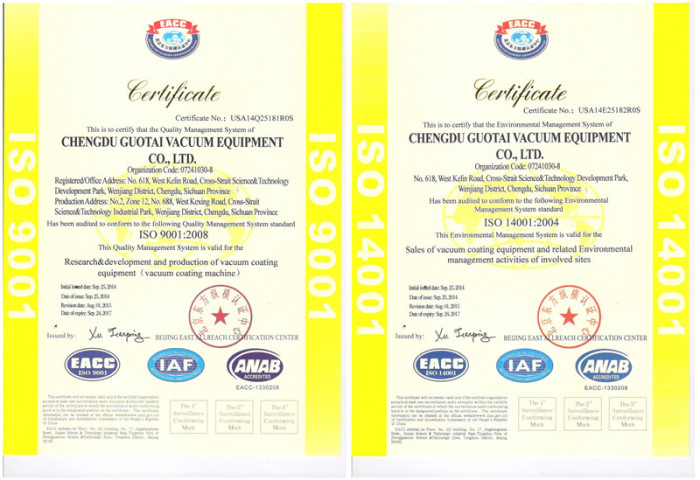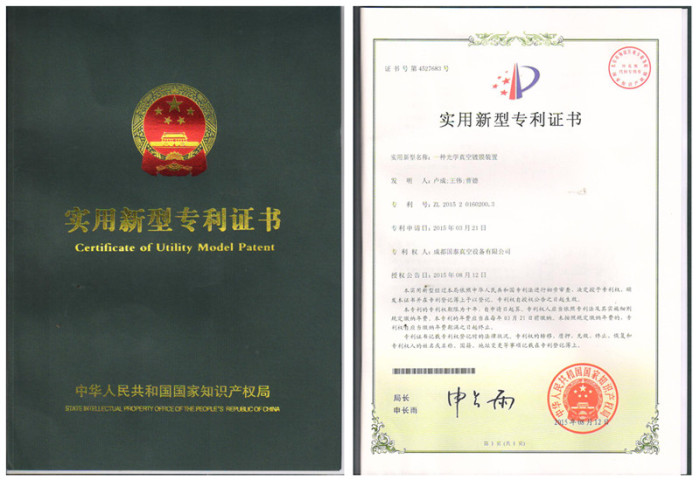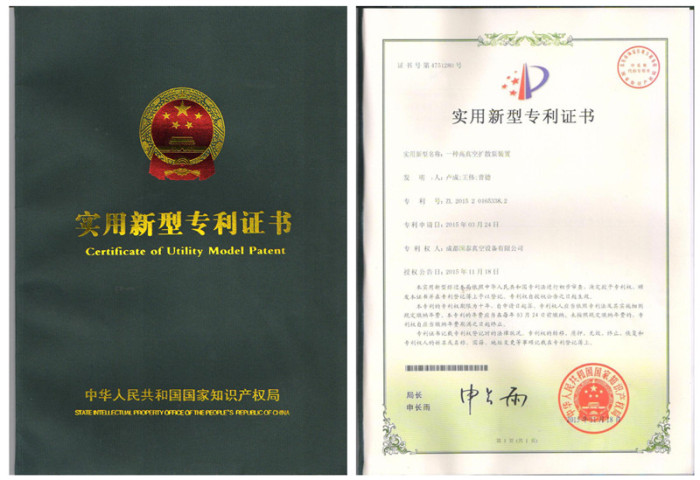 Package show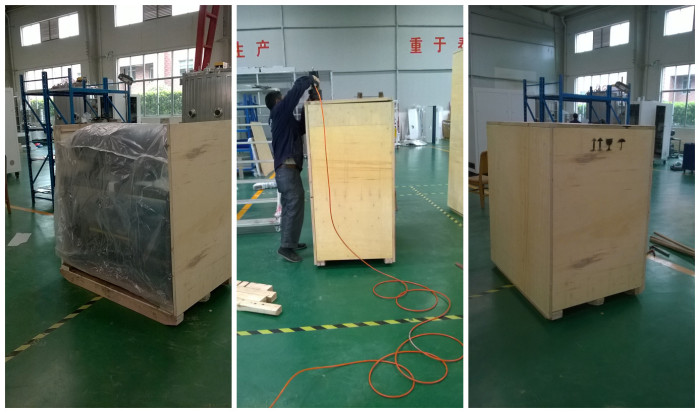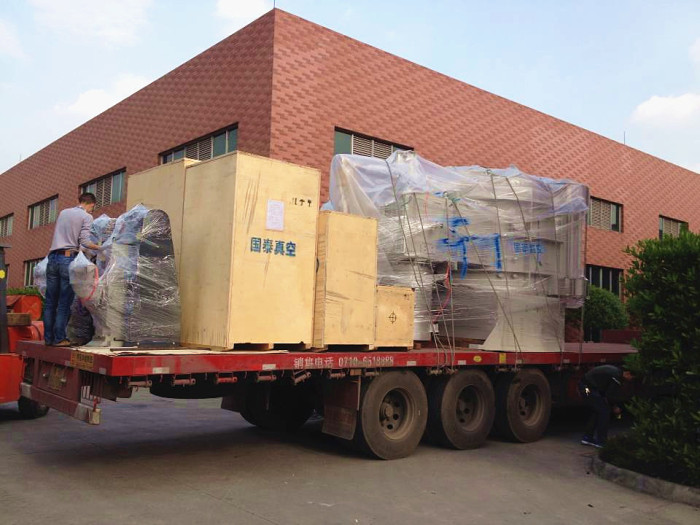 Note:

1.We have more optical vacuum coating machine models,such as ZZS500,ZZS630,ZZS800,ZZS900,ZZS1100,ZZS1300,ZZS1600,ZZS1800,ZZS2000,ZZS2350.
2.Equipment final size and configuration customized production according to your requirements.