ZZS Series Vacuum Coating Machine For Colored Glass Filter Coater
Working principle:ZZS series vacuum coating machine adopt electron gun bombardment materials evaporation technology for work-piece coating ,in order to change workpiece surface performance and get required coating products.
Introduction:
This equipment is designed for precision optical thin film coating production,system unit and overall structure good to meet the requirements of the optical thin film production process,suitable for front and back surface mirrors, dichroic filters, band pass color filters, Anti-Reflective (AR), beam splitters, metal coatings, precision hot mirrors, cold mirrors, neutral density filters, and IR and UV filters.It is equipped with high-precision film thickness control system,excellent performance of electron gun,high degree automation of coating control system, etc. It's the ideal of high precision optical thin film plating equipment.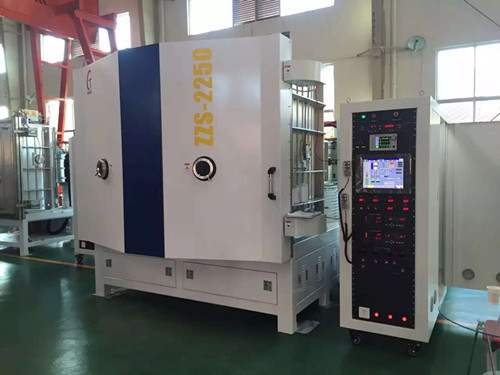 Equipment structure: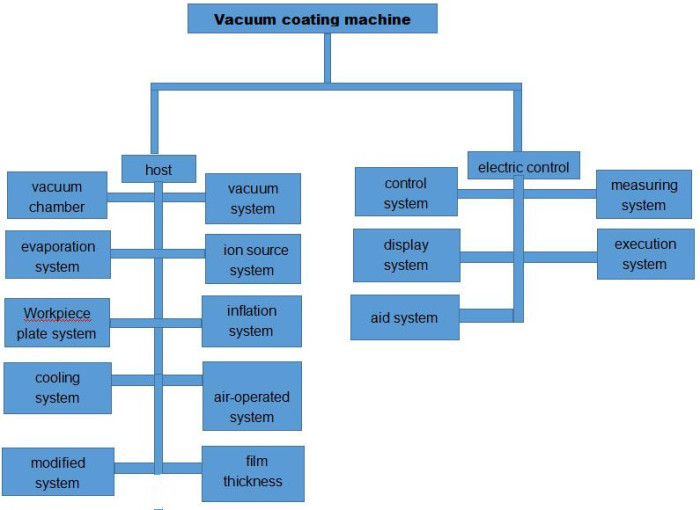 Features:
Fully integrated in the machine control platform.


Fully automated coating process and control.

High speed coating process.

Stable productivity and uniformity

Easy job and process set-up and maintenance.

User-friendly control software.



Application:Due to its selective absorption in visible wavelength range, color glass filter will exhibit various color depending the glass type. Color glass filter provides an economical filter for various applications. Optical glass filters are widely used in safetyglasses, industrial measurement, regulation technology and environment protection. Guotai can produce optical coating machine for coating various color glass filters.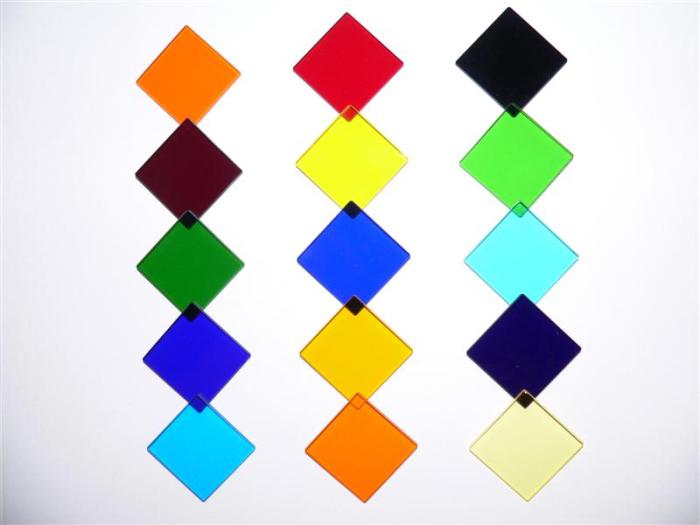 Company introduction:
Chengdu Guotai Vacuum Equipment Co.,Ltd is a large vacuum coating equipment company ,which is collection of research & development ,production,marketing,and after-sales service of integrated.
We are focus on manufacturing Optical Vacuum Coating Equipment,Winding Vacuum Coating Equipment,Continuous Coating Production Line,Magnetron Sputtering Vacuum Coating Machine,Vacuum Electric,Vacuum Parts and Consumables etc.Machine produces film which widely used in electro-optical system and thin film instruments,such as digital cameras,digital video,binoculars,projector,energy control,optical communication,display technology,interferometer,satellite missiles,semiconductor laser,mems,information industry,laser production,various kinds of filter,lighting industry,sensors,architectural glass,automotive industry,decoration,glass lens,metal,resin,ceramic,etc.Good quality products and excellent after-sales service make company market share increasing by 35% per year.Except sale equipment ,we also undertake a variety of optical coating services.
We adhere to honesty,quality first as spiritual idea,innovation,dedication,harmony and win-win as principle,provide high quality products and excellent service to each customers.Chengdu Guotai Welcome your come.

Workshop show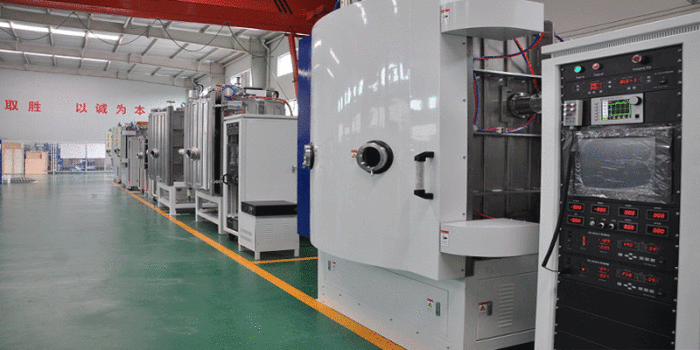 Our team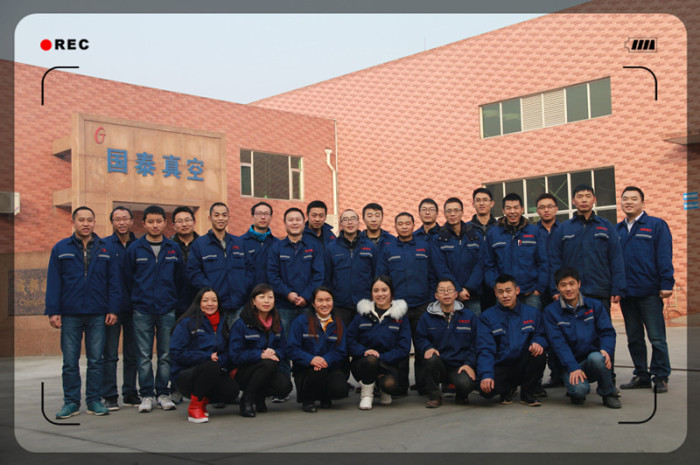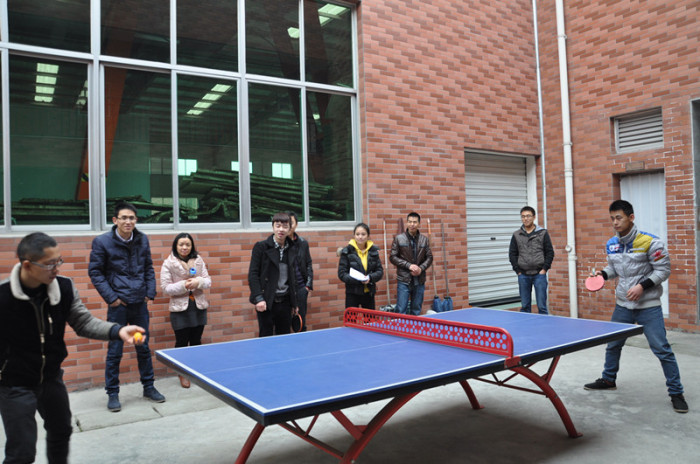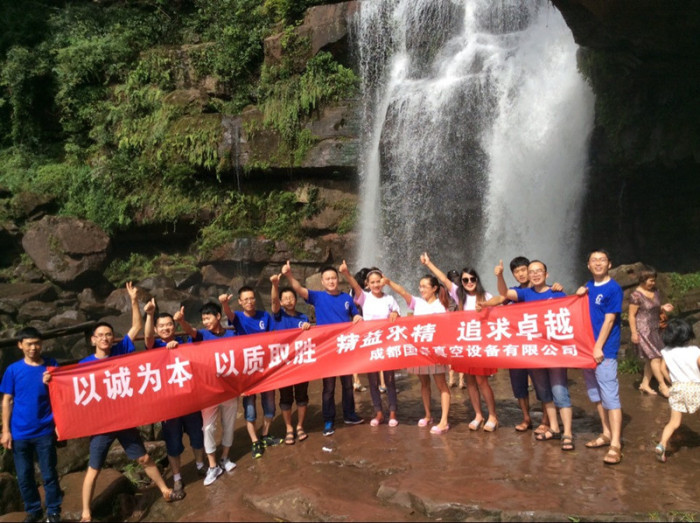 Customer visit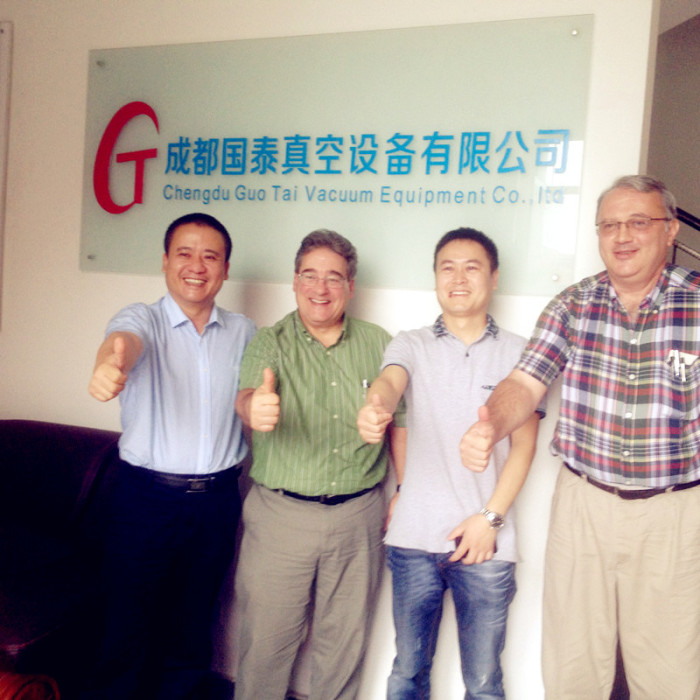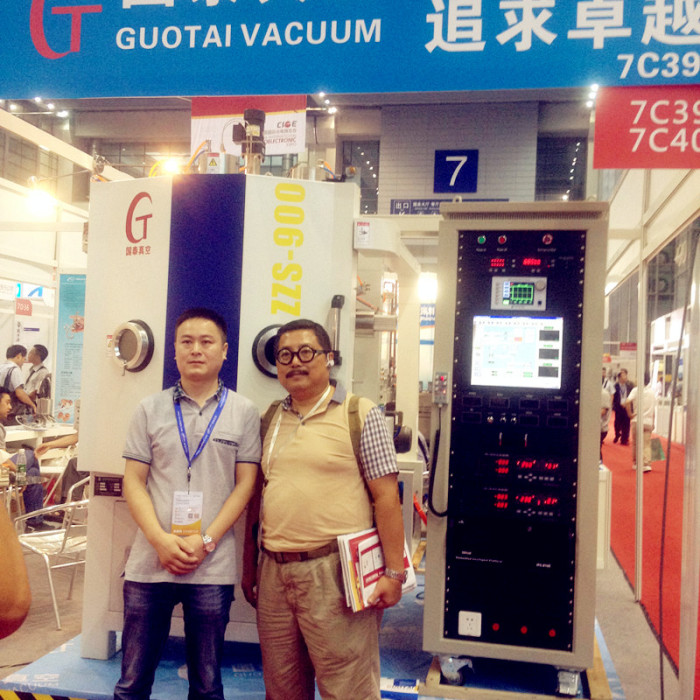 Exhibition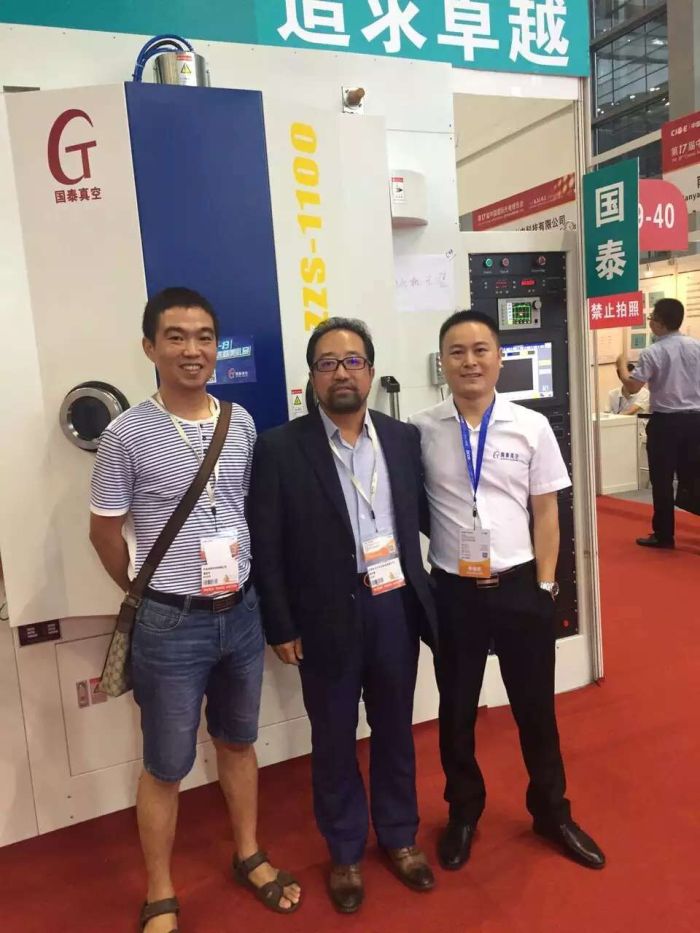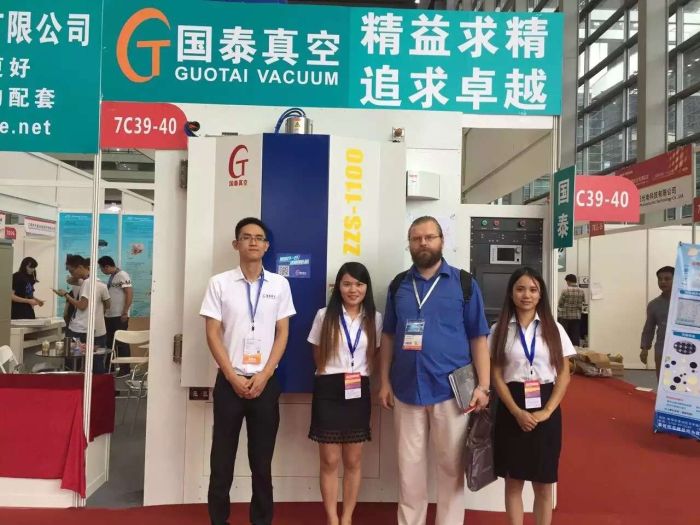 Certification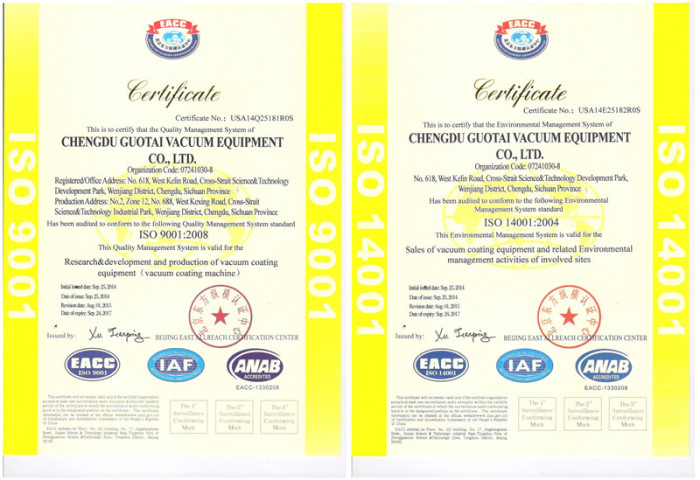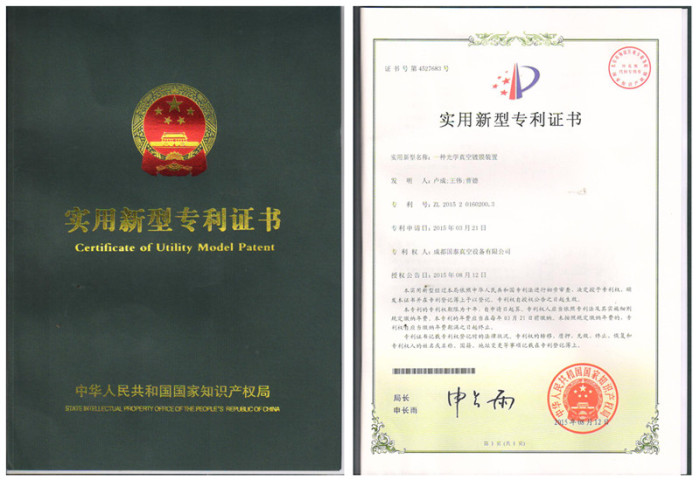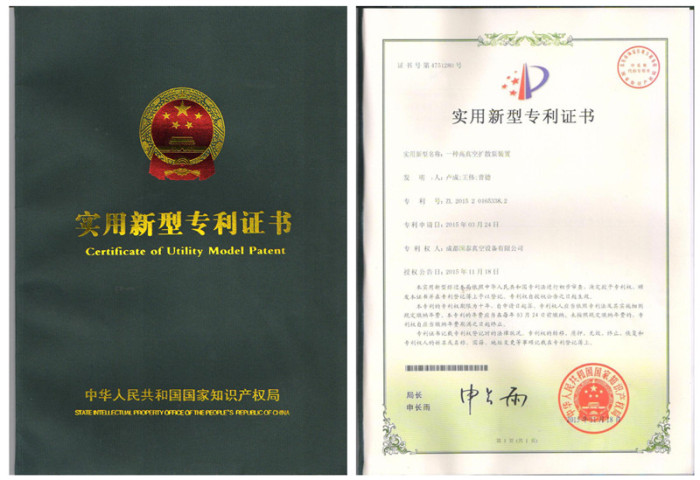 Package show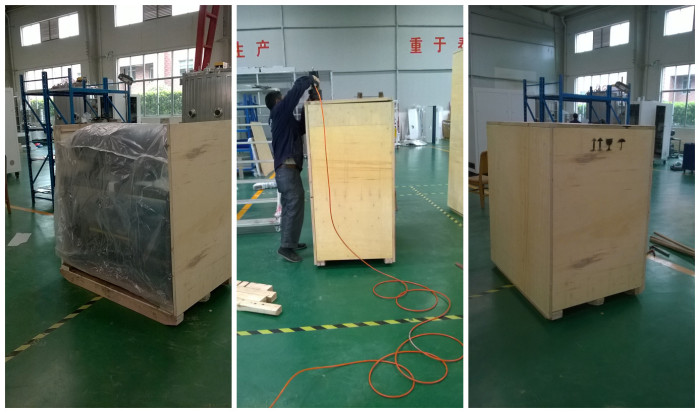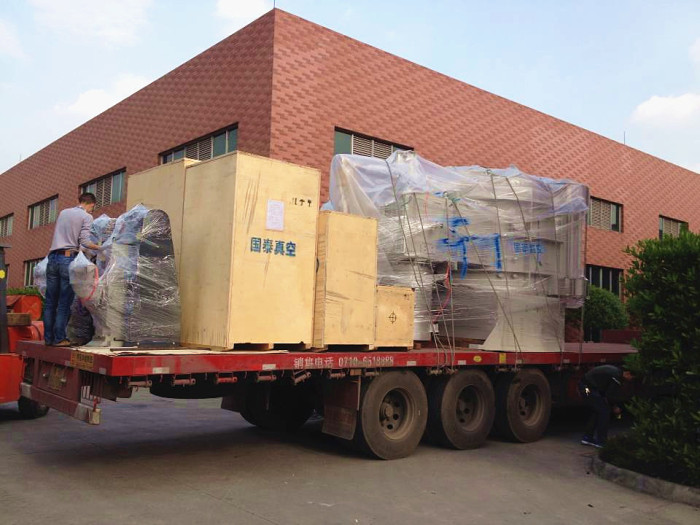 Note:

1.We have more optical vacuum coating machine models,such as ZZS500,ZZS630,ZZS800,ZZS900,ZZS1100,ZZS1300,ZZS1600,ZZS1800,ZZS2000,ZZS2350.
2.Equipment final size and configuration customized production according to your requirements.