Manual of Washing Machine Filter
What is SILIPOS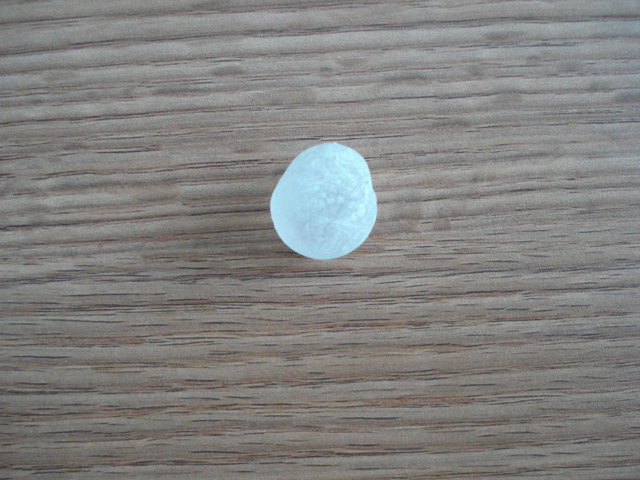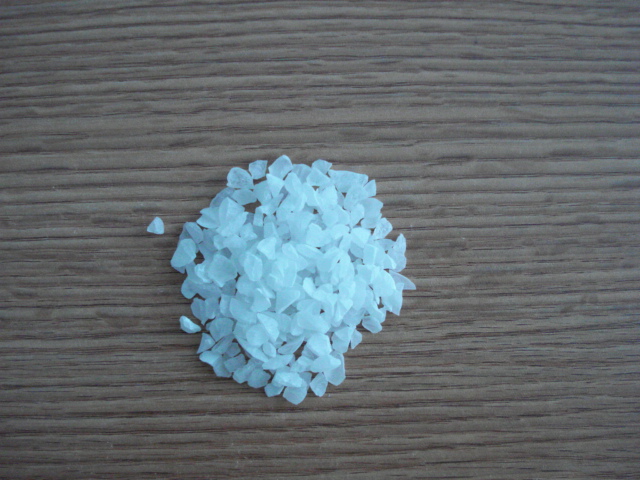 It is one compound of Polyphosphate & Polysilicate, looks glassy transparent ball. And match food standard. This kind of filtration media can settle the trouble of rust of the water pipe well. The city water have been purified by this SILIPOS, and the water will be clear and no need to be soften again. The water pipe will never be rust or furring. Through this way, it can protect pipe and water machine, even clean clothing than before.
Main Features
It is advanced technology and economic method to purify the city water. And protect all equipments well, even people healthy. Silipos can make all characteristic of carbonate have indissolubility, meantime, it can be combined with calcium of the water, forming the precipitation and prevent the oxygen touch the metal ( happened any oxidation). Through this way, it can get rid of rust and furring from the water.
This kind of Water machine filter will be used easily, no maintenance, no power, can purify a mass of water easily.