Products
Type GT221E negative rapier dobby is semi enclosed structure, 24 pcs of heald arm ,electronic signals reading, signal control is installed on the loom electrical control box, rigid with the type GT228 ,and can be adapted to all kinds of small and medium-sized rapier loom which with economic speed at 200 rpm and fabric for plain weave, twill, satin and small pattern, especially the opening device of towel fabric.
1.GT221-E
2.Electrical Dobby
3.Sem-Closed
4.Oil Manually
5.Electricall Reeding
6.Suitable Loom Speed 250-320 RPM
7. Wodden Case Package
8. 24 Shafts
Dobby Features
Importing the whole advanced foreign technology, makes the design more reasonable, the shedding more clear and the operation more easy.
Adopts advanced technology methods and testing method, guarantee the balanced of the frame movement,Adopt rigid driving, suitable for the production of heavy fabics.
High precision, stable driving, low.
Dobby Parameters:
| | |
| --- | --- |
| Composition | Dobby and dobby heald reversing motion |
| Type of shedding | Double lift full open |
| Method of mounting | In high position, left and right side |
| Shafts No | 20 Shafts |
| Pitch | 12mm |
| Signal reading method | Electrical |
| Lubrication | Semi-closed lubricating |
| Suitable speed for the looms | 230-300r/min |
| Suitable reed width for looms | 140cm-380cm |
Signal Features:
Advanced instructure, suitable for higher loom speed.
Stable driving, safety and reliable movement
Suitable for weaving more complicated patterns.
Easy and rapid for changing the variety of the fabric patterns.
Package Size:
800mm X 800mm X 900mm
Products Photos: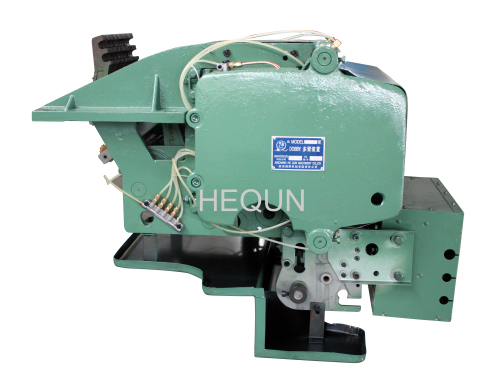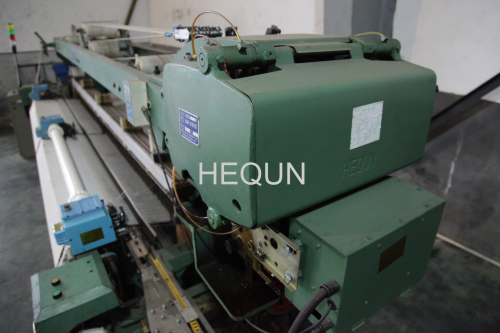 Application: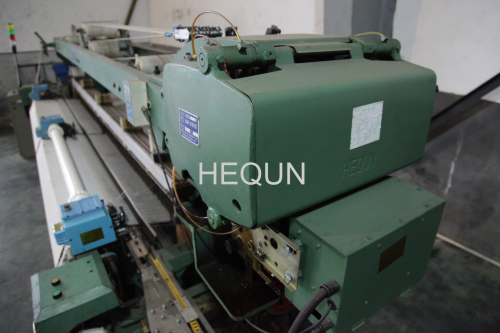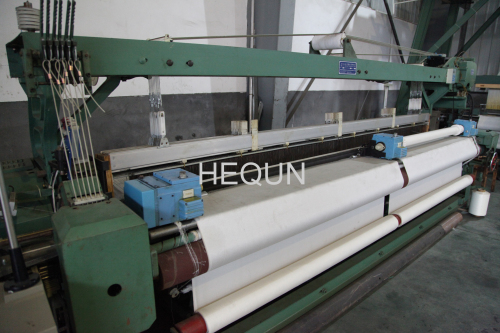 Relative Products:
GT 221 Semi-closed Mechanical Dobby
GT 228E Semi-closed Electrical Dobby 24 shafts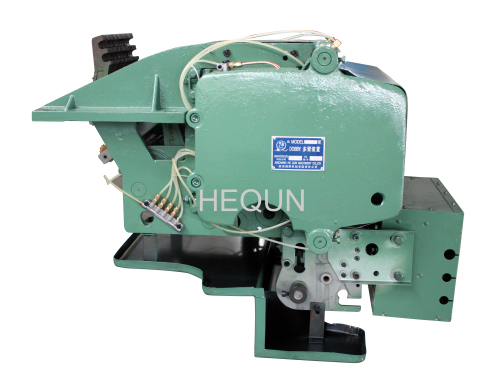 GT 2003 Closed Electical Dobby Device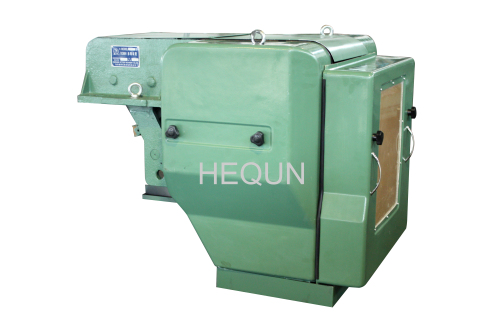 GT2000-II Closed Mechanical Dobby Device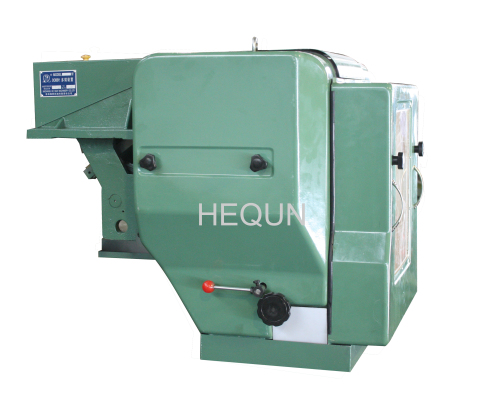 Our Company:
Zhejiang Hequn Machinery Co., Ltd. was founded in 1985, covers an area of 86580 square meters, the number of employees reached more than 400, is a large-scale, professional textile machinery enterprises. And in early 1999 we has been ISO9000 certified which is the lead of the industry.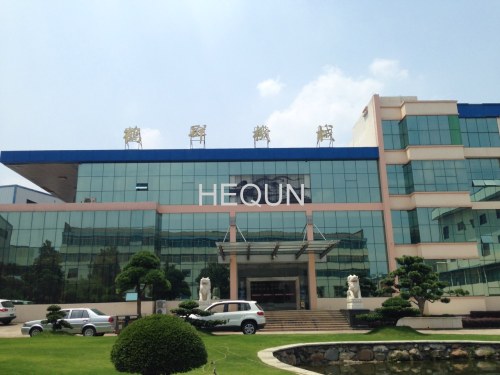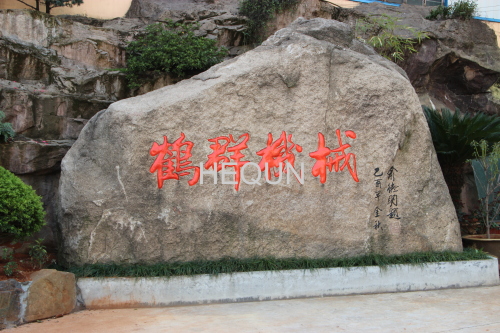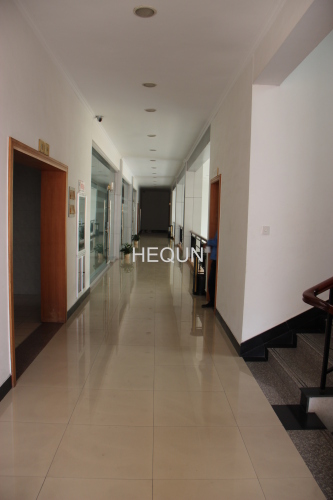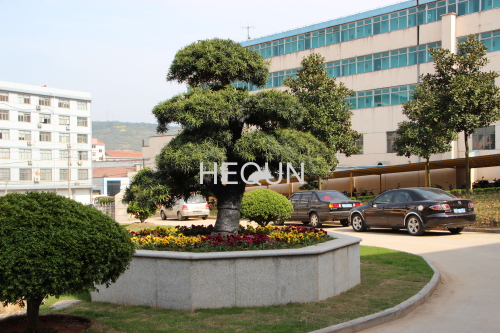 We uphold the people-centered, continuous innovation, sustainable development principles, and has developed a number of new products with independent intellectual property rights, enjoys high praise from customers. We continuously introduce new equipment in the international forefront in the technology and equipment modification, such as vertical machining center, CNC lathe and horizontal machining center, grinder, cam, and is equipped with three coordinates measuring instrument of the most advanced, cam curve measuring instrument, length measuring detector and other testing equipment.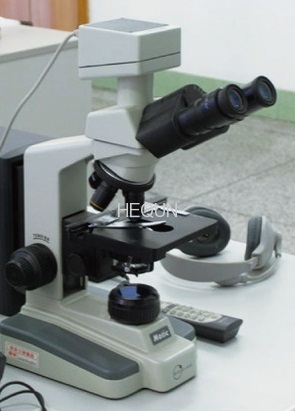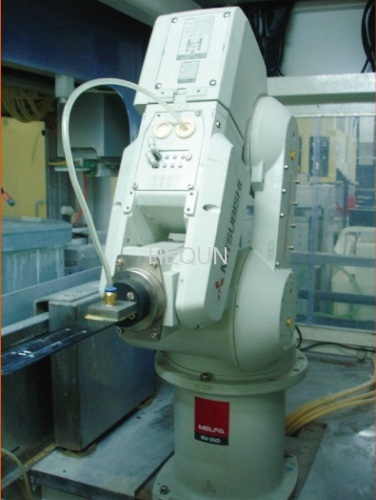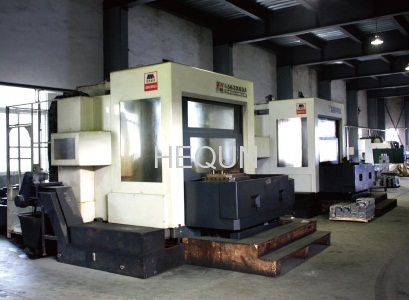 We are producing series shedding devise by "Hequn" brand ,which enjoys a fast sale in major provinces and cities in the China, and the share in Southeast Asia market is continuously expanded, In Indonesia, India, South Africa, Bangladesh, Pakistan, Vietnam and other countries, our market share reached as high as 65%.
Hequn people have been adhering to the principle of "Quality First, Service First, Business Integrity", keeping production "exact & innovation" to serve our customer, and repay the society.
Our Customers: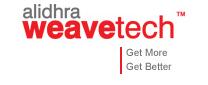 Contact Us:
Zhejiang Hequn Machinery Co.,Ltd
ADD: Chengtan Town Industry Zone, Xinchang County, Zhejiang Province,China
Tel:0086-575-86054831 Fax: 0086-575-86058353
Kelsey Pan Sales Manager
Mobile Phone No: 008613754353452