PRODUCTS:
Our production of Semi closed negative type rapier dobby device type GT221 and GT228 ,with 20 pcs and 24 pcs of raising heald arm , is mechanical masking paper signal reading, and can be adapted to all kinds of small and medium-sized rapier loom with economic speed at 220 rpm for plain weave, twill weave shedding device, satin and small pattern fabric, enjoying a high reputation in the national textile industry and textile industry and scarf industry.
1.Model:GT228
2.Mechanical Dobby Device
3.Semi-Closed
4.Oil Manually
5.Mechanical Reeding
6.Suitable Loom Speed 250-320 RPM
7.Wodden Case Package
8.24 Shafts
Dobby Features:
Adopts advanced machine methods and technology, guarantee the balance of the frame movement.Adopts rigid driving, suitable for the production of weighter fabrics.
High precision, low voice.
Dobby Parameters:
| | |
| --- | --- |
| Composition | Dobby and dobby heald reversing motion |
| Type of shedding | Double lift full open |
| Method of mounting | In high position, left and right side |
| Shafts No | 24 Shafts |
| Pitch | 12mm |
| Signal reading method | Cycle card |
| Lubrication | Semi-closed lubricating |
| Suitable speed for the looms | 250r/min |
| Suitable reed width for looms | 140cm-380cm |
Signal Features:
Advanced instructure, suitable for higher loom speed.
Stable driving, safety and reliable movement
Suitable for weaving more complicated patterns.
Easy and rapid for changing the variety of the fabric patterns.
Package Size:‍
800mm X 800mm X 900mm
Products Photos: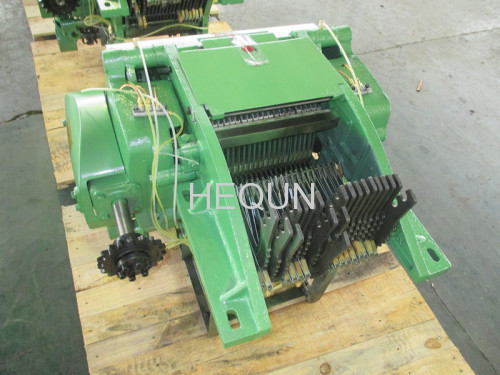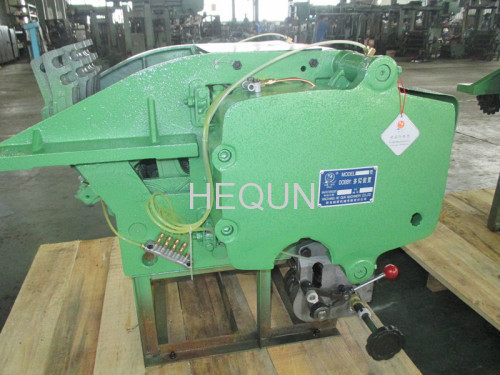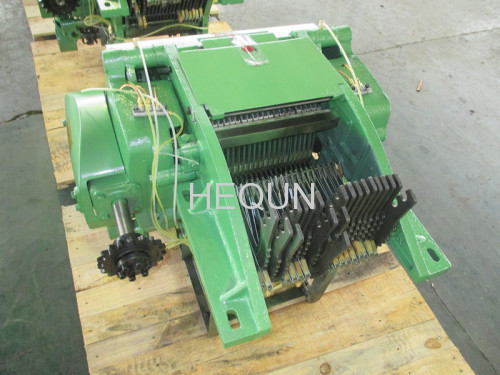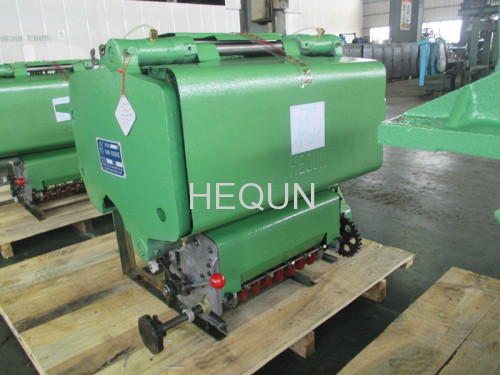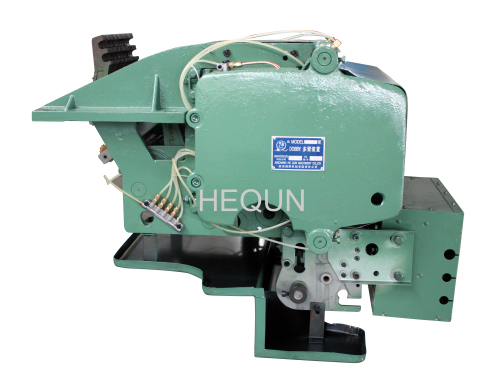 Our Customers: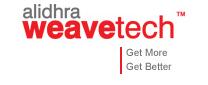 Contact Us:
Zhejiang Hequn Machinery Co.,Ltd
ADD: Chengtan Town Industry Zone, Xinchang County, Zhejiang Province,China
Tel:0086-575-86054831 Fax: 0086-575-86058353
Kelsey Pan Sales Manager
Mobile Phone No: 008613754353452