Natural gas heat treatment industiral furnace
Description
Natural gas heat treatment industiral furnace is used to do heat treatment for the workpieces that weights 1-100t .The application of high speed burners is especially suitable for technological process that needs high requirements of temperature uniformity, such as annealing, tempering or soft quenching,and powerful air circulation system can effectively ensure to reach the best temperature uniformity within the effective range .Matching with the main equipements ,a variety of sensors and electrical control equipments are equipped to ensure that the bogie hearth furnace can be applied to all kinds of crafts.
Main features
1. Adopt natural gas as heat source, improving the economy of the operation, and realizing environmental protection and energy saving, etc.
2. Adopting intelligent combustion controller.
3. The refractory fiber is ceramic fiber block, with good heat preservation effect, fast temperature rising, it can save energy by 20% - 30% compared with brick lining.
4. If it is damaged by mechanical collision, it only needs local modification, repairing, replacement, and can be put into application after repaired without heating the empty furnace.
5. Good noise reduction function
6. Seismic resistance performance is good.
7. Electrical control part is purchased from domestic famous brands, if they cannot meet your requirements, we can also supply you international famous brands, such as schneider, omron, and Siemens, etc.
Technical parameters
Max natural gas consumption

128

m3/h

Adjustable

Fuel Calorific value

~ 8500

Kcal/m3




Compressed air pressure

0.4~0.6

Mpa

Can be specified

Max working temperature

1200

℃

Can be specified

Gas pressure before burner

6~7

Kpa

Can be specified

Air pressure before burner

4~5

Kpa




Combustion preheated air temperature

5~300

℃




Combustion air Max consumption

1300

m3/h




Smoke temperature

≤400

℃




temperature control area

4






Furnace internal size

4500X2000X1500

mm




Temperature uniformity

±10

℃




Temperature increase speed of Furnace external surface

≤40

℃




Heating up time for empty furnace

≤2.5

h




Max loading

20

T

exclude the shim plates

Furnace door lifting speed

4~6

m/s




Trolley moving method

6~10

m/s




Temperature control method

PID Automatic control

√

Can be specified

semi-automatic




Manual




Heating method

Natural gas

√




Furnace door lifting mechanism

Fully automatic

√

Can be specified

semi-automatic




Manual




Trolley moving method

Fully automatic

√

Can be specified

semi-automatic




Manual



Gas furnace production process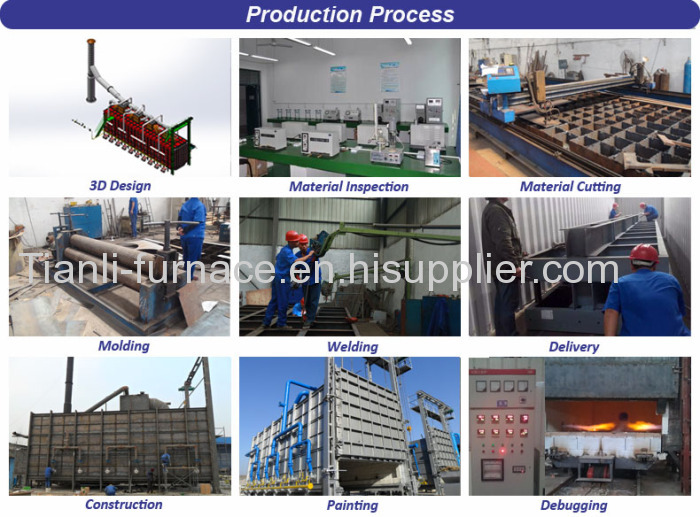 Gas furnace site Installation
Application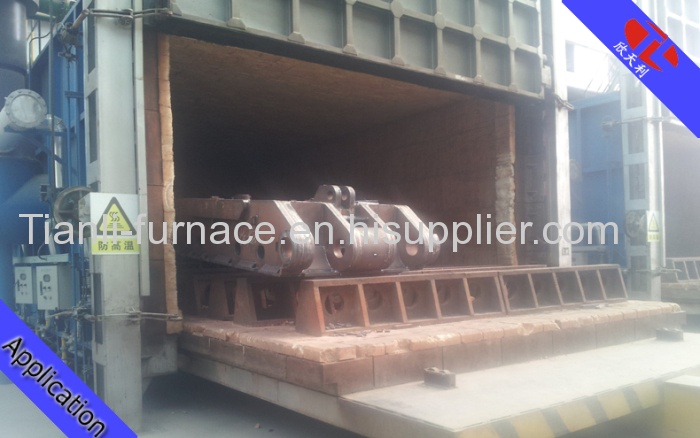 Delivery

Patents


Customer visits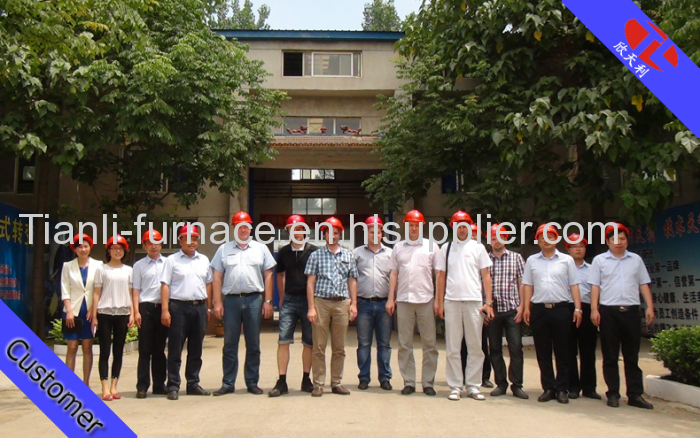 Our team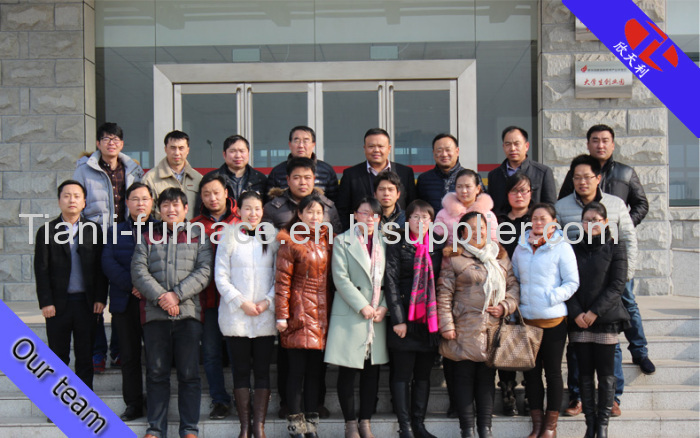 Welcome to visit our plant!!!