HAITIAN second hand USED Plastic injection mouldingmachine
Second hand used plastic injection molding machine
Plastic injection machine:
Due to the bad economy nowadays, lots of plastic manufactures are bankrupt.
Our Reyid company select lots of good condition and cheap price second
hand plastic injection machine to show you reference. We offer many brand
second hand plastic injection machine, such as Haitian, Jinying, WGM and so on.
And we can offer 50T- 1000T Plastic injection machine. Our machinery hot selling
to Ethiopia, India, Bangladesh, Singapore, Turkey, Mexico and so on market. If
you have any new inquiry for these kind of send hand plastic injection machines,
pls feel free contact with us today, and we will provide you the quotation asap!
Thank you very much!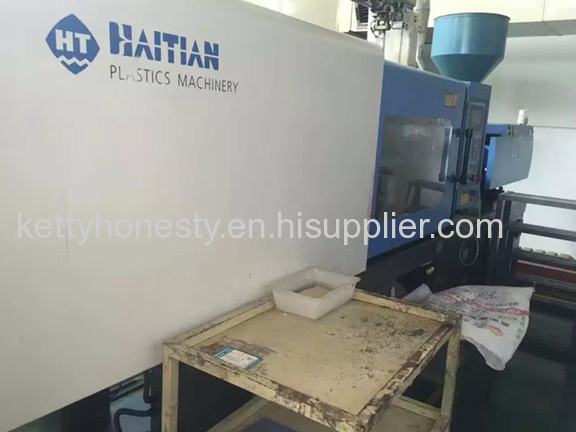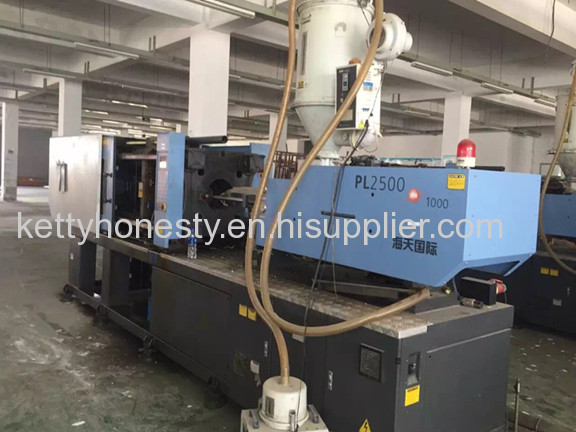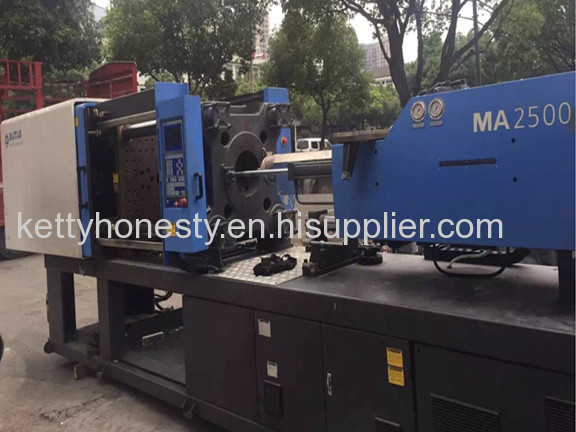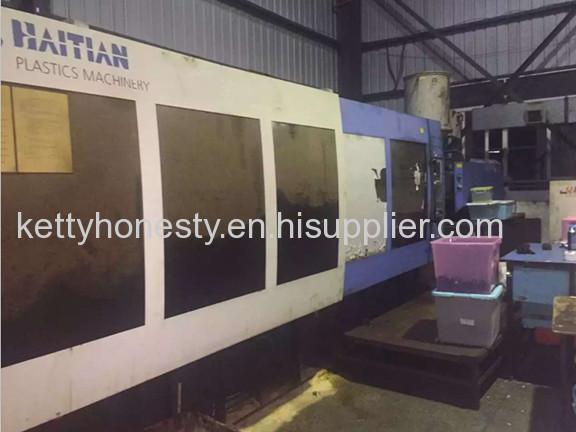 By the way, we also specialized in offering second hand plastic injection plastic moulds, if you are interested in them, pls also contact with us, we will reply you asap! Thank you very much!