Products:
The tucking-in device is the accessory fixture of looms.
It can be used on rapier loom, projectile shuttle looms and airjet looms. Because the shuttleless loom adopt machine weft supply, the weft bobbin locate the outside of cloth - fell static position. The weft is cut by the weft scissors, so a bit of yarn is outside of the fabric
The ZRB561 tucking-in device, installed with fully enclosed oil splash lubrication structure. Underneath type gear transmission. It can be top mounted to the left, right or middle loomfrontrest. Its speed can match to 200 rpm rapier loom. It can be used to make Cotton, hemp, wool, silk, chemical fiber, glass fiber, plastic material fabric with one or more width.
1. Tuck in Device For Rapier Loom
2. Left side + Right Side
3. High Postion Mouting
4. 8-12mm Selvedge Range
5. Suitalbe for 250 RPM Loom Speed.
Products Photos: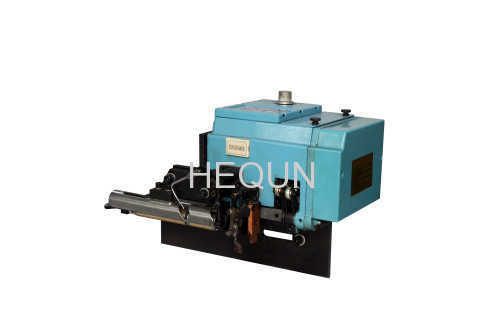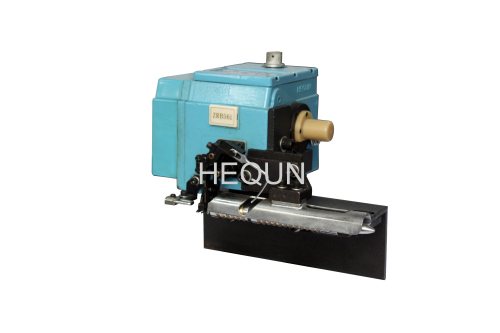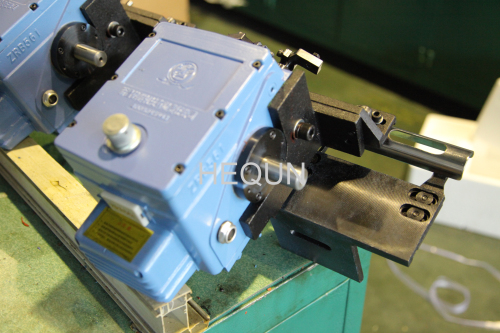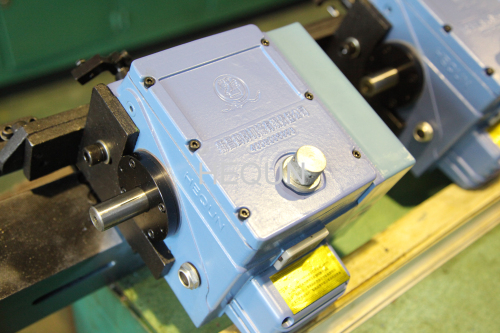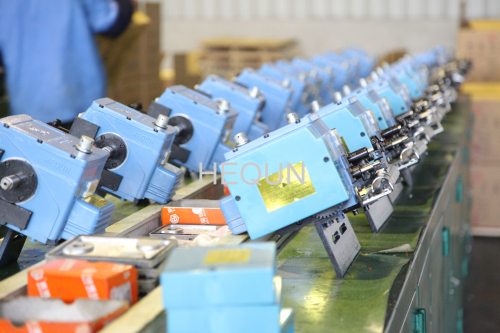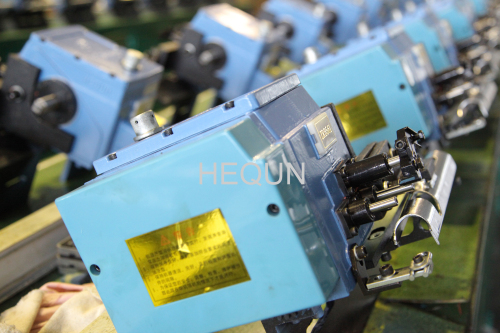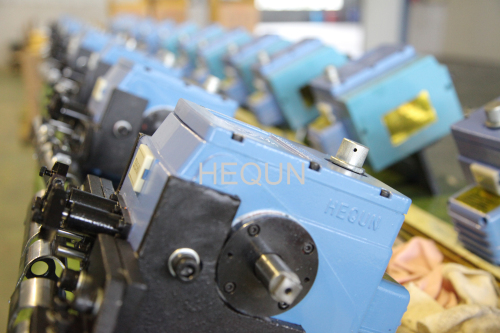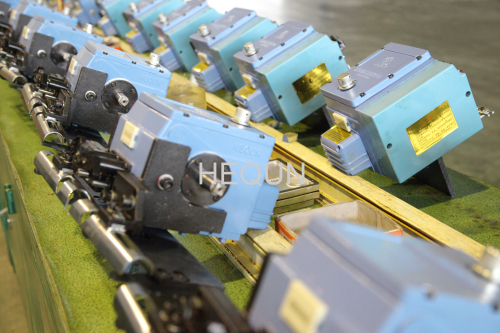 Delivery Photos: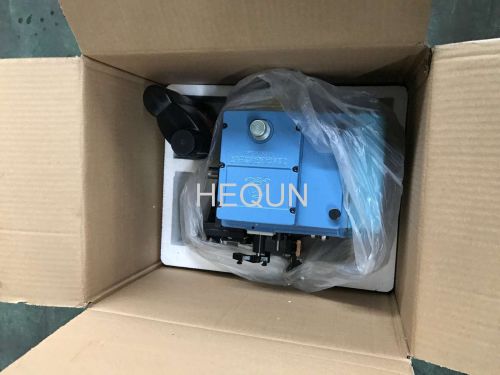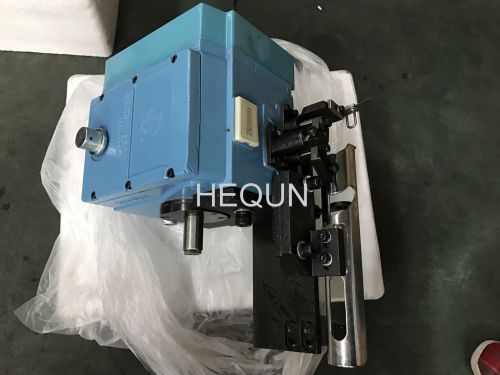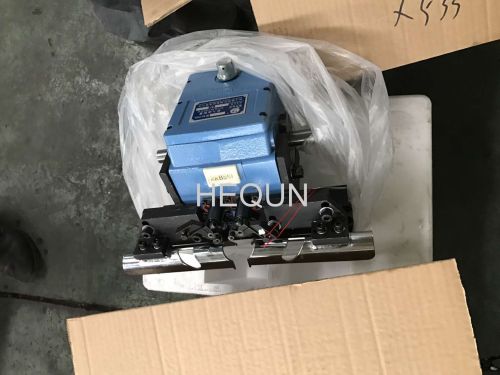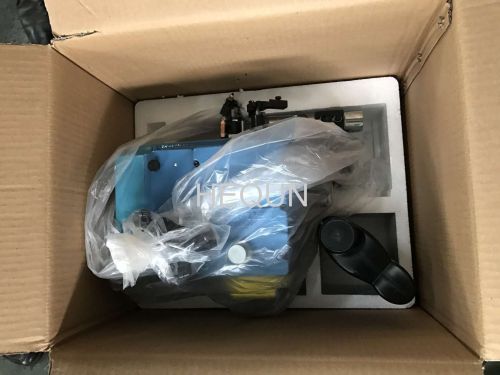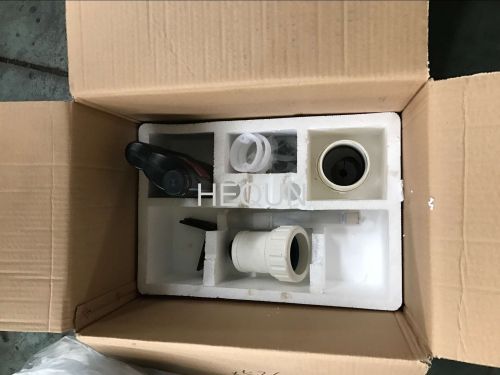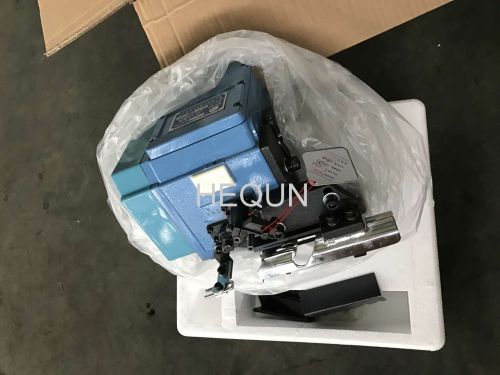 Tuck in Installed in Machine: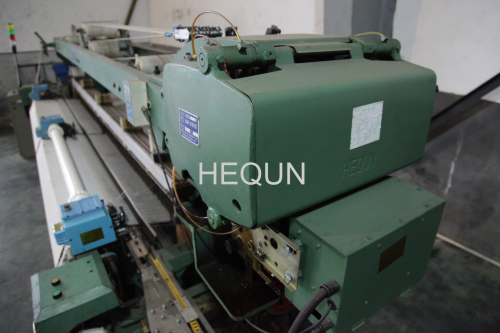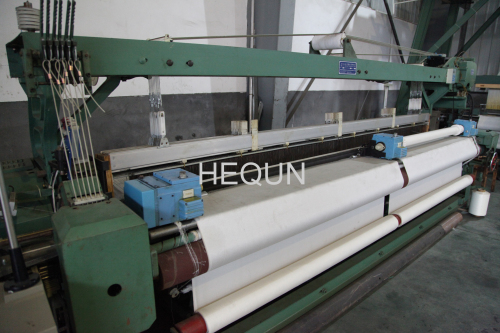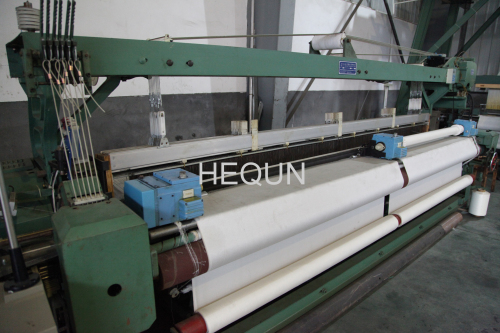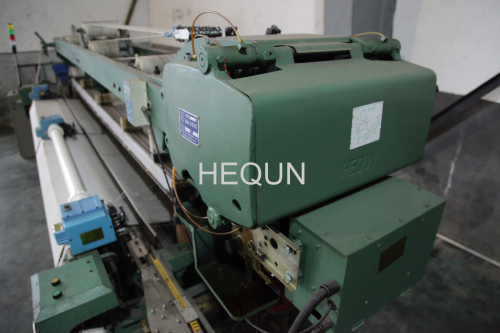 Fabric Working:
For Silk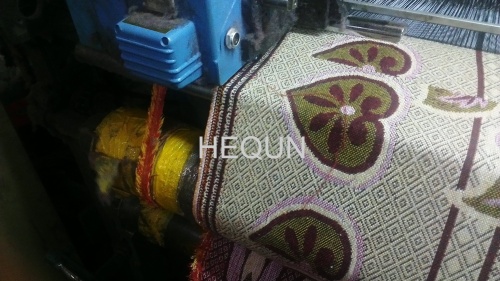 For Cotton Blanket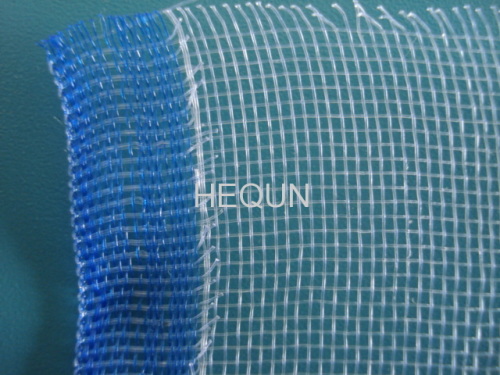 For Window Gauze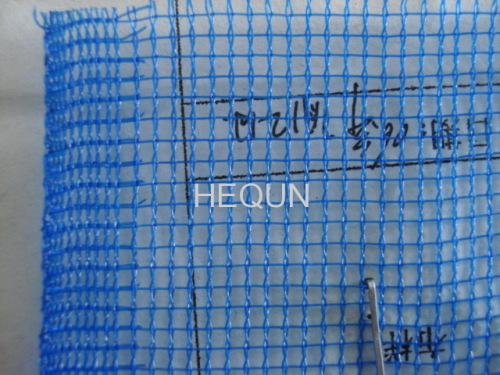 For Window Gauze(interview)
For Scraf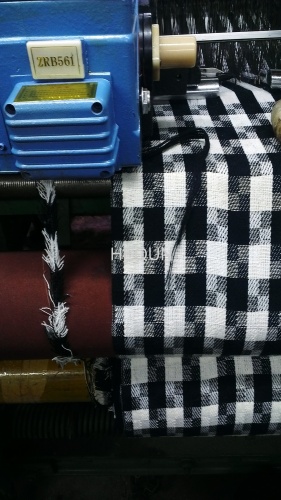 Making Scraf
For Sunshade Net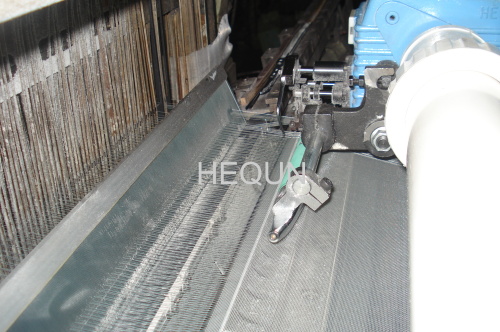 For Window Gauze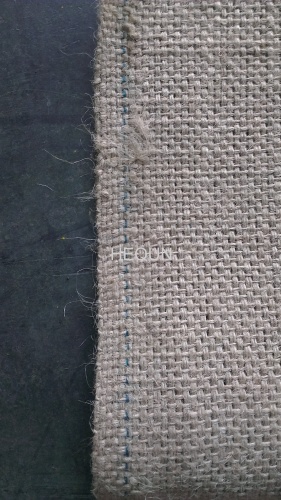 For Linen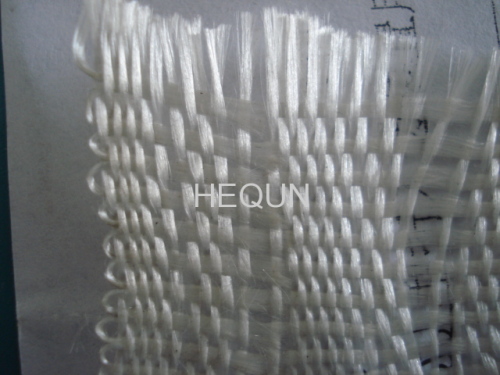 For
Glassfiber
Our Company:
Zhejiang Hequn Machinery Co., Ltd. was founded in 1985, covers an area of 86580 square meters, the number of employees reached more than 400, is a large-scale, professional textile machinery enterprises. And in early 1999 we has been ISO9000 certified which is the lead of the industry.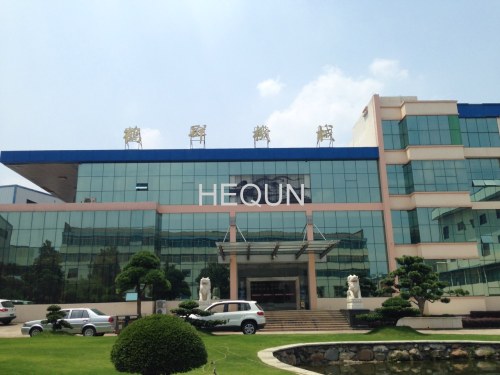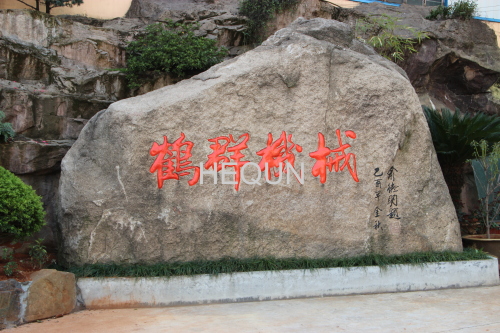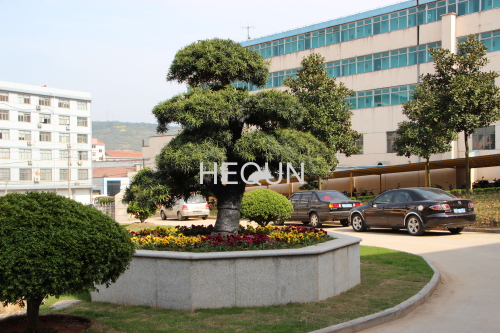 We uphold the people-centered, continuous innovation, sustainable development principles, and has developed a number of new products with independent intellectual property rights, enjoys high praise from customers. We continuously introduce new equipment in the international forefront in the technology and equipment modification, such as vertical machining center, CNC lathe and horizontal machining center, grinder, cam, and is equipped with three coordinates measuring instrument of the most advanced, cam curve measuring instrument, length measuring detector and other testing equipment.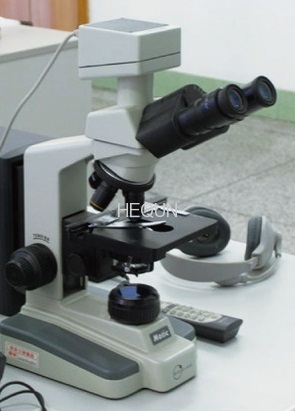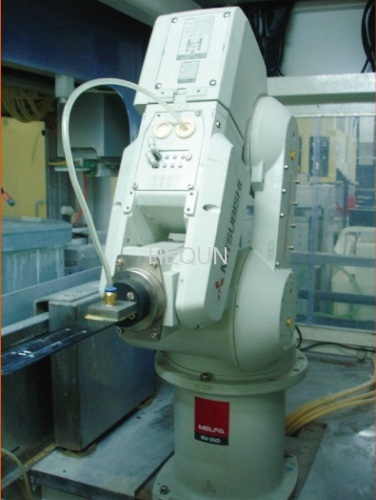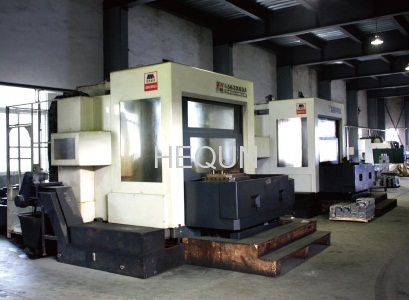 We are producing series shedding devise by "Hequn" brand ,which enjoys a fast sale in major provinces and cities in the China, and the share in Southeast Asia market is continuously expanded, In Indonesia, India, South Africa, Bangladesh, Pakistan, Vietnam and other countries, our market share reached as high as 65%.
Hequn people have been adhering to the principle of "Quality First, Service First, Business Integrity", keeping production "exact & innovation" to serve our customer, and repay the society
Our Customers: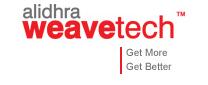 Contact Us:
Zhejiang Hequn Machinery Co.,Ltd
ADD: Chengtan Town Industry Zone, Xinchang County, Zhejiang Province,China
Tel:0086-575-86054831 Fax: 0086-575-86058353
Jessie Zhang Sales Manager
Mobile Phone No: 008613905856439
Wechat Id: 008613905856439
Whatsaap Id: 008613905856439