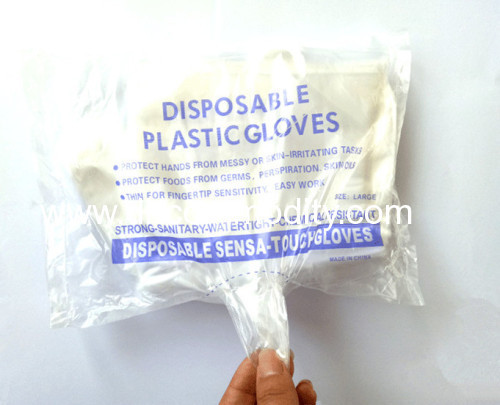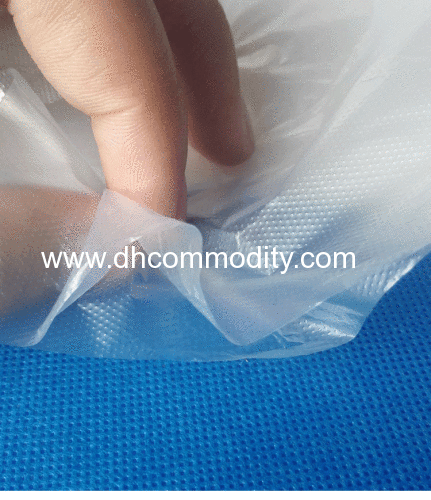 Disposable plastic gloves

Disposable plastic gloves are widely used in food industry, particularly greasy and oily food like meat, fish, cheese production, medicine, cosmetic, hairdressing, etc. Like the disposable plastic aprons, the disposable plastic gloves can protect your hands and skin. Our pure HDPE gloves are very soft and comfortable to wear. Made by food grad PE materials and can touch with food directly.

Function:

Feature: Strong, tear-proof, clear, clean; It's economic, convenient, waterproof, oil-proof.
Property: Soft, suitable for wear, Good compatibility with human. It's Available in smooth and textured surface. Also provide a great deal of flexibility and stretchiness, snap-back to their original shape with ease.
More information, please contact: Ms Mandy Qin