epe foam sheet extruder machine
1.Cushioning and packaging material for electrical equipment,potteries,glassware etc.
2.Insulation materials at agriculture and construction purposes.
3.Anti static foam protects static sensitive electronic components.
4.Expansion joint filter,under-roof insulation,wall insulation ,duct insulation.
5.Pipe insulation for thermal and acoustic applications.
epe foam sheet extruder machine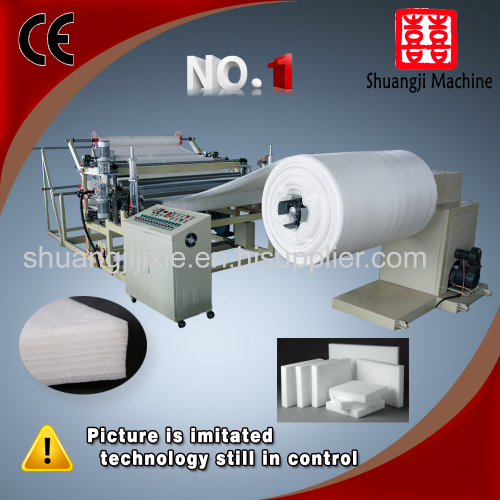 1.PE foam and related products are made from PE resin and it is expanded and formed into shapes by being heated and extruded. And it is easy to be decompounded and environment friendly.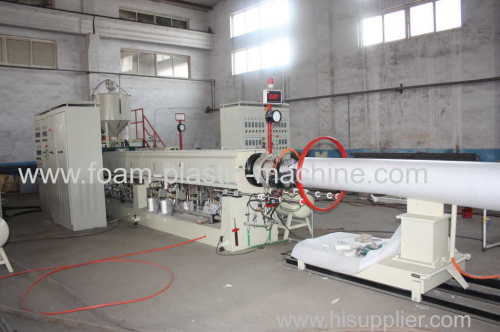 2. Its key function is cushion protecting and warmth reserving.
3. Nowadays it is the most popularly used for modern batch production products, especially export packaging industry, including electronic industry (such as PC computer, laptop, electronic chips and parts, inverter, TV, air conditioner, refrigerator), furniture, glassware, garments, metal parts, etc.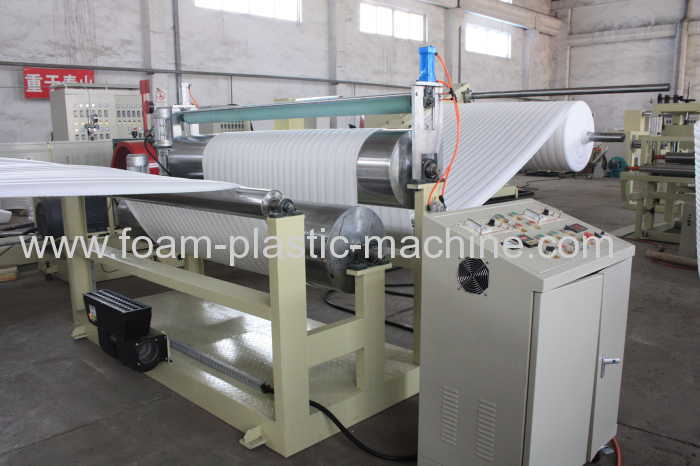 4. Whoever aims at modern packaging and export, he has to use PE foam for the following reasons: Packaging with air bubble film, EPS and plastic film is forbidden in many countries. Paper packaging is so expensive.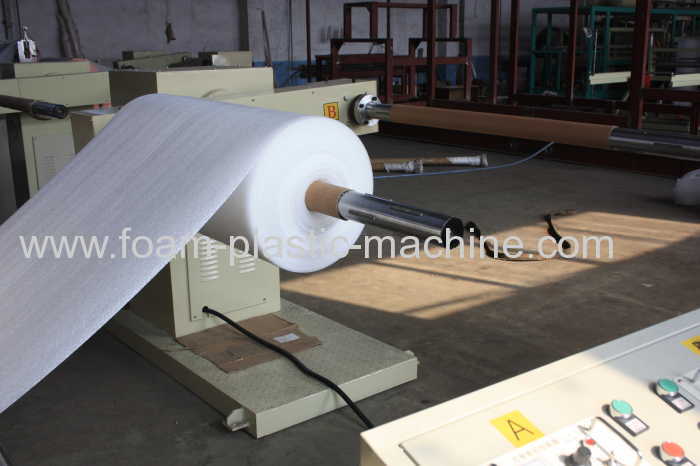 5. PE foam products have quite a few varieties: Sheets for direct wrapping and to make bags; PE sheet may be coated with plastic film, craft paper and aluminum foil. It may be laminated (by electricity or LPG flame) into thick blocks. Then cut them to make different containers or frames. PE fruit net is direct for fruit and small matter's wrapping. If you add special molds, you may make different profiles for door hinges and furniture packing.
We can solve the problem for you is
1.After sales service: we will dispatch professional technicians to customer factory for machine installation and training.
2. Our salesman will be 24 hours online for you to solve problems.
3. We have introduced South Korea and Taiwan technology with more than 30 years experience. Our machine quality is the best.