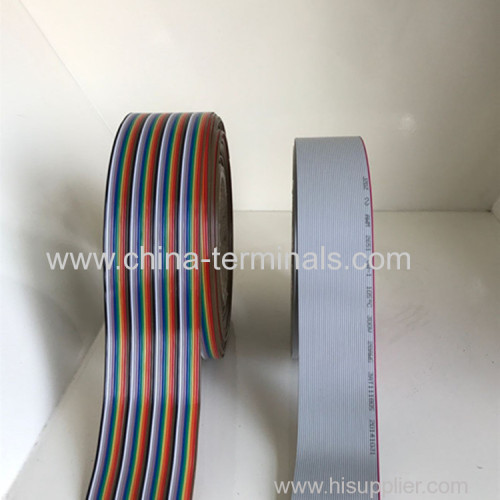 Description of 1.27mm rainbow ribbon flat Cable Electronic Device Data Cables


1.Detailed Product Description

1.27mm rainbow ribbon Cable Electronic Device
1.Rated :300V.
2.16-32AWG.
3.PVC insulation Rohs UL
4.passed VW-1 and CSA FT1

1.27mm rainbow ribbon Cable Electronic Device Data Cables
ROHS

2.Product Description

1. Rated voltage:300V, rated temperature 80 to105°C.

2. PVC insulation with RoHS certificate.

3. Can be passed VW-1 and CSA FT1 vertical flame test.

4. With standard wire, stripping and cutting easily.

5. Withstanding alkali, oil, moisture and fungus.

Application: used in internal connection of electronics and electrical equipment.

6. External color: colorful/ rainbow


3.Picture of rainbow ribbon Cable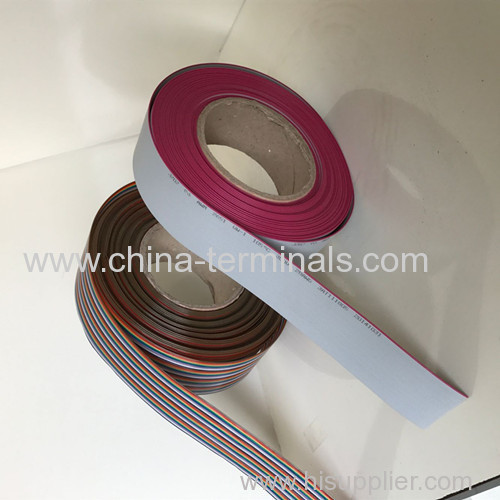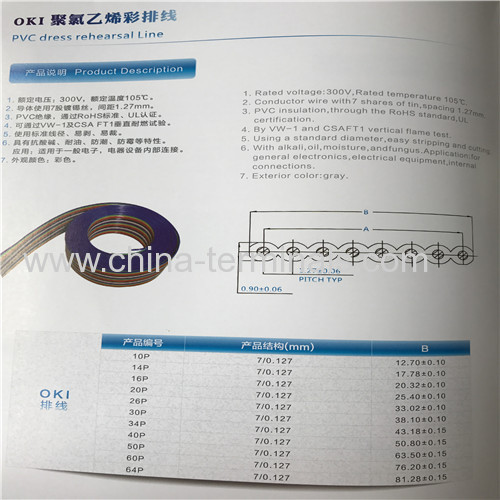 Our Advantage:

1.We are the factory who can supply all kinds of wire harness/ Cables with high quality for Electronic and industrial Applications such as: Computers,Home Application,Audio &Video and ect..
2.We also can design the cable according to your instructions, the color, specifications, length of our cables and connectors can be customized by the customers

1.27mm rainbow ribbon flat Cable Electronic Device Data Cables has been presented above. It is good in quality and competitive in price. If you want more detailed information of this product or related problems, please contact with us, we will reply as soon as possible (general in 24 hours).