Garment brochure is an advertisment for brand display, which is used to display the garment styles and products. Any good brochure should have a correct market orientation, and high-level innovative design can promote your products better.
Skilled designers can design a good brochure as per different contents and tenet features, which are innovative, integrated in advantages.Brochure is not a single word or figure, it contains the word description and pictures. It has absolute advantages in displaying your products, because it's clear and open-and-shut, and it can be designed with smooth lines,harmonious pictures or words, thus it can form into an excellent appreciating brochure easy to read.
Now, almost every clothing manufacturer has a brochure to be produced every year, and some manufacturers even four brochures every spring, summer,autumn and winter.Garment brochure can show the appearance, ideas, brands and images of enterprise or individual. It's a medium to promote its culture and brand reception, and can increase your sales volume.
Product Show: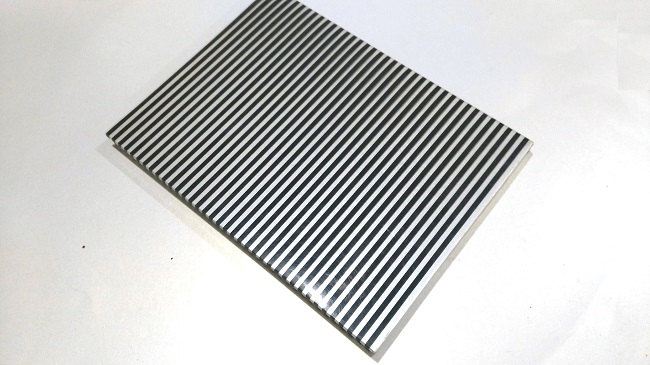 PVC dust jacket of garment brochure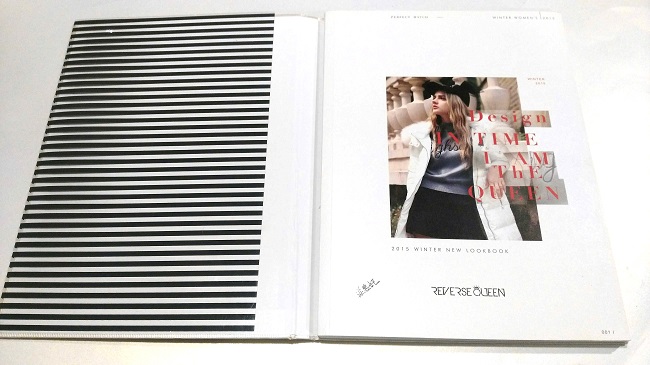 Flaps of garment brochure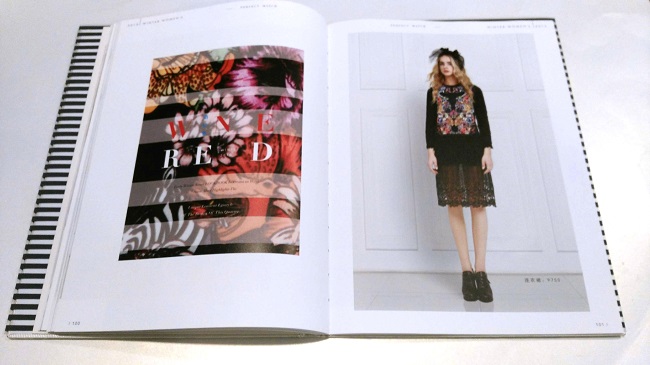 Inside pages of clothing book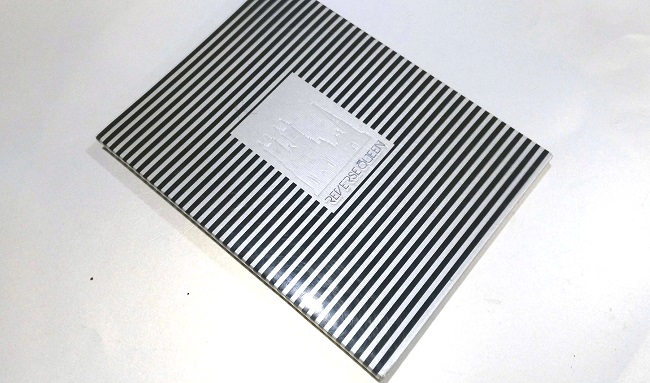 Debossing and embossing of clothing magazine