Designed with a non-woven cloth filter to screen out air pollutant like dusts and vehicle fumes.
Replaceable and washable filter, and is designed to be effective for at least 3 months in normal daily use.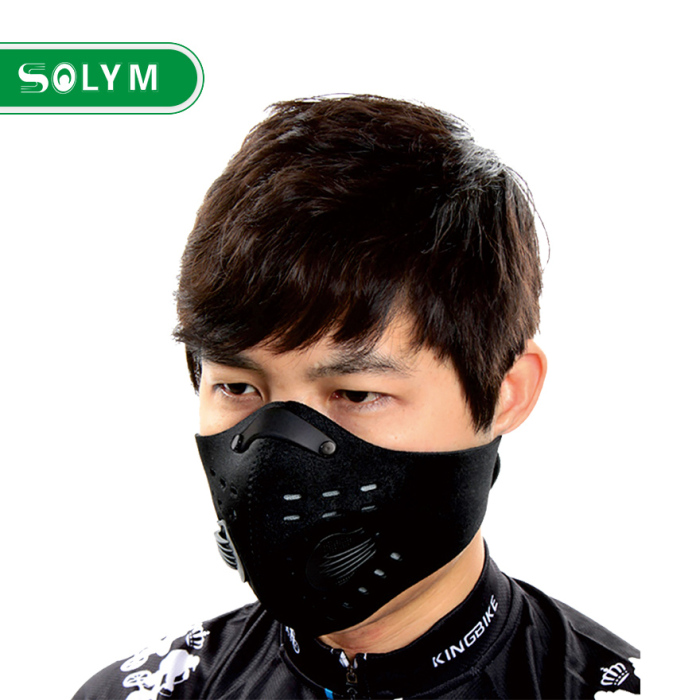 Specification:
Color: Black
Material: Non-woven cloth & SBR
Product size: Approx.51 * 14.5cm / 20.1 * 5.7in (L * W) ?folding size?
Product weight: 41g / 1.5oz
Package size: 23.5 * 16 * 3.5cm / 9.3 * 6.3 * 1.4in
Package weight: 41g / 1.5ozPackage List:
1 * Mask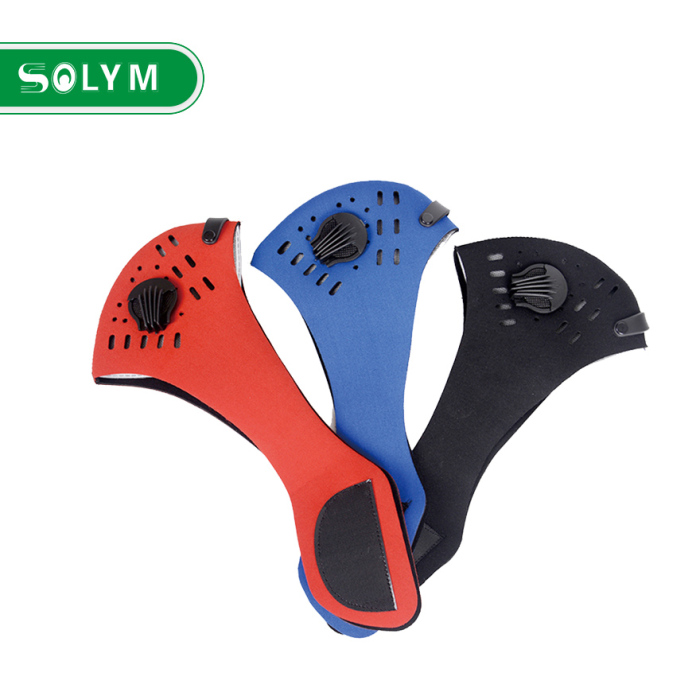 Designed with two one-way valves to allow easier exhalation of heat, water vapour and Carbon Dioxide,suitable for glass wearers.
Aluminum lock, help to fit the mask onto nose stably.
Made of SBR to give a comfortable and secure fit.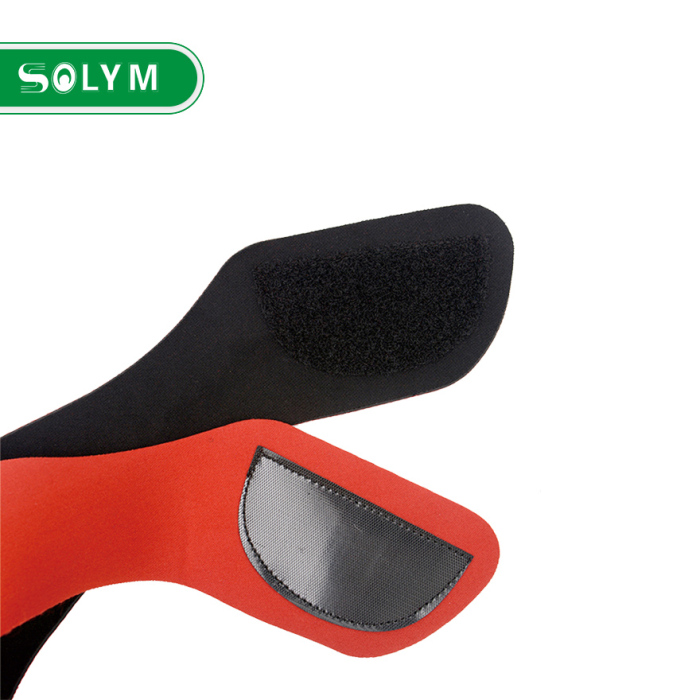 Different colors show: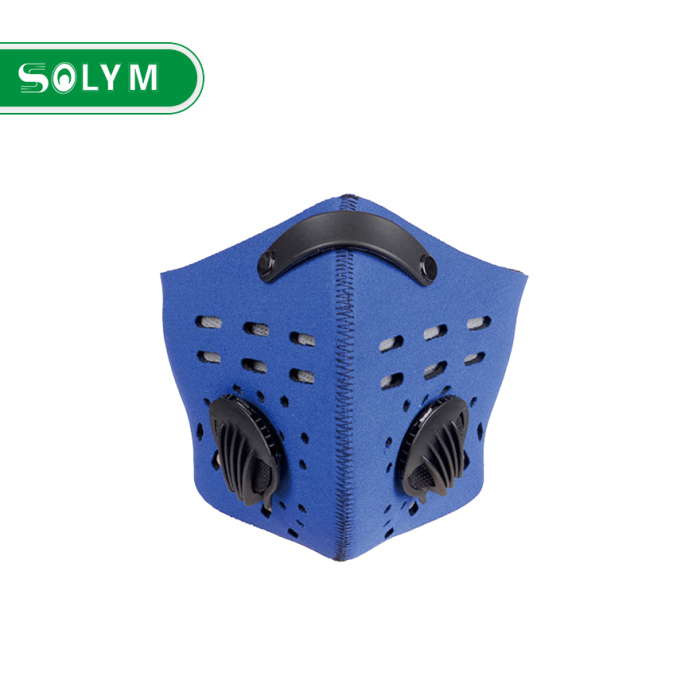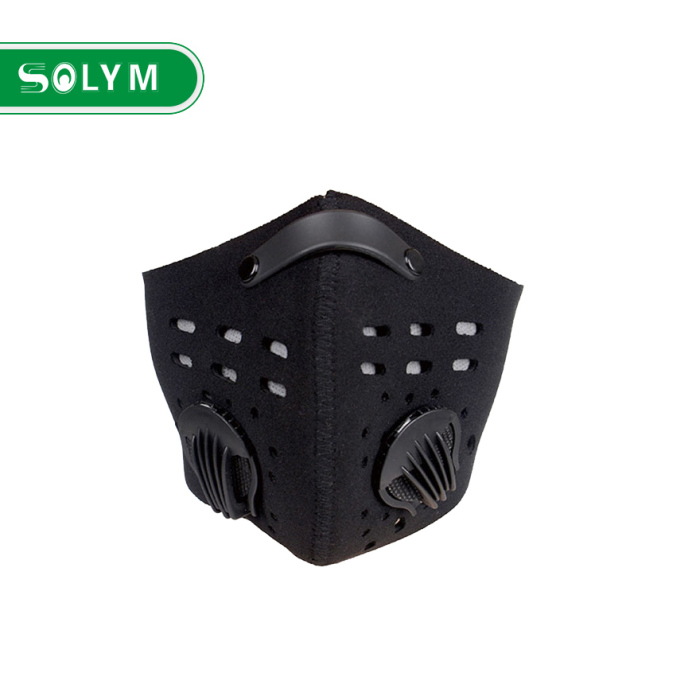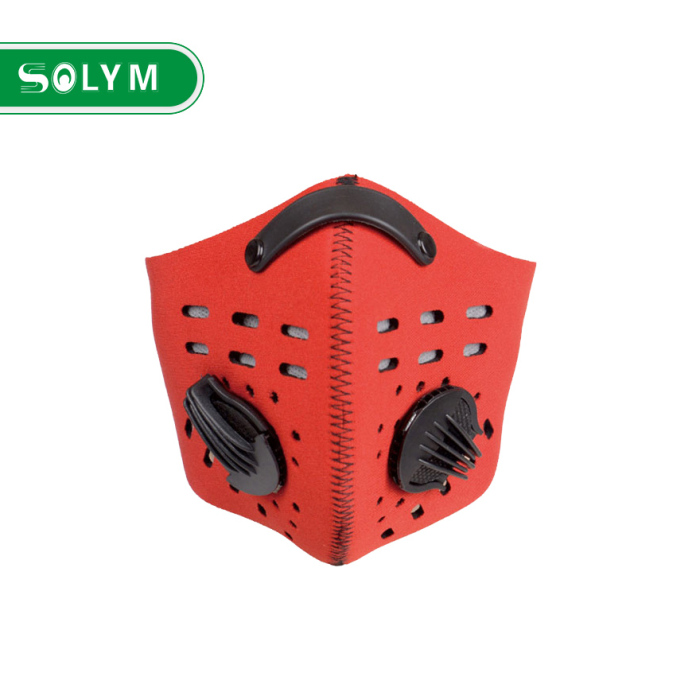 This is not just an ordinary masks, it is a health that brings health and confidence in life.
Features:
Dustproof, windproof, waterproof, with a dual valve function of the new style of the nose, the use of increased breathing smooth, can effectively filter all kinds of waste and air allergens, smoke, dust, bacteria and other harmful substances.