Honeycomb lens more safe and effective 755nm PicoSecond Laser picosecond laser for sale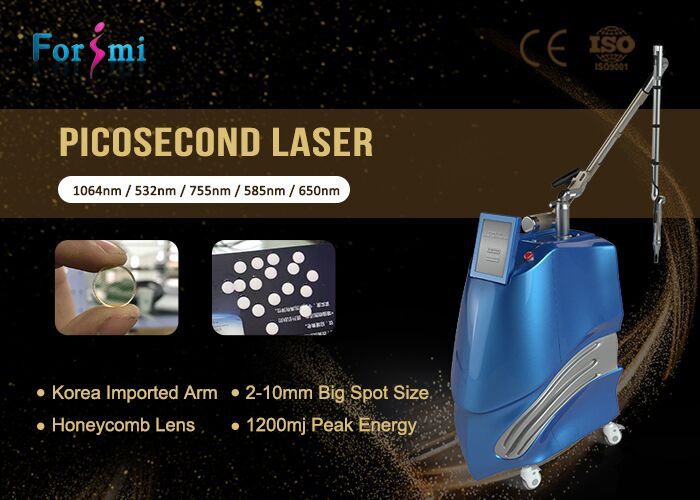 | | |
| --- | --- |
| Laser Wavelength | 1064nm/532nm ; 585nm/650nm/755nm Optional |
| Frequency | 1~10Hz |
| Zoom Spot Size | 2~10mm |
| Pulse Width | 600ps |
| 1064nm energy | 50~500mj |
| 532nm energy | 50~300mj |
| 585nm energy | 50~250mj |
| 650nm energy | 50~250mj |
| Light Guiding System | Korea Lab 7 joints Arm |
| Energy Calibration | External, Auto-calibration & Self-restoration |
| Aiming Beam | Diode 655 nm (Red), Adjustable off/on |
| Cooling | Closed Circuit Water to Air |
| Input Voltage | AC 220V ;AC 110V (Fuse 125V/25A or 250V/15A), 50/60Hz |
| Net Weight | 85kg |
| Dimension (W*L*H)cm | 68*79*120 |
FM-PS treatment principle
The PicoSecond Laser uses ultra-short pulses (one trillionth of a second in length) to hit the melanin with a great pressure, the melanin shatters into tiny dust-like particles. Because the particles are so small, they are more readily absorbed and eliminated by the body. This can mean better clearance of the melanin and less treatments overall.
PicoSecond Laser is a quick and easy non-surgical, non-invasive laser skin treatment for the body including chest or decollete, face, hands, legs, and more.
Advantage

1. 2500W high peak power with short pulse width 600ps, no damage to skin.
2. Highest energy 1200mj, frequency 1-10Hz, spot size 2-10mm adjustable.
3. (Korealab CO., Ltd) Korea Imported Light Guide Arm 7 joints
4. Multiple treatment, tattoo removal, pigmentations, black doll, skin rejuvenation...
5. Honeycomb lens to ensure stable and average energy, safe and effective
6. Multi-Wavelength - 1064nm, 532nm equipped; 585nm, 650nm, 755nm Optional
7. Effective removal against hard-removed green and red tattoo.
8. Strong cooling system, 15L water tank and 6 DC fans.
9. ODM / OEM services for logo and languages customized.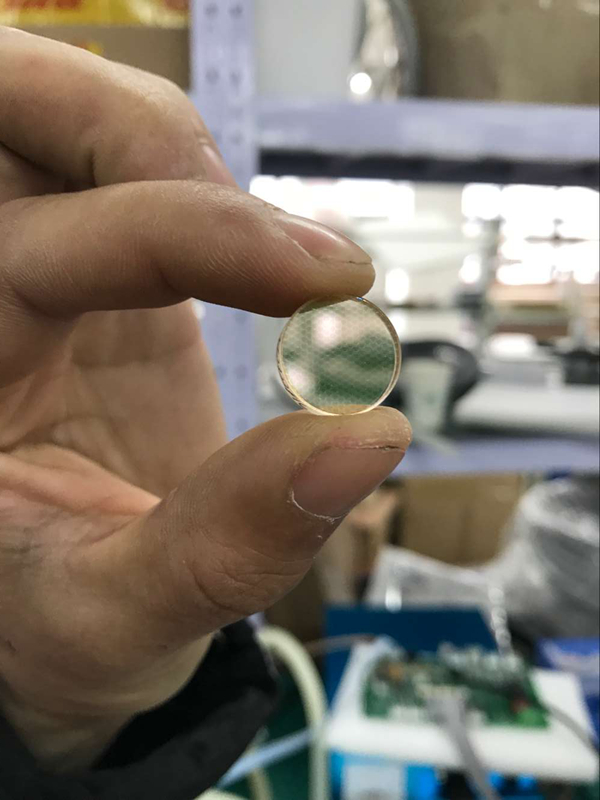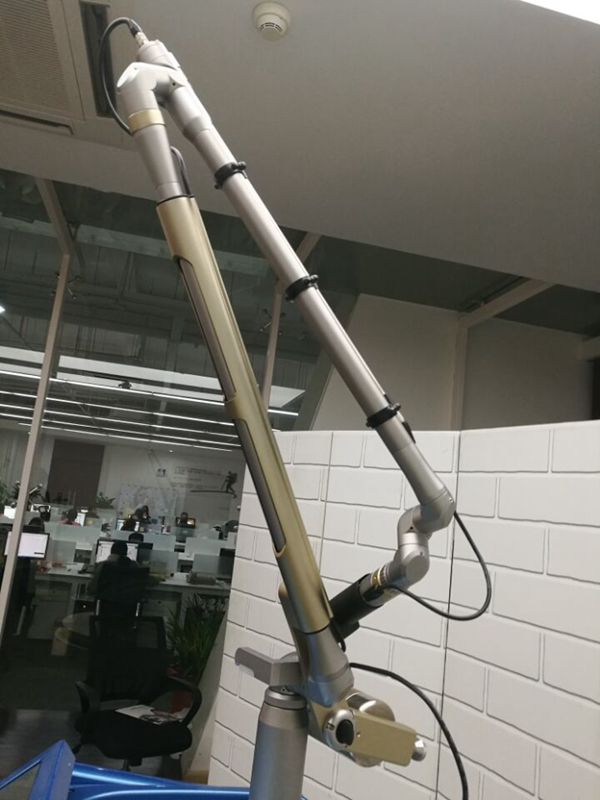 our exhibition