yizemould921108

Product Information
| | |
| --- | --- |
| Product name | precision mold core insert |
| Material | imported material:SKD11,SKH9,SKH51,SKH55,high-speed steel,special material can customize |
| Grinding precision | 0.001mm |
| Surface roughness for EDM | Ra 0.04 |
| EDM precision | 0.002mm |
| Grinding angle clearness | 0.002mm |
| MOQ | 1 PC |
| | |
| --- | --- |
| Product accuracy | diamension tolerance ±0.001mm ,axiality within 0.002mm,roundness withing 0.0015mm,surfacae roughness wthin Ra 0.025,straightness within 0.002 |
| Technique | standard according to national standars GM,JIS,DIN,AISI,ect. and other national standard |
| Technique advantage | grinding parts with precision less than 0.002,precise EDM parts with precision less than 0.005 |
| Production equipment | all machinery used from import ,with EDM 15 sets,grinder 15 sets,,wire-cutting 3 sets,CNC 2 sets,milling machine 1 set |
| Our service | grinding process,grinding surface process,electro-discharge(wire EDM),CNC EDM,mirror EDM,CNC processing,precision mold parts process |
Why you choose YIZE?
1.16 steps of strict process in the elaborate production to make
perfectquality of mould components.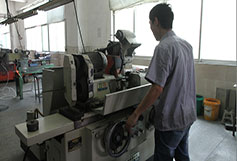 With 15-year exploration, each step of process in YIZE is checked by senior technicians with over ten-year experience to ensure 100% quality from all process.
2.Depending on advanced technology, mould lifespan
can be multiplied.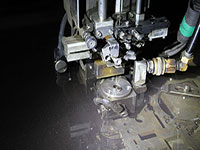 YIZE mould materials are all imported from Tatung and Hitachi in Japan and Assab in Switzerland with global advanced VHT secondary tempering
as well as cryogenic treatment, so the product acid and alkali proof is more
than three times as that of peers.
3.Armed up with advanced equipment from Japan and an excellent production team.
with 15-year experience, YIZE mould is able to meet the demands of global market Completely.
4.Rapid delivery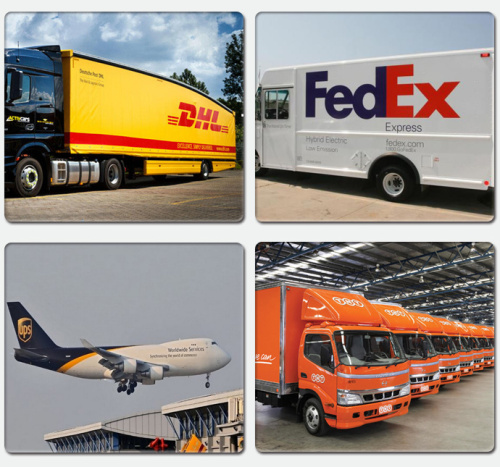 YIZE mould has good service system and short delivery time, which only needs 7 to 10 production days from order to delivery, letting customers enjoy high-qualified service.
5.Personal attention to details.
YIZE mould pays attention to after-sale service, solving all problems of product
use for you all the day round.
About YIZE MOULD
Dongguan YIZE MOULD Co.,LTD is a manufacturer specializing in precision mould components, precision plastic mould components, metal stamping mold components, connector mould components, non-standard round parts, carbide components.
As globalization of the mould industry market is further strengthened, in order to provide customers with faster and better service, the company has developed an all-round plan in quality, technology, management, equipment and materials to offer thoughtful care for customers, completely avoiding their worries about the demands of mould components.

YIZE MOULD Mould components leader in China
Address:Hexing Road No.122, South Shatou District, Chang'an Town, Dongguan City, Guangdong Province