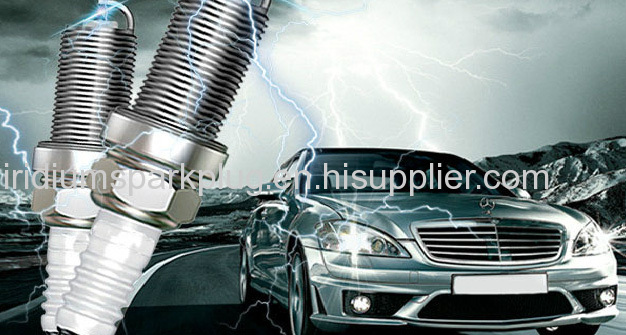 Our plugs fit to many models of car, such as TOYOTA, MAZDA, NISSAN, HONDA, SUBARU, MITSUBISHI, BMW, MERCEDES, LAND OVER, VOLVO, VW, FORD, CHERRY, HYUNDAI, KIA etc.
Our factory have R&D team and strong ablility to produce as customer's sample.
High quality and competitive price is our advantage in the market .
Do not hesitate to contact us,which can help you win more business !
Welcome to inquiry!
| | |
| --- | --- |
| DILFR6D11 | 6176 |
| IFR5T11 | 4996 |
| ILTR5A-13G | 3811 |
| LZKAR6AP-11 | 6643 |
| ITR4A15 | 5599 |
| ITR6F13 | 4477 |
| IZFR6K11 | 6994 |
| PZFR6R | 5758 |
| IZFR6K-11S | 5266 |
| IZFR6K13 | 6774 |
| ZFR5FIX-11 | 3145 |
| ZFR6FIX-11 | 3668 |
| BKR6EIX-11 | 4272 |
| DCPR7EIX | 3144 |
| | |
| --- | --- |
| BKR5EIX-11 | 3184 |
| LTR6IX-11 | 6509 |
| LFR6AIX-11 | 5416 |
| LFR5AIX-11 | 6708 |
| SILFR6A11 | 5468 |
| ILFR6B | 6481 |
| PLFR5A-11 | 6240 |
| PFR6G-11 | 5555 |
| LZFR6A1 | 3656 |
| IZKR7B | 7563 |
| FR6EI | 2687 |
| DILKAR6A11 | 9029 |
| ILKAR7B11 | 4912 |
| ILZKR7A | 1961 |
| BKR6EIX-11 | 3764 |
| | |
| --- | --- |
| LFR5AIX-11 | 4469 |
| BPR6EIX-11 | 3665 |
| BKR5EIX | 1159 |
| BPR6EIX | 3484 |
| BKR6EIX | 2272 |
| PFR6Q | 6458 |
| ZFR6FGP | 7100 |
| BKR6EGP | 7092 |
| BKR6E-11 | 2756 |
| BKR5EGP | 7090 |
| PFR6N-11 | 3546 |
| BKR5EIX-11 | 5464 |
| PFR6W-TG | 5547 |
| PFR6G-11 | 5555 |
| PZFR6R | 5758 |
| BKR5EIX | 6341 |
| IZFR6K-13 | 6774 |
| PZFR5N-11T | 7742 |
| IFR5J-11 | 7418 |
| IFR6J-11 | 7658 |
| IFR7G-11KS | 7746 |
| BPR6EIX | 6637 |
| DILKAR6A11 | 9029 |
| DCPR7EGP | DCPR7EGP |
| LZKAR6AP-11 | 6643 |