Plastic Pad Injection Mould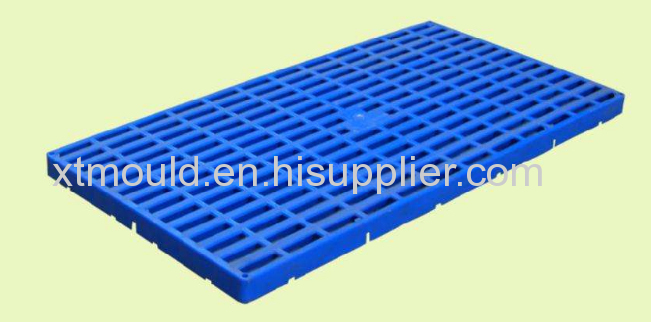 Plastic pad, we call it plastic pallets, forklift board. There are many kinds and styles, such as exporting plastic pallets, combined plastic pallets, moisture-proof plastic backing plates, moisture-proof plastic pallets and so on.
Plastic pad, its most important role is to meet the different needs of different industries. For example, in the electronics industry, electronic plastic pallets can protect our electronic components. There is in the dock, it can be used to make containers of plastic pallets, used to check and protect our goods, it is the summary of plastic pallets and storage products are widely used in warehousing, logistics in transportation industry. Plastic backing plate can also dedicate its force in the anti-corrosion industry, because of the nature of its raw materials, plastic backing plate is also very popular in the anti-corrosion industry.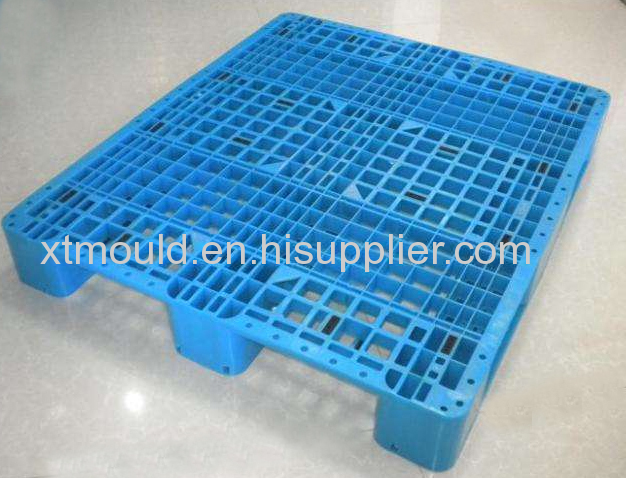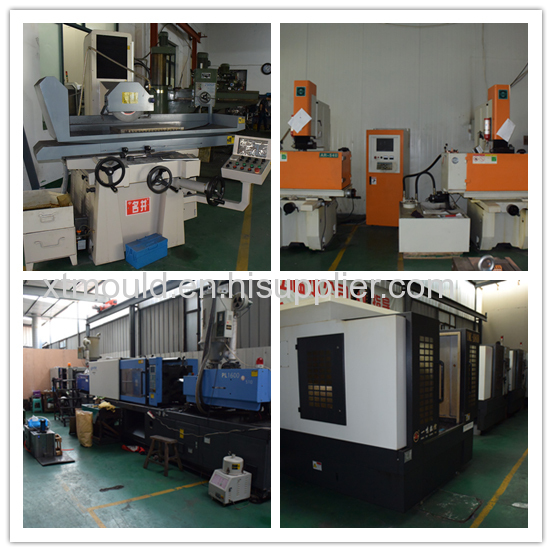 We assure to offer the precise plastic injection mould according to the customers different requirement. Always keep efficient production and reasonable price.