Plastic Fruit Box Injection Mould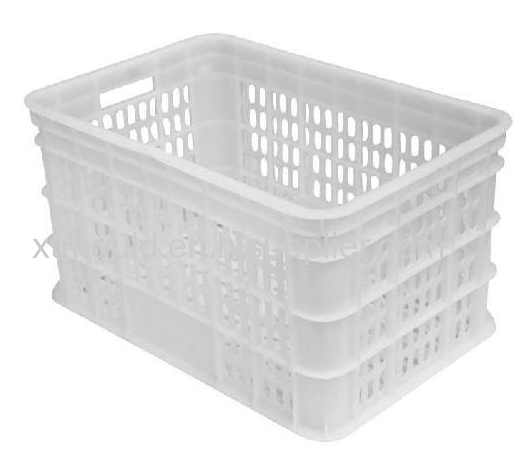 Opening design
The opening of plastic fruit box is usually vertical strip hole, except for the hand hole on both sides. The vertical strip hole has a strong bearing capacity, and the opening rate of the box around the fruit box can reach 35% -40%, and the raw materials are saved, and the packaging cost is reduced. But the outer part of the box is smooth, the edge of the hole is very sharp, which will cause serious mechanical damage to fruits and vegetables.
Because of continuous improvement plastic mold, the hole edge and feel more mellow, very helpful to reduce the damage rate.
Solid design
Fruit plastic box bottom part and the side like elongated holes, surface opening hole is beneficial to this product on the ventilation and water, in fact, folding box for different purposes should have different open hole design.
Fruit box for long-distance transport, such as at the bottom of the hole, and no backing pad at the bottom,the lower contact the bottom will be probably compressive deformation and damage. And the use of liner often leads to waste, so it is better to design the bottom of the box as a flat plate for the different needs of customers to choose.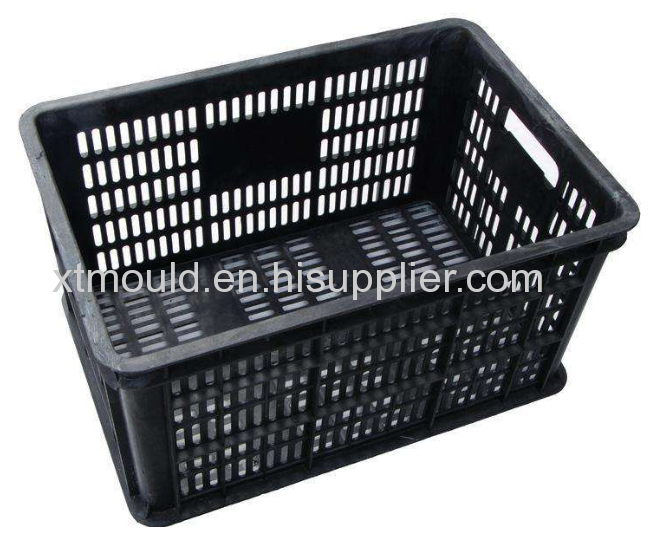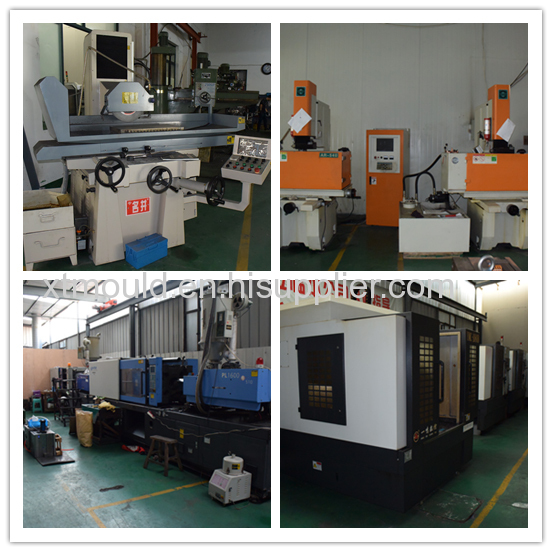 We assure to offer the precise plastic injection mould according to the customers different requirement. Always keep efficient production and reasonable price.