Plastic Beer Box Injection Mould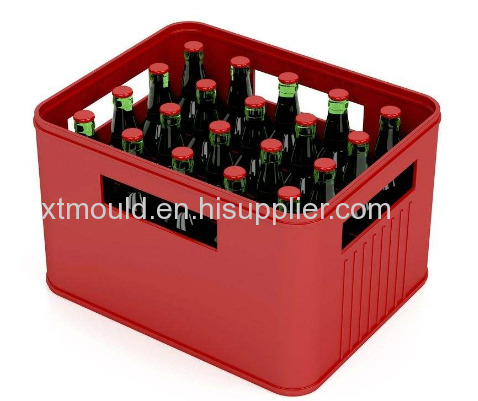 The distribution of goods storage beer box is widely used in supermarkets, beer and beverage industry, with unit operating characteristics of convenient transportation, and the tray is combined with more convenient to use, and the beer box handle completely in accordance with the principle of ergonomics design, manual handling more convenient, in the transport process can effectively prevent mutual collision and the longevity of the beer bottle breakage.
Feature
1, Beer box material of polypropylene, polyethylene synthesis, light weight, long service life.
2. The carrying capacity of the beer box refers to the load that is uniformly placed in the range of the environmental temperature.
3. The effective working temperature of the beer box is -25 - 40.
4, Beer box can be stacked storage, saving space.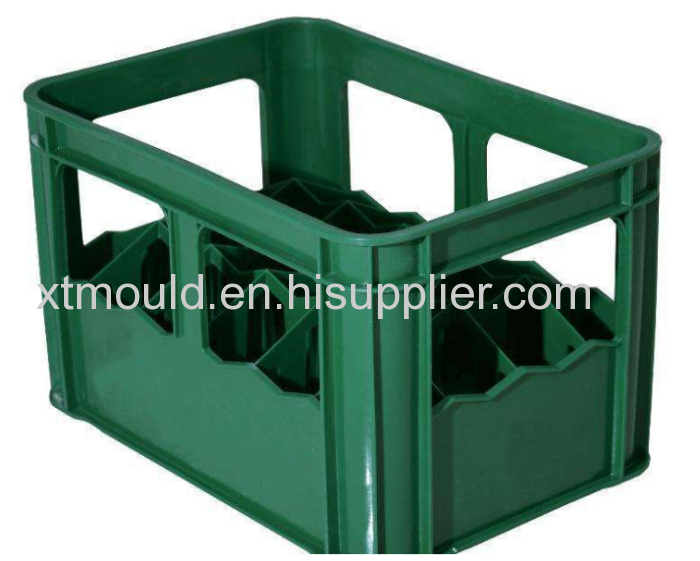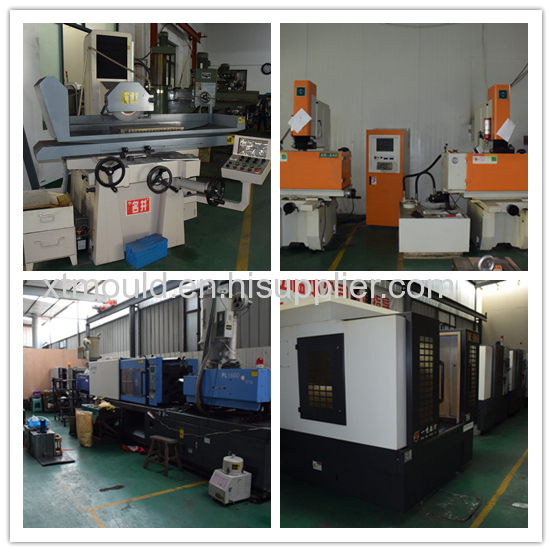 We assure to offer the precise plastic injection mould according to the customers different requirement. Always keep efficient production and reasonable price.