Brushless DC Fan Motor for Indoor Air Conditioner
OUTLINE DRAWING

Brushless DC Fan Motor for Indoor Air Conditioner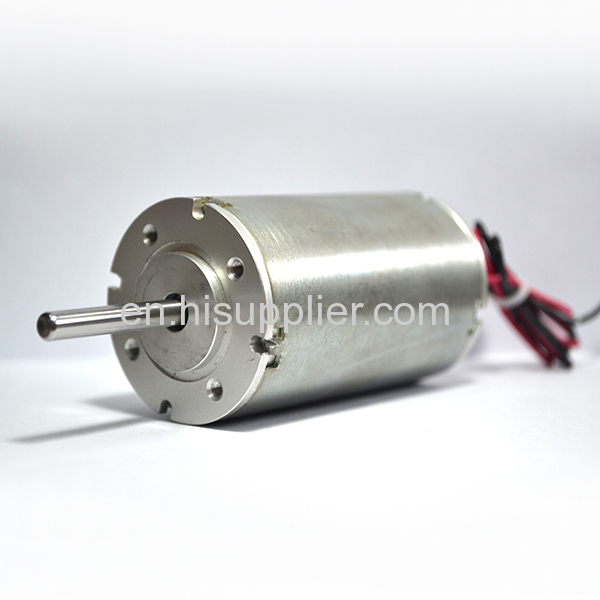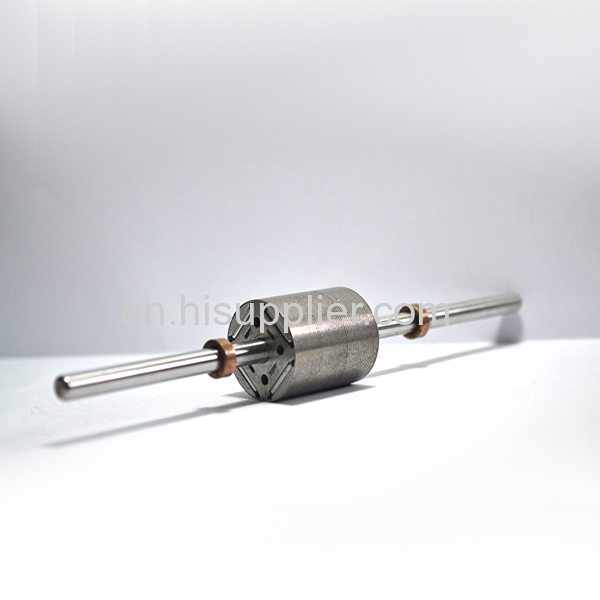 SPECIFICATION
Model
Voltage
No load
At maximun effiency
Stall
Operating Range
Nominal
Speed
Current
Speed
Current
Torque
Output
Torque
Curent
V
r/min
A
r/min
A
mN.m
g.cm
W
mN.m
g.cm
A
HTBL4270-2441
10V-26V
24
4130
0.182
3514
1.04
54.3
554
20
363.8
3712
5.92
HTBL4270-1241
10V-26V
12
4127
0.297
3567
1.89
48
490
18
354
3612
12.06
EFFICIENCY CURVE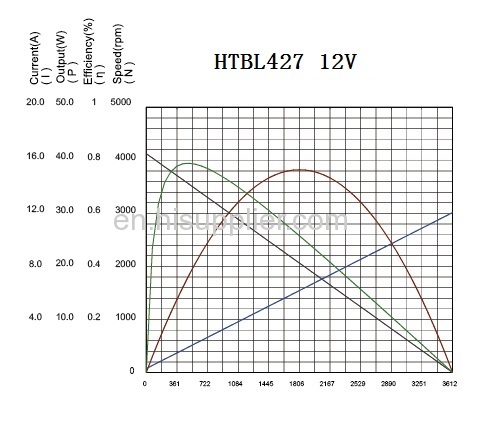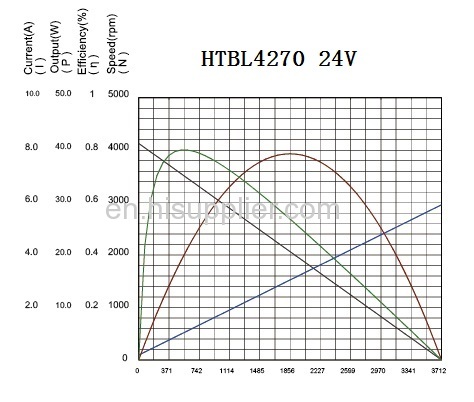 Typical FAQ
1.What kind of motors you can provide?
For now, we mainly provide permanent magnet brushed dc motors (including vibration motors, low voltage dc motors and high voltage dc motors) with diameter range in 6~80mm and also Dia10~80mm size gear motors.
2. Can you send me a price list?
For all of our motors, they are customized based on different requirements like lifetime, noise, voltage, and shaft etc. The price also varies according to annual quantity. So it's really difficult for us to provide a price list. If you can share your detailed requirements and annual quantity, we'll see what offer we can provide.
3. What's the lead time for regular order?
For orders, the standard lead time is 35-40 days and this time can be shorter or longer based on different model, period and quantity.
4. Is it possible for you to develop new motors if we can provide tooling cost?
A: Yes. Please kindly share the detailed requirements like performance, size, annual quantity, target price etc. Then we'll make our evaluation to see if we can arrange or not.
5. Can I get some samples?
It depends. If only a few samples for personal use or replacement, I am afraid it'll be difficult for us to provide because all of our motors are custom made and no stock available if there is no further needs. If just sample testing before the official order and our MOQ, price and other terms are acceptable, we'd love to provide samples.