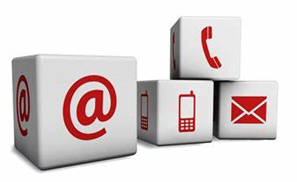 Contact Info
Jessica (sales manager)
Email : sales*mvme.cn (Pls change * to @)
WhatsApp : 86-18030235311
Mobile : 86-18030235311
WeChat : hu18030235311
Skype : jessica01235483
Quick Details

Brand : Allen Bradley Rockwell
Country of origin : USA
Main product : PLC/DCS/TSI/ESD Module
Standard lead time ex-works : In stock
Worldwide shipping : DHL, UPS, FedEx, and TNT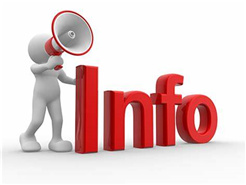 Advantage Brand
| | | |
| --- | --- | --- |
| Allen-Bradley | ABB | Siemens |
| Bently Nevada | Bachmann | Triconex |
| Emerson | Foxboro | Woodhead |
| GE Fanuc | Honeywell | Schneider |
| Hima | ICS Triplex | Woodward |
| Ova tion | Prosoft | Yokogawa |
Our main business

① DCS : Distributed Control System
Allen Bradley Rockwell | Invensys Foxboro | Invensys Triconex |
Ova tion | Woodword | HIMA | Yokogawa | Honeywell | Emerson
② PLC : Programmable Logic Controller
Rockwell Allen-Bradley | Schneider Modicon | GE Fnauc | Siemens
Prosoft | Bachmann | Woodhead
③ TSI : Bently Nevada | EPRO | ENTEK
Moore solves the difficulties for its customers
Industry downtime can cost hundreds of thousands in lost revenue.
Whether you need a replacement part quickly, or backup stock, the
Moore team are on hand to find quality obsolete, new and factory
automation and industrial control parts.
Our aim is to get your industrial machines back up and running at
the best price.
1. Brand new original 2. One year warranty 3. Best price
4. A large number of stocks 5. Huge discount 6. Fast delivery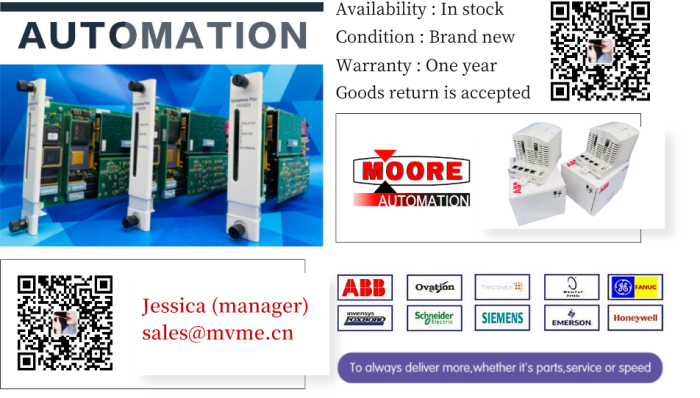 [ Sales manager : Jessica | Email : sales*mvme.cn (Pls change * to @) ]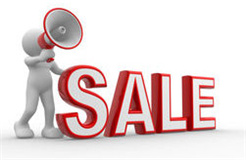 More Modules - GE Fanuc (USA)
| | |
| --- | --- |
| 531X111PSHAPG3 | DS200ADGIH1AAA |
| 531X111PSHARG1 | DS200ADPBG1ABB |
| 531X111PSHARG3 | DS200CPCAG1ABB |
| 531X113PSFARG1 | DS200CTBAG1ADD |
| 531X121PCRALG1 | DS200DDTBG2ABB |
| 531X123PCHACG1 | DS200DMCBG1AJE |
| 531X124MSDAJG2 | DS200DTBBG1ABB |
| 531X126SNDAFG1 | DS200DTBCG1AAA |
| 531X128HMSADG1 | DS200FCRRG1AKD |
| 531X133PRUALG1 | DS200FSAAG1ABA |
| 531X133PRUAMG1 | DS200FSAAG2ABA |
| 531X135PRGAAM3 | DS200GDPAG1AEB |
| 531X135PRGAYM2 | DS200KLDCG1AAA |
| 531X139APMASM7 | DS200PCCAG10ACB |
| 531X152IOCAKG1 | DS200PCCAG5ACB |
| 531X160HFCACG1 | DS200PCCAG9ACB |
| 531X171TMAAFG2 | DS200PCTMG1AAA |
| 531X175SSBAAM3 | DS200PTBAG1ADC |
| 531X175SSBAYM2 | DS200RTBAG3AEB |
| 531X179PLMAKG1 | DS200SBCBG1ADC |
| 531X189LTBALG1 | DS200SHVMG1AED |
| 531X191RTBAJG1 | DS200SLCCG1AFG |
| 531X207LCSAMG1 | DS200SLCCG3AFG |
| 531X300CCHAFM5 | DS200SSBAG1BAA |
| 531X300CCHAGM5 | DS200TBCAG1AAB |
| 531X300CCHBDM3 | DS200TBQAG1ABB |
| 531X303MCPBCG1 | DS200TBQBG1ACB |