definition cobalt blue concrete pigment Iron oxide pigment science
Description
1). Bright-Colored Exquisite Powder.
2). Good Weatherability (Lightfastness, Heat-Resistant And Alkali Resistant)
3). Strong Tinting Power, Excellent Coverage And Fine Dispersion.
Color: Red,Yellow,Green,Black,Brown,Orange ,Etc
Size :5-25um,10-60um,10-100um, 325 Mesh ,
Purity: 94% ,96% ,99.5% ,Etc
Feature :Non-Toxic, Heat-Resistance,Alkali Resistance
Properties: 1.Strong Coloring Power, Excellent Coverage.Light Permanency And Weatherability
2.Be Suitable For The Colored Glaze,Colored Drawing Or Pattern And Under-Glazedecoration.Be Suitable For Different Glazes.Mixing The Different Pigment Can Get Mulriple Colors.
3.Fire Temperature Range:1000C-1280C
4.The Component Of Basic Glaze,The Firing Atmosphere,The Choice Of Emulsion,Will Affect The Color Of Pigment In Glaze
Molecular Formula: Fe2O3
Appearance: Red,Yellow,Black Powder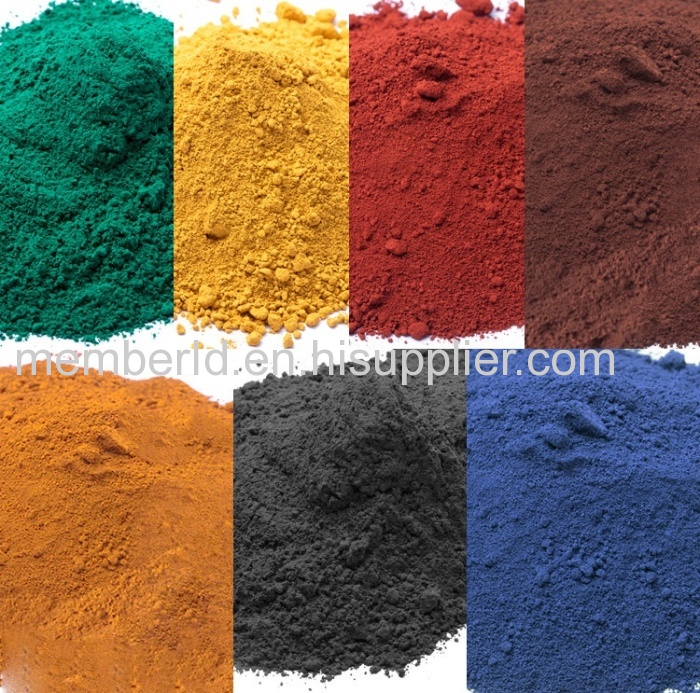 Product Specification:

Application:
1) Red Iron Oxide Used In Many Types Of Paints
2) Red Iron Oxide Also Used For Dyeing Construction Materials
3) Used In Paper Industry, Esp. Rice Paper.
4) Used For Surface Coloration Of Plastic Epoxy Floor, Color For Pitch.
5) Used As A More Fade-Resistant Dye For Plastic
6)Used In Tiles,Sanitary And Daily Ceramic Producing,Offest Ink,Water Base Ink,Textile Printing And Plastic Etc.
7). Coating & Paint, Antirust Pigment;
8). Tinting Of Rubber, Glass, Plastic Product; Scagliola, Walls;
9). Raw Materials Of The Chemical Products Contain Iron Such As Oil Painting And Concoctive Painting.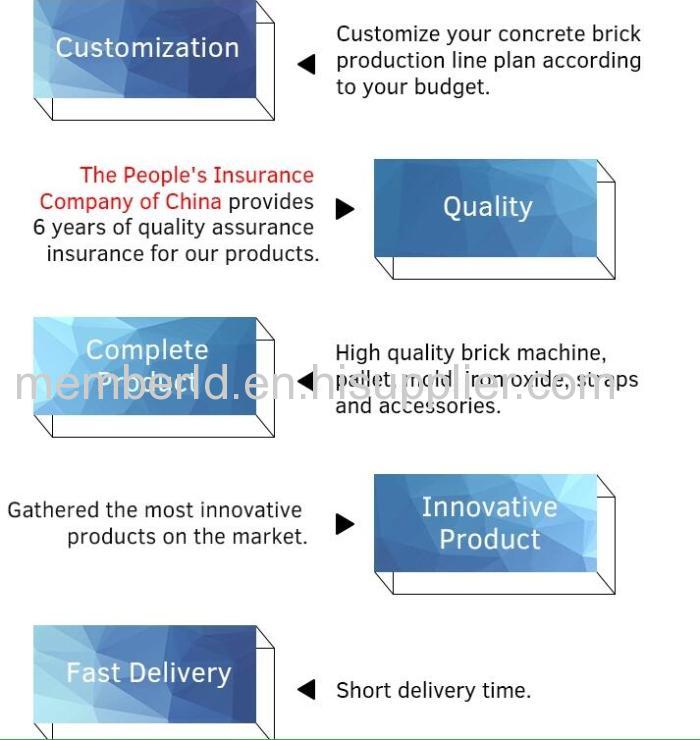 Packing:
25 Kg/ Craft Paper Bag, 22MT/20FCL (Iron Oxide Red);
25 Kg/ Craft Paper Bag, 12 MT/ 20'FCL (Iron Oxide Yellow);
25 Kg/ Craft Paper Bag, 22MT/ 20'FCL (Iron Oxide Black)
25 Kg/ Craft Paper Bag, 18-20MT/ 20'FCL (Iron Oxide Green)
25 Kg/ Craft Paper Bag, 18-20MT/ 20'FCL (Iron Oxide Blue)
25 Kg/ Craft Paper Bag, 18-20MT/ 20'FCL (Iron Oxide Brown)
25kg/Bag Or Drum,40bag/Pallet,Woven Bag With Inner Plastic Or Customized.