MOSOS Optimum Ceramic brake pads
Extremely quiet,Ultra-low dust and quick stopping power with unbelievable performance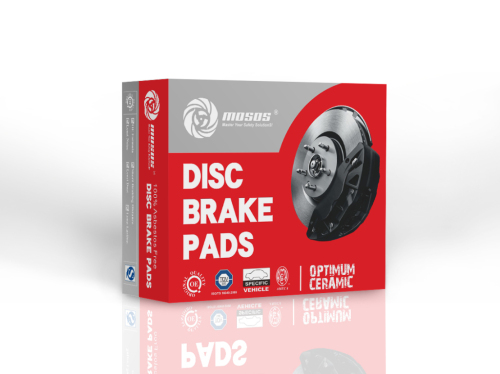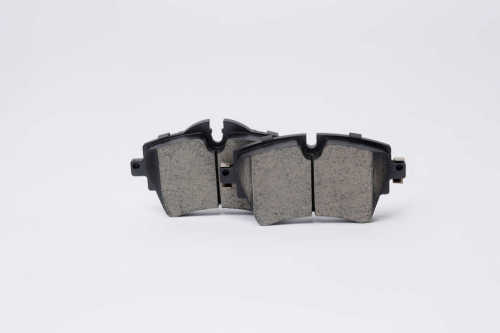 Roland understand the requirements of ceramic brake pads users and has specifically formulated our composite material to meet the the stringent low noise, ultra-low dust performance standards they have set.Engineered to reduce brake NVH (Noise, Vibration and Harshness), Performance Ceramic is a premium disc brake pad that delivers excellent performance mile after mile. Providing a linear friction profile that allows your vehicle's ABS system to operate most effectively, our unique compound has the advantage of never sacrificing power to achieve traditional ceramic pad attributes. With MOSOS's Optimum ceramic formulation brake pads, you can expect reduced brake pad wear, longer rotor life, and our quietest ride ever.
Extremely quiet

Ultra-low dust

Improved stopping power

Gentle on rotors for extended pad life

35 percent wear reduction

Stable friction coeffiction

27 °C-700 °C operating temperatures

27 °C-450 °C optimal temperature range
All MOSOS brake pads are not compatible with carbon ceramic rotors. MOSOS pads are designed to work with Iron/Metal rotors.
Roland(Dongguan)Auto Parts Manufacturing Co.,Ltd(hereinafter referred to ROLAND ) is CHINA TOP TEN manufacturer of brake pads and filters for passenger cars and light vehicles. Founded in 1999,locates in Donguan City,Guangdong Province with more than 52,000 s.q.m,10 buildings,500 staffs, annual output value over 30 million USD . ROLAND has its own oil filters and fuel filter factory in Chashan town,Filtration Materials factory in Dongcheng town,printing factory in Wanjiang town Dongguan city, Guangdong Province.Subsidiary: Roland(Dongguan) Brake Technology Co.,Ltd. ROLAND has more than 1000 models of brake pads(develop 50 models monthly according to clients requirements), covers 95% of the Japanese,Korean and Chinese cars,90% for the European cars,85% for the American cars, more than 2 million sets annual production capacity;With more than 2800 models of filters(develop 200 models annually), including air filters, cabin filters,oil filters, fuel filters with 60 million pcs annual production capacity.With labels MOSOSR,WBLR,GPCR,0769R, among others,ROLAND won the honor "Top Ten Filters&Brake pads in China", "Famous Filters in China", "Impressive filters brand", "Guangdong High-tech product", "Technology Innovation Award".Roland is one of the member of the Automobile Industry Association,member of China Internal Combustion Engine Industry association, contract and trustworthy unit.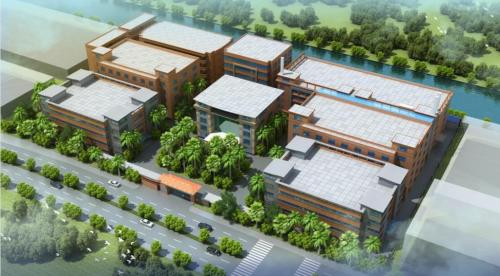 ROLAND comply with ISO/TS16949:2009 quality management system international standard. We have leading level of automotive industry production line, production technology and product inspection equipment at home and abroad. From the preparation of product materials, the process of production process to the quality monitoring of finished products, we have achieved the guarantee of quality control, strict requirements and perfection for each product.