Mosi2 heaters company introduct: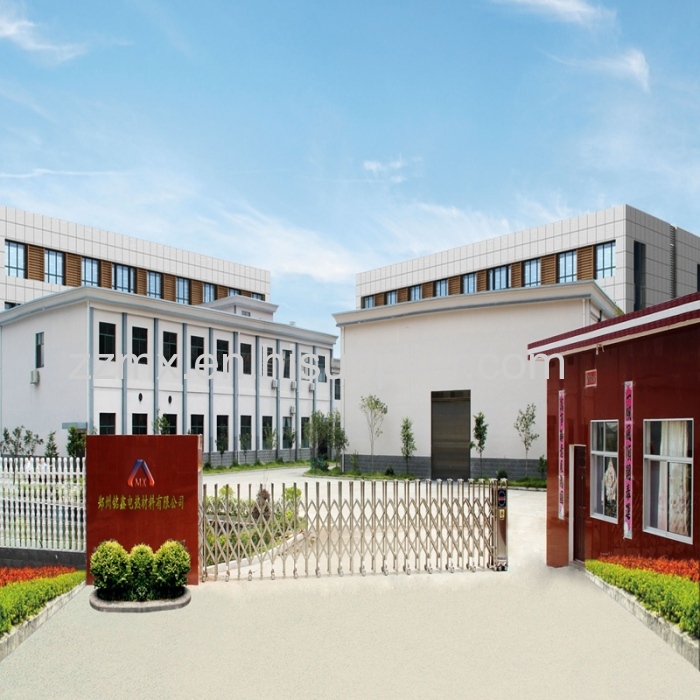 Zhengzhou Mingxin electric heating materials Co., Ltd. is located in Songshan scenic spot, the world cultural site in the hinterland of the Central Plains, 10 kilometers south of Shaolin Temple, the Zen holy land. The company is engaged in the production, research and sales of molybdenum disilicide, silicon carbide and other electric heating elements and tungsten molybdenum materials. Its main products include silicon molybdenum rod, molybdenum disilicide electric heating element, silicon carbide electric heating element, industrial electric furnace, tungsten molybdenum materials and products, etc.
Zhengzhou Mingxin electric heating materials Co., Ltd. is committed to the research and development of high-temperature materials and related technologies and products, and has accumulated rich manufacturing experience and strong technical force. We have advanced manufacturing technology and equipment, a complete ISO9001 quality assurance system and scientific management mode, and provide high-quality products and services for users at home and abroad. Our products are sold all over the country and exported to more than ten countries and regions, such as the United States, Germany, Britain, Japan, India, Eastern Europe, the Middle East, Hong Kong and Taiwan, Southeast Asia, etc., which are deeply trusted by users. At present, the company has more than 60% of the domestic market share of high-temperature electric heating elements, and its export is growing rapidly. The company is in the process of continuous development and expansion.
Main products: silicon molybdenum rod, silicon carbon rod, industrial furnace, tungsten molybdenum material, molybdenum disilicide. We have our own factory and after-sales service to win customers good reputation and long-term cooperation project cases, to provide high-quality products. Any product can meet your needs, please contact us. We will give you more details
Mosi2 heaters introduct:

Silicon molybdenum rod resistance electric heating element, based on molybdenum disilicate, high temperature resistance, oxidation resistance. When used in high temperature oxidizing atmosphere, a layer of bright and dense quartz (SiO2) glass film is generated on the surface, which can protect the inner layer of si-mo rod from oxidation. Si-mo rod element has unique high temperature oxidation resistance.
Mosi2 heaters application:
Has been widely used in national defense, light machinery, metallurgy, chemical, ceramics, semiconductors, analysis, test, scientific research and other fields, become all kinds of electric furnace electric kiln of electric heating elements. Tunnel kiln, roller kiln, glass furnace, vacuum furnace and muffle furnace, melting furnace and all kinds of heating equipment, the use of silicon carbide heating convenient, reliable and safe. Widely used in electronics, magnetic materials, powder metallurgy, ceramics, glass, metallurgy and machinery industries such as a variety of high temperature electric furnace, electric kiln. And its electric heating equipment.
Mosi2 heaters Ordering information:
When you enquiry, please tell us the following data: D1/D2, Le/Lu, AApplications: It can be used as heating elements of industrial high-temperature furnace, like ceramics, magnetic materials,glasses, metallurgy, refractories etc. DI: Diameter of Hot Zone(mm)
D2: Diameter of Cold Zone(mm)
Le: Length of Hot Zone(mm)
Lu: Length of Cold Zone(mm)
A: Shank Spacing(mm)
Mosi2 heaters display: