Overview
Type H Back Pressure Valve (BPV) is a one way check valve, also known as a non return valve or NRV, which is used to safely seal tubing during installation of Christmas Trees, removal of the Blowout Preventer(BOP), and to prevent backflow of fluid into the tubing. BPV can substantially reduce downtime and operating costs by allowing for repairs without killing the well.
It is sometimes necessary to isolate the Blowout Preventer stack or the Production Tree from pressure in the tubing. The "H" Back Pressure Valve (BPV) is designed to block the pressure coming upstream from the well during the removal of the BOP and during installation of, or repairs to the production tree. The lubricator features allow the BPV to be used as a well-intervention valve or as a lubricator valve.
The Back Pressure Valve and Valve Removal (VRL) Lubricators are available for wellhead servicing in 2M, 3M, 5M, 10M, and 15M pressure ratings. These are offered with various interface connections to accommodate standard and custom stroke lengths. All associated running tools, BPV, Two Way Check, adapters, VR Plugs and tooling are available for API 6A and OEM equipment.
Aside from back pressure valve lubricators, we also manufacture and provide other wellhead assembly service tools such as Wear Bushing, Wear Bushing R/R Tool and Test Plug Combination Tool, test flanges etc.
Detailed Specifications/Features:

Product Name: Back Pressure Valve Lubricator, BPV Lubricator, Running & Retrieve Tools for BPVs
Sizes: 1-1/4", 1-1/2", 1-3/4", 2", 2-1/2", 3", 3-1/2"
Working Pressure: 2000PSI, 3000PSI, 5000PSI, 10000PSI, 15000PSI
Material: Stainless Steel
Temp Class: L-U
Standards: API 6A, NACE MR0175, ISO 9001, ISO14001 etc
Paint Color: Red or customized
Applications: Wellhead Servicing, Upgrades and Repairs
Origin: China
One way & Two Way Type H Back Pressure Valves and BPV Lubricators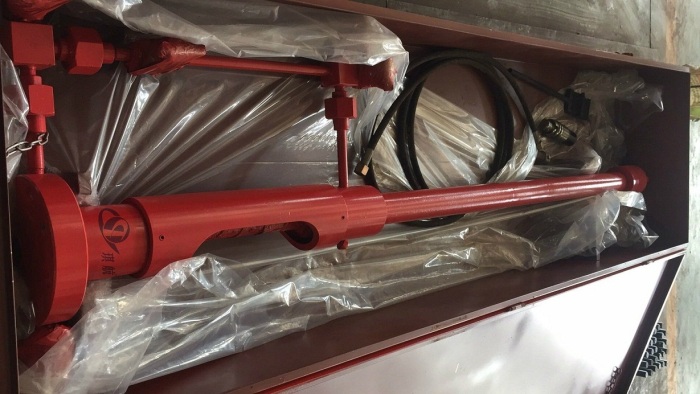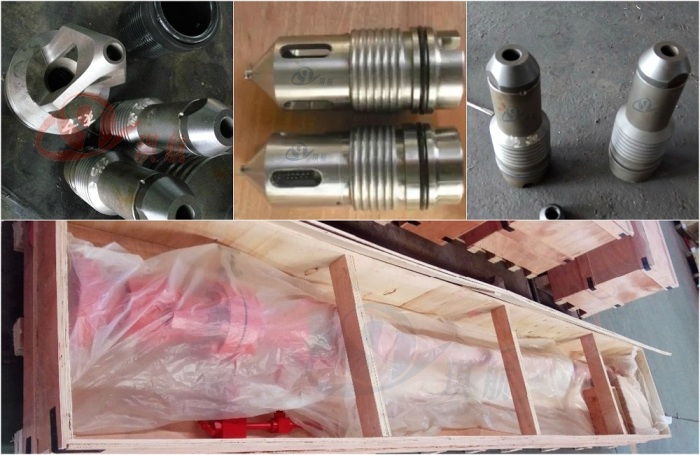 All of Qihang's raw materials and products are subject to strict and comprehensive quality inspection and testing.
Qihang produces High Quality Back Pressure Valve Lubricators at Competitive Prices.

Contact us Today for your specific needs.