Sell Wire Mesh Filter Disc

BJPFM can supply various of metal wire mesh filter discs, for example single-layer and multi-layer metal wire mesh disc.
Regarding multi-layer mesh discs, the number and arrangement of welding spots can be produced according to your specific requirements.
Resen can offer multi-layer wire mesh filter discs with welds, such as plain steel wire mesh and stainless steel wire mesh can be welded together.

Specifications:
Material: the main materials are 304,304L,316,316L . Meantime we can offer other materials according to customer's specific requirements.
Meanwhile , we are capable of supplying rectangle, square and annular mesh sheets.

Characteristics:
Resen Wire Mesh Filter Discs offer many superior characteristics, such as accuracy and regularity
weaving, high stability and rigidity.
Meantime this kind of disc offer the characteristics of corrosion resistance, thermal resistance moisture resistance, and no static loading.

Applications :
Chemical products
Foodstuffs and spices (milk powder, coffee, tea, rice, grains)
Stones and powders (minerals, diamond sizing, ores, alumina)
Pharmaceutical products
Boards and fixing plates (dividing shavings and wadding)
Paper (sieving wood shavings, preparation of coatings)
Metal powders (Precision sieving of metal powders)
Rubber
Animal feedstuffs (dedusting pellets, sieving crumbs, molasses based foodstuffs)
Fertilisers (phosphates, potash, urea, mixed fertilisers)
Sugar and salt (sizing)
Recycling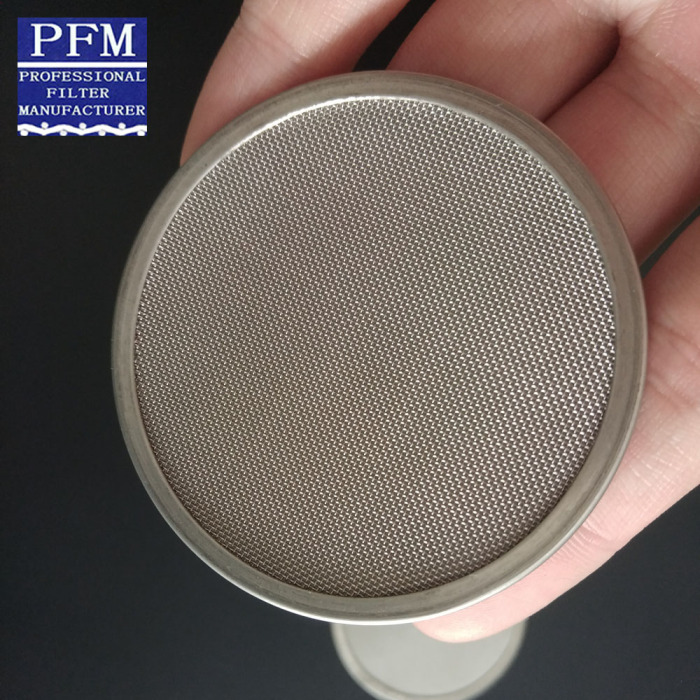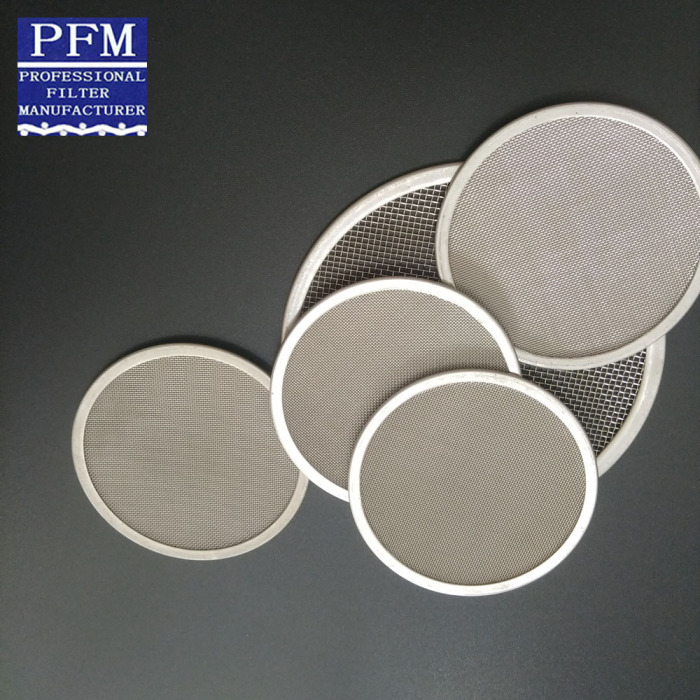 1.Our Factory
With more than 20 years development,PFM is not only professional in field of mesh ,but also in wire mesh filters and baskets.Our strong R&D capability(56 engineers and technicians) enables us to innovate almost everyday.So the customized orders are available.