drive in rack: provides better cube utilization than selective rack

drive in rack offers a high density of pallet storage with low selectivity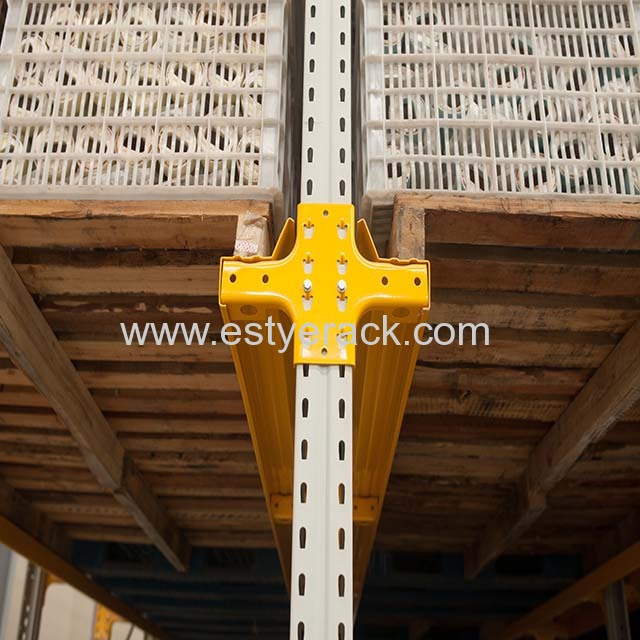 They efficiently store large quantities of similar loads by allowing the forklift driver to enter the rack system and place the load on guide rails. The lift truck can enter the rack from one side to pick up or pull out pallets because the pallets can slide backwards on a continuous rail. While forklifts can drive into the rack to access pallets 2 or more deep, the size of your facility may limit the depth of storage for a bay. however is that where drive through racks can be entered from both sides, drive in racks can only be entered from one side.

It is ideal when you have seasonal items that move fast out of your inventory, or a large number of similar items that can be stored in a single pallet position and accessed last in, first out. It is also ideal when you are storing a single type of load. Drive In rack can increase efficiency and cost savings.
Drive in have more "sway" or lateral movement than other systems since there are no beams or cross ties between the front and middle frames.. Therefore, quality engineering and robust manufacturing are both critical to a successful installation.
Benefits:
Maximum use of available space
Elimination of aisles between the racking.
High density racking system, with virtually unlimited depth.
No specialized fork lift trucks needed. Lless expensive than dynamic storage solutions (push-back / pallet flow).
LIFO - if stock rotation is an issue, you need to ensure that tunnels are being fully emptied before replenishing.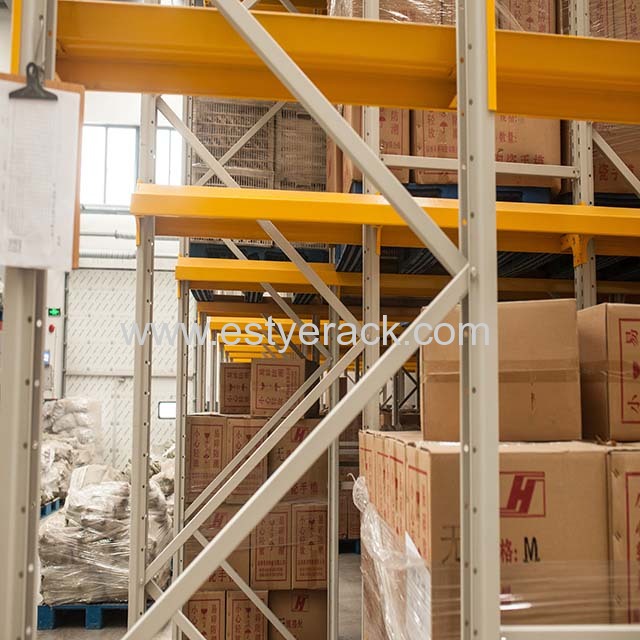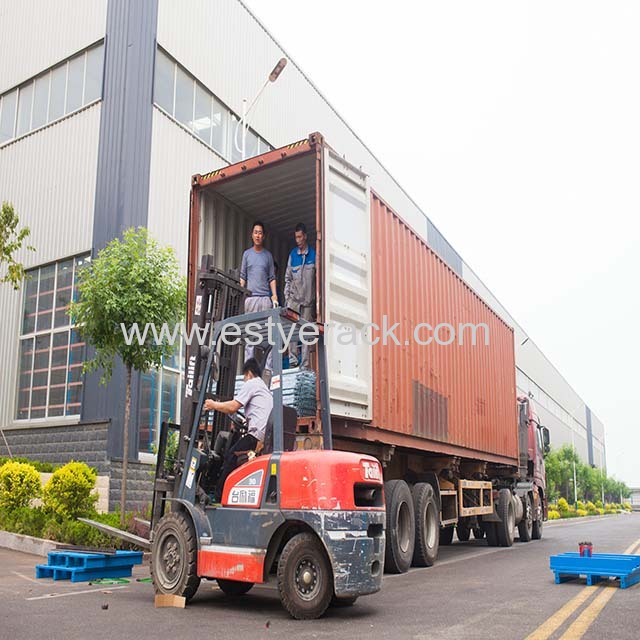 PRODUCTION PROCEDURE