hydraulic oil cylinder


| | |
| --- | --- |
| Model No.: | RD70 |
| Place of Origin: | Zhejiang,China (Mainland) |
| Brand Name: | HRPC |
| Model: | RD |
| Test Pressure: | 105kgf/cm2 |
| Temperature: | -10`C~+80`C, -10`C~+200`C |
| Stroke: | 100~630mm |
| Mounting Type: | SD, FA, FB, FC, FD, CA, CAI, TC, LA |

1. Various Lonking parts
2. Genuine Lonking parts
3. OEM products
4. Excellent quality and low price
5. Good after-sale service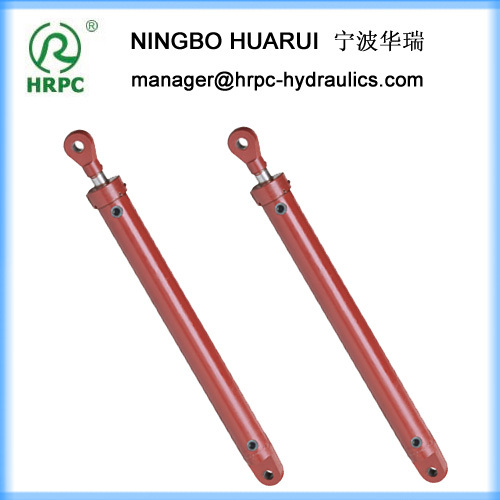 HRPC COMPANY is specializing in Hydraulic components, such as Ball valves, Hydraulic cylinders, Hydraulic valves, Stainless steel ball valves, Carbon steel ball valves, check valves, globe valves, soleniod valves, Hose fittings and so on.
HRPC products sales to more than 20 countries around the world, like US, Germany, Italy, Japan, Korea, Turkey, New Zealand, India, Croatia, ect.
For details and prices pls contact our sales person.

hydraulic oil cylinderModel: RD70, RD160

ORDER FORM:





RD: round cylinders for construction mechinery

1. working pressure: 70kgf/cm2, 160kgf/cm2

2. option: J-vitor (or FPM) seal

3.rod size: (1)space: C class standard for 70 kfg/cm2 and B class standard for 160 kfg/cm2
(2) B: C class rod is selected
(3) B class rod is slected

4. mounting type: (1) SD: basic
(2) MF1(FA): rod flange
(3) MF2(FB): head flange
(4) MF3(FC):rod round flange
(5) MF4(FD): head round flange
(6) MP3(CA): clevis
(7) MP5(CA1): clevis + ball joint
(8) MT4(TC) intermediate trunnion
(9) MS2(LA): foot

5. bore(mm): 25,32,40,50,63,80,100,125,160,200,250,320,400,500

6. stroke(mm): based on customer's request

7. cushion: (1) space: no cushion
(2) B: cushion on both ends
(3) R: cushion on rod cover
(4) H: cushion on head cover

8. rod end connerctors: (1) Y: Y connector
(2) I: I connector
(3) PRC...CE: ball joint

9. port position: (1) RC: taper
(2) G: parallel
(3) M: straight
(4)F: square
(5)MM: regtange


We can be your trustworthy supplier.
Commitment to the fastest speed, the best quality services to meet the needs of our clients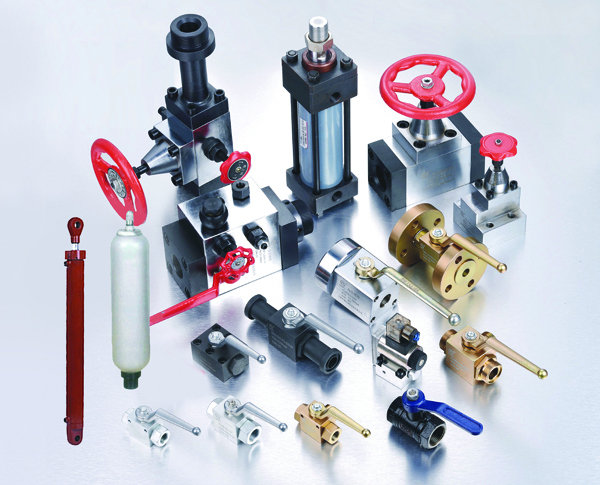 Our main products cover High Pressure Ball valve, Check valve, Oil cylinder, Accumulator, Ball solenoid change valve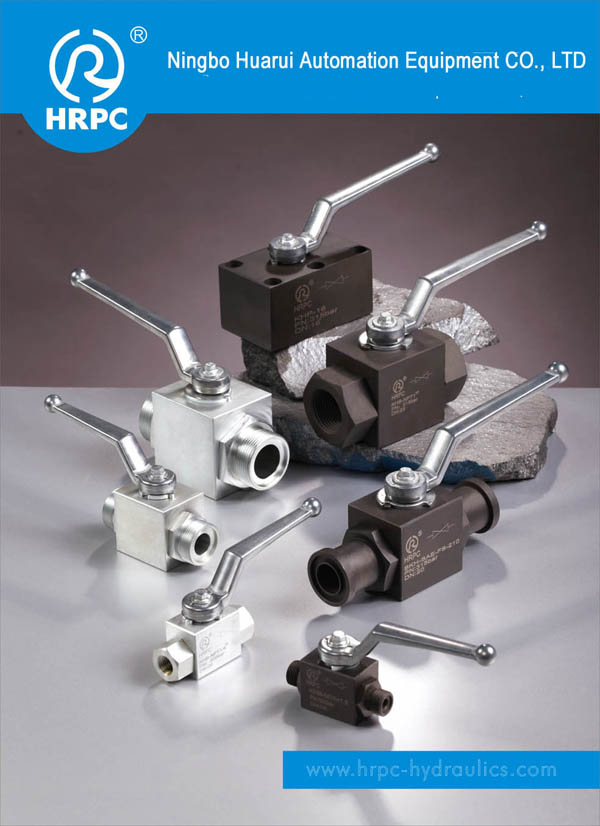 The high pressure ball valves contain many models: KHB(BKH), KHM(MKH) Series, KHB3K(BK3), VH2V and VH3V, KH3 AND KH4,KHBF AND KHP AND SO ON.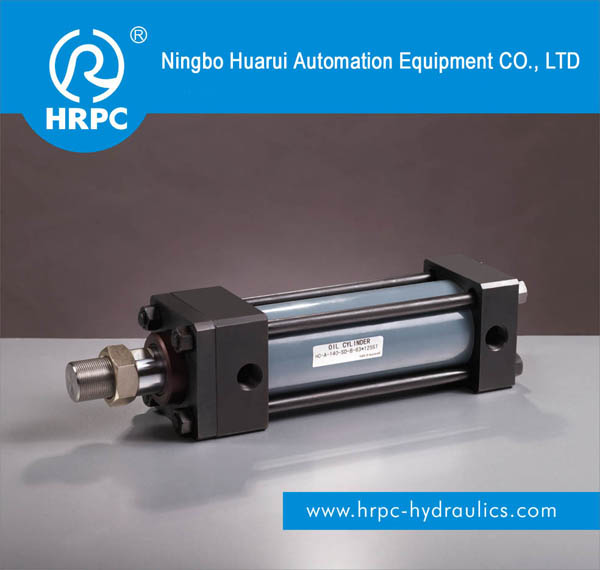 HC Series Stand Tie-rod Cylinders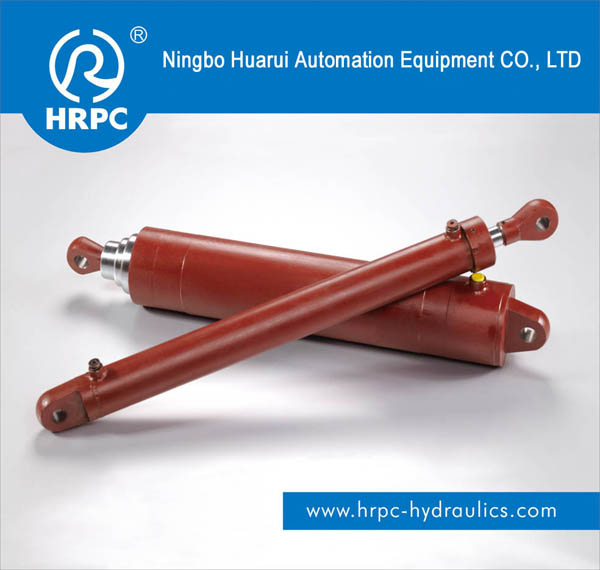 HR Series Multi-stage oil cylinder and Vehicles and machinery cylinder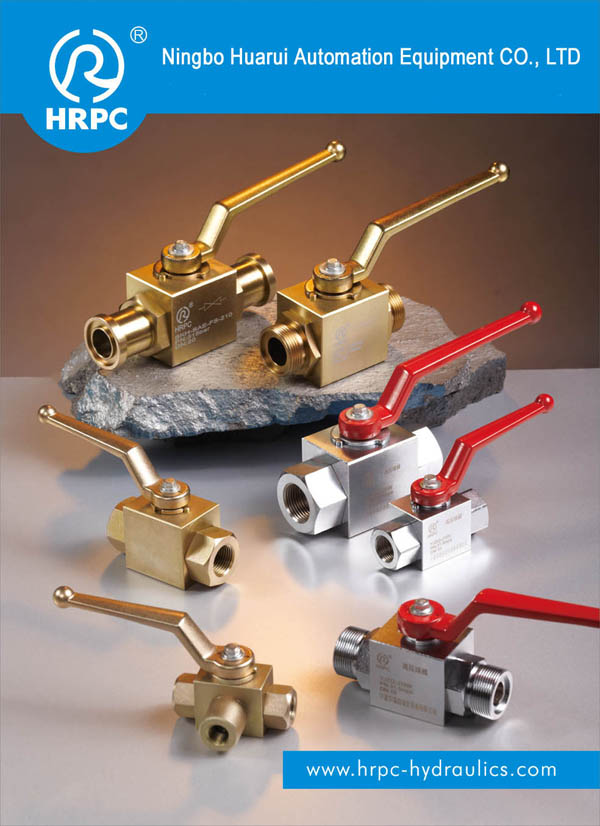 HRPC mainly export to Northern Euroe, include Germany, Italy, Finland, UK, France, Spain, ect
Our products reputed of high quality and quick delivery time.
Strength of HRPC high pressure ball valves
1) 13 years experience
2) Steady production capacity
3) Competitive Price
4) High standard quality
5) Strict inspections
6) good after-sale service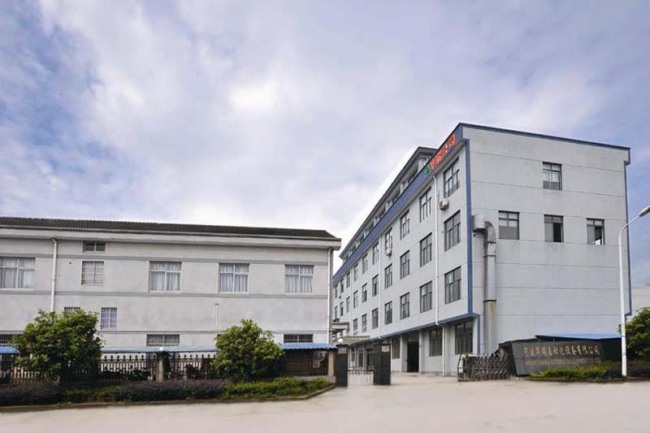 OUR COMPANY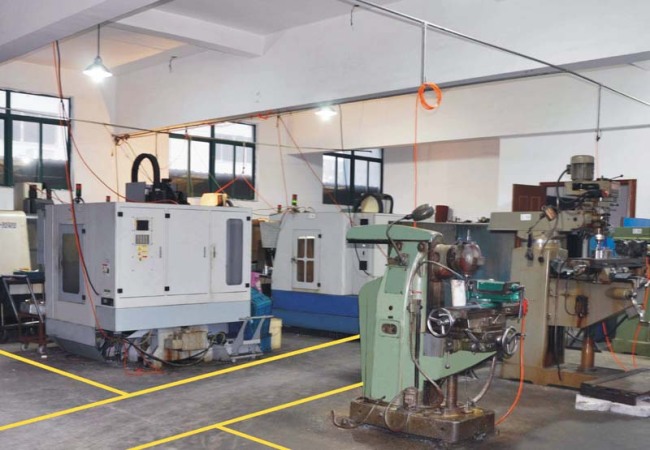 OUR PRODUCTION EQUIPMENTS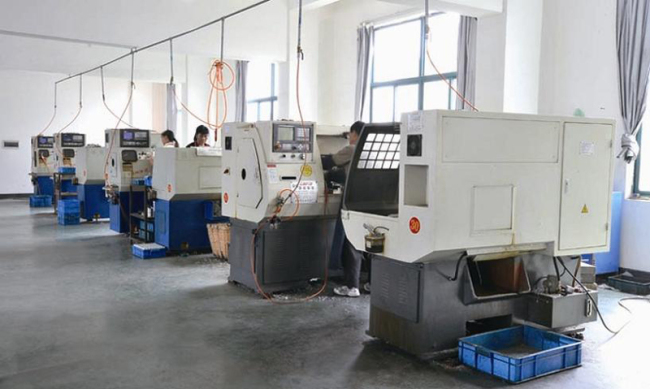 PRODUCTION EQUIPMENTS
OUR WAREHOUSE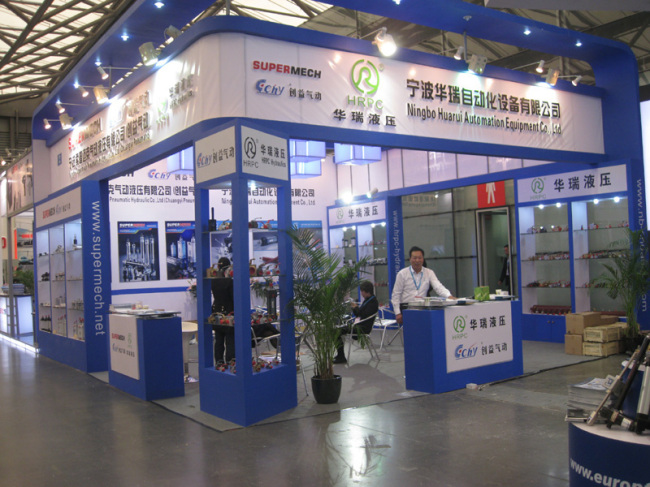 A Leading Industry Exhibition in Power Transmission and Control Technologies