Perforated Metal Screen Sheet



Material
Carbon steel, Aluminum, Stainless Steel, Galvanized Steel, PP Sheet, PVC Sheet, Copper, Wood board etc.
Categories
CNC perforating, CNC turret perforating, Laser cutting, Water jet cutting, Coil to coil perforating, Coil to pieces perforating, Etching, etc.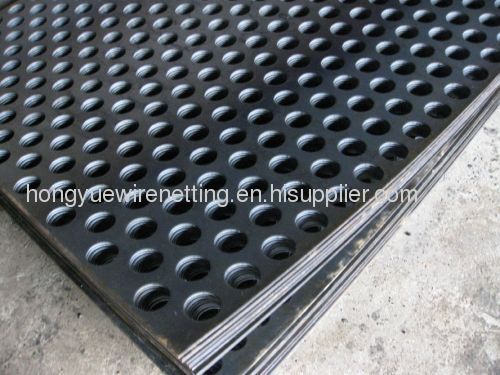 The characteristics of perforated metal
Can be readily formed, Accuracy of size, Can be painted or polished, Superior abrasion resistance, Easy installation, Attractive appearance, Wide range of thickness available, Largest selection of hole size pattern and configurations, Uniform sound abatement, Light weight, Excellent wear life and durable.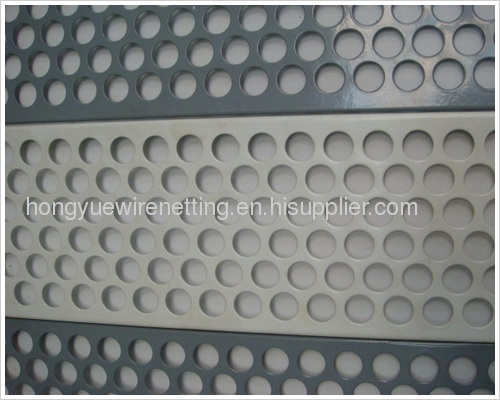 Application
Perforated metal mesh is widely used in chemical machinery, Pharmaceutical equipment, food and beverage machines, cigarette machines, harvesters, dry-cleaning machines, ironing table, silencing equipment, refrigeration equipment (central air conditioning), speakers, crafts, papermaking, hydraulic, filtration equipment and other industries.