We are a factory which located in Zhejiang in China, and we have lots of other models, if you are interested in our product pls contact me.(pls write down your email in your inquiry)
I promise you that we are a real factory!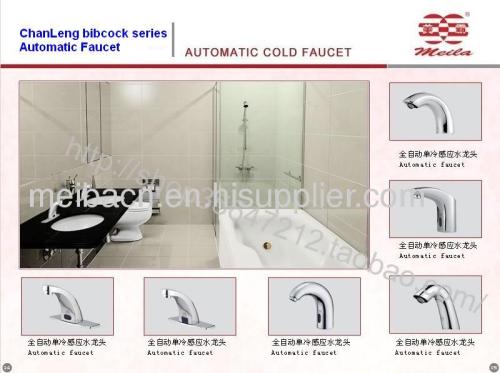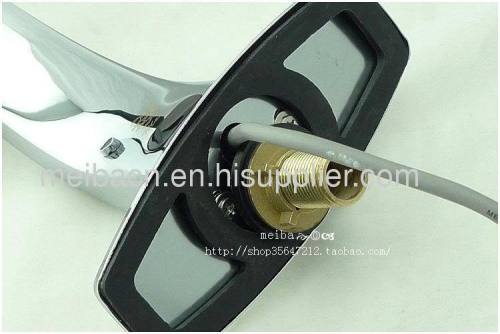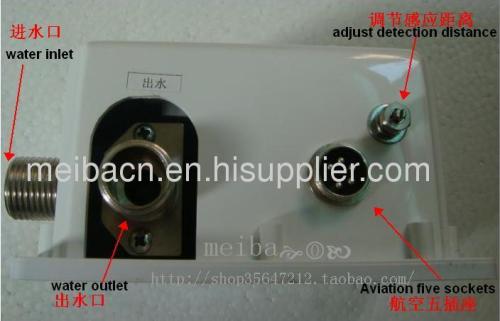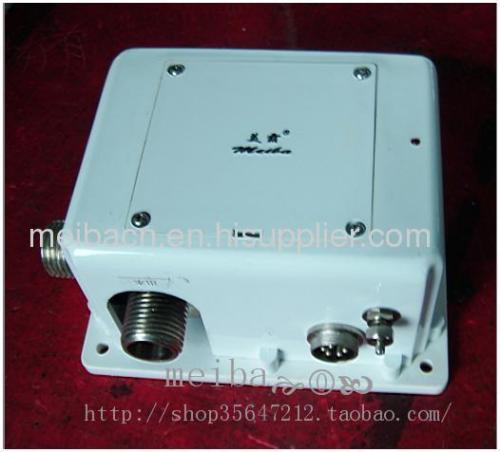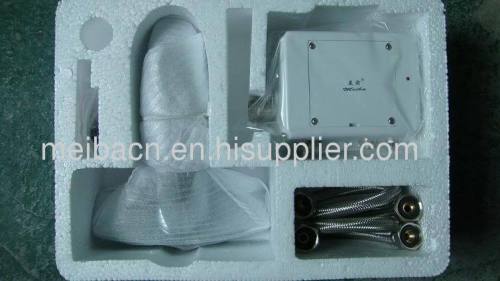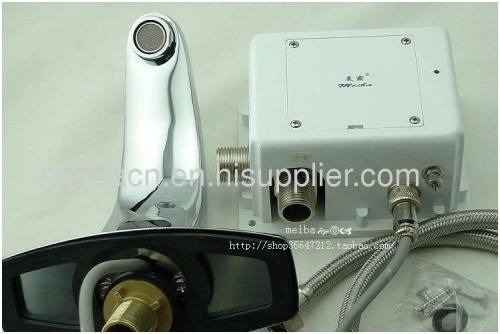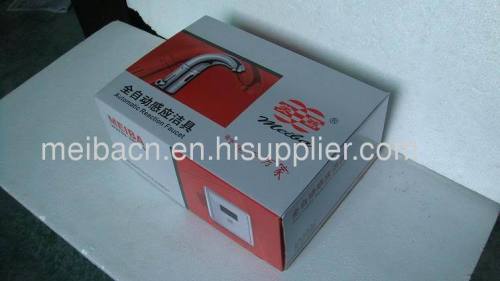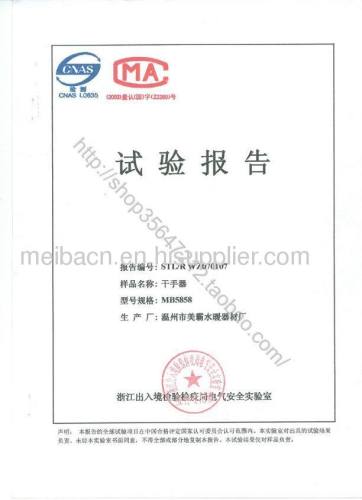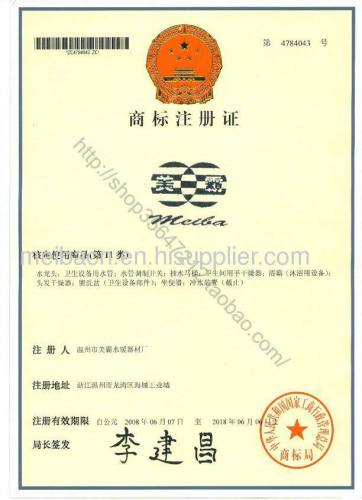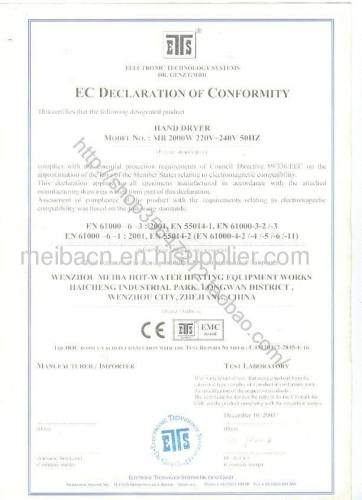 Power

Water presure

AD220V 50/60HZ

0.05Mpa

1.2Mpa

DC 4pieces AA alkaline batteries

0.05Mpa

1.2Mpa
Power consumption in static: ≤0.5mW(DC) <2W(AC) ;4 AA Alkaline batteries lasts 2 years based on 300 cycles a day
Detection zone: Preset 30cm; The data based on 30cm x 30cm standard white board,the induction distance will be adjusted by itself according to its environment
Suitable water pressure: 0.05-1.2MPa; Best water pressure is 0.1-0.3MPa
Ambient temperature: 0-60℃
Dia. of inlet pipe: G1/2″ (DN15)


Intelligentize
Water is automatically released from the faucet when hands enter the sensor area and sensor will shut off once hands are pulled away.
Hygienic
The ultimate in sanitary protection - there are no handles
to turn or buttons to push. Helps to control the spread of
infectious diseases.
Economical
Automatic operation provides water usage savings over
other faucet devices. Reduces maintenance and operation
costs.
Electricity-saving
Uses only 4 pieces of alkaline batteries and lasts for 18 months
Warranty
1 year (limited)