Sunfast Blue 3518K - Cyanine Blue 15:2 K-2200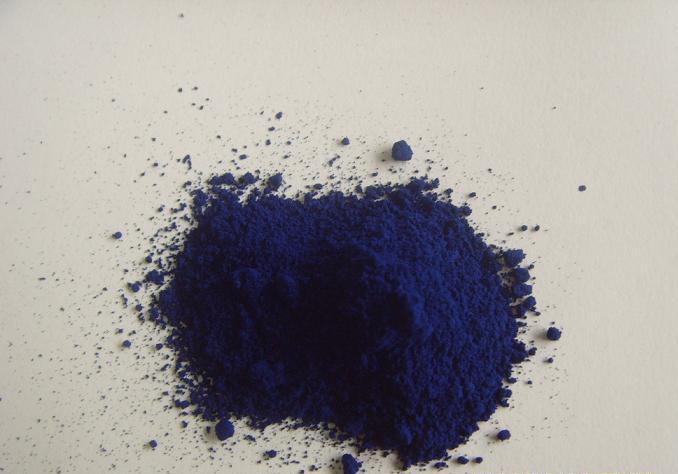 | | |
| --- | --- |
| 1. | Product Information |
| 1) Product name | Sunfast Blue 3518K |
| 2) Color index name | |
| 3) Chemical type | Cu Phthalocyanine Blue |
| 4) Molecular formula | C32H16CuN8 |
| 5) CAS No. | 147-14-8 |
| 6) EU No. | 205- 685-1 |
| 7) Relative trade name | Cyanine Blue K-2200 |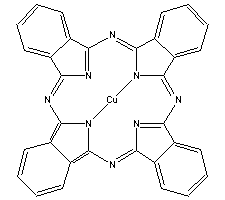 | | |
| --- | --- |
| 2. | Physical Properties |
| 1) PH Value | 5-8 |
| 2) Specific gravity | 1.50±0.1 |
| 3) Water soluble | 1.0% max |
| 4) Oil absorption | 35±5% |
| 5) Heat stability | 280 Degree C |
| 6) Resistance to Water (1-5) | 5 |
| 7) Resistance to Oil (1-5) | 5 |
| 8) Resistance to Acid (1-5) | 5 |
| 9)Resistance to Alkali (1-5) | 5 |
| 10) Light fastness (1-8) | 7-8 |
| 11) Weather fastness (1-5) | 5 |
| 12) Migration resistance | 5 |
| 13) E | ≤1.0 |
3.

Application

1) Plastics

2) Coating

Industry paints, powder coating

3) Inks

—

—

4.

Technical comments

Bright reddish-shade alpha blue with excellent heat stability and resistance properties, higher concentration, good dispersion, recommended for PE, PP Masterbatch, also can be used for coating.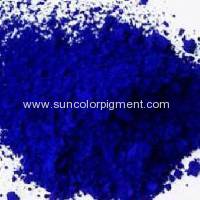 Henghao can provide free Pigment Blue 15:2 sample to you for your test.Pigment Blue 15:2 from Henghao have stable quality and competitive price,and the good customer service win a lot of long-term cooperative partners for Henghao.