Motorcycle Hand Pressing Flashlight
1.new design
2.many color available
3.logo is welcome
4.good quality and cheap price
5.idea for promotions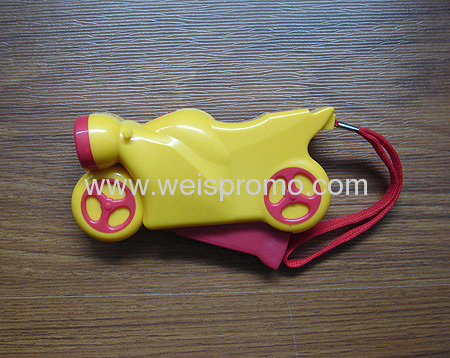 Multi-functionl Hand pressing flashlight can charge the mobile phone under urgent situation and with alarm whistle during stop. The switch has three stages and wavering up for illumination of one lamp. Ideal for home use, vehicles, boats, camping, emergency kits and reading.
This product is a new science and technology product and made with high and new science and technology.It can illuminate only placing it in rhythm.
No need any power no environmental pollution.Low noise and health.Comparing with common torch,can be several times on life.
Constantly using this health torch,it can benefit to your palm,arm and shoulder stretching and blood circulation,so as to let your hands relax and brain clever,hand and brain coordinate and promote you brain memory and health composition.