1. Designed for children from 0 to 25kg, approx. from birth to 6 years old.
2. Big reclining position when rear facing.
3. strong side impact protection, wide and comfortable.
4. 5-point harness system with one pull adjustment. 5. Removable and washable soft cover.
6.Easy to install with 3-point seat belt.
7. Carton size79*45.5*74.5cm.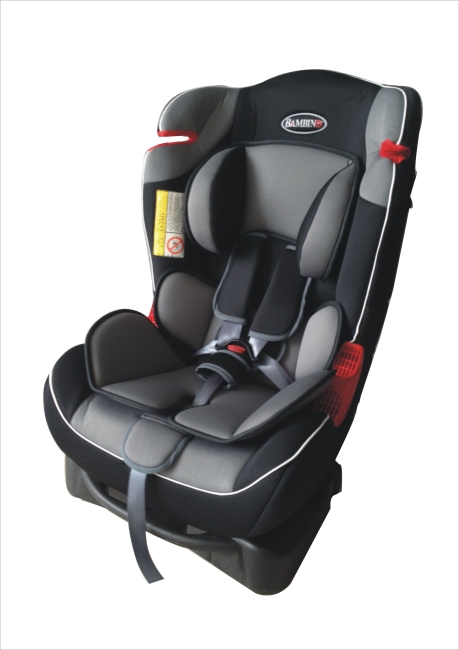 Qty:2pcs/ctn
1*40'H: 514pcs
V3E-UTTER DARK GREY