Product name:
KHB3K BKH3K Hydac high pressure ball valve

Modle number:
KHB3K, G1/8,
KHB3K, G1/4,
KHB3K, G3/8,
KHB3K, G1/2,
KHB3K, G3/4,
KHB3K, G1,
KHB3K, G11/4,
KHB3K, G11/2,
KHB3K, G2,
thread: NPT, BSPT, or BSP
color: Black, Silver, or Yellow (zinc)
material: steel, or Stainless steel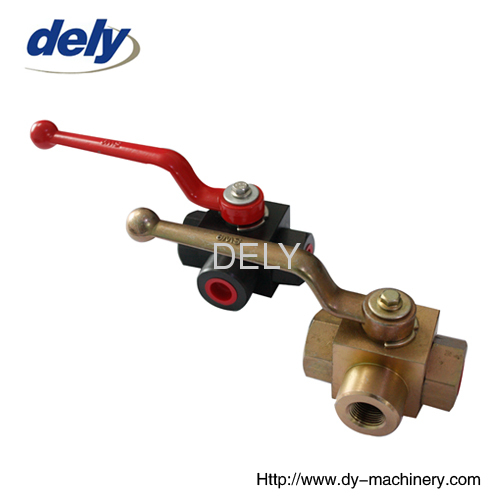 KHB3K BKH3K G1/2 stainless steel high pressure ball valve suppliers

Model Code:


1;Series code:KHB 3Kseries
2:Joint thread:M**,G**,NPT**,**LR,**SR
3:Valve function,please refer to the following picture
4:Body material:1-steel;2-brass;3-stainless steel
5:Ball material:1-steel;2-brass;3-stainless steel
6:Operating temperature:1:-25℃~+100℃ 2:-30℃~+170℃
7:Seal material:2-NBR;4-FPM
8:Handle type:01-zinc casting crooked screw handle;02-steel crooked screw handle
9:Surface disposal :blank-phosphoric polish;g-electroplated yellow zink
KHB 3K Syboml



Product Data: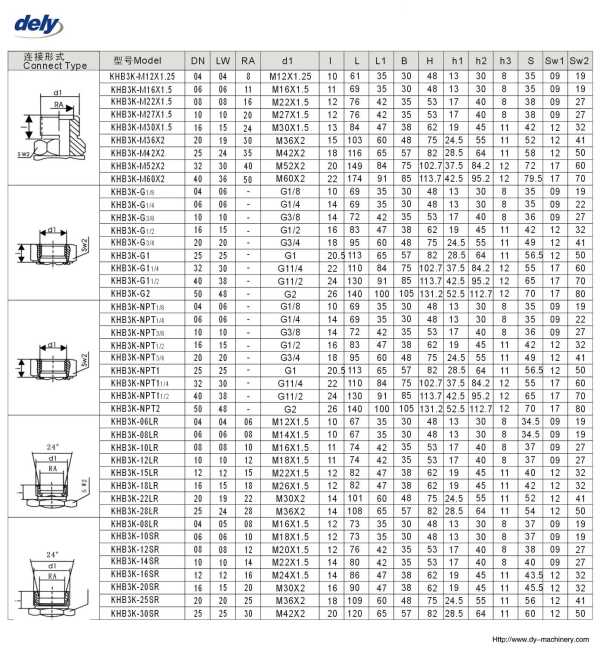 Company Profile
:
FENGHUA KAIYANG ELECTROMECHANICAL CO.,LTD. specailly manufacturer and market hydraulic ball valve,hydraulic fitting,pneumatic control element,air source units,pneumatic execute element and pneumatic assistant element.We have passed ISO9001:2000 quality system authentication.With advanced technology and equipment,good quality,our products sale far to many countries.In order to meet more and more customer's requirements.
We always stick to the enterprise spirit"Quality First,Good Serivice,Mutal Benefit"