1.It's with own 5-point harness system and one pull adjustment.
2.It's can be easily installed ina car by the 3-point seat belt.
3.It was tested and universally approved to regulation ECE R44/04.
4.Removable and washable soft cover.
5.Soft padded head cushion give comfortable support for baby's head.
6.Easy to install with 3-point belt system.
7.With big recline angle give babies comfortable protection.
8.Can match with ISOFIX base and support leg to be as PIRATE R3D.
9.Also can match with Top Tether & ISOFIX no support leg to be as PIRATE R3H.
10. Without ISOFIX; 2pcs/box; 74.5*42.5*79cm; 540/40HQ
11. With ISOFIX; 1pc/box; 74.5*42.5*67cm; 321pcs/40HQ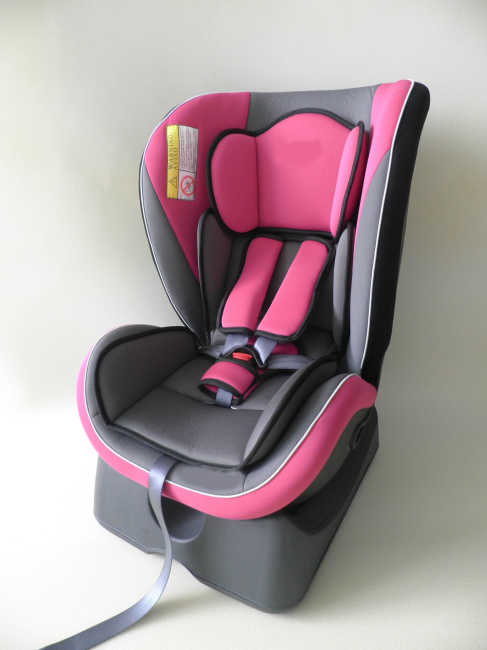 12. With Top Tether & ISOFIX no support leg; 1pc/box; 74.5*42.5*60.5cm; 347pcs/40HQ