Pigment Blue 15:1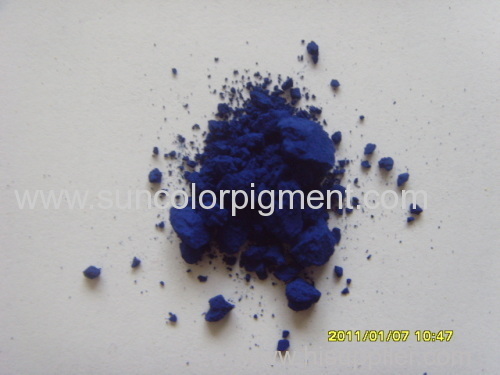 | | |
| --- | --- |
| 1. | Product Information |
| 1) Product name | Sunfast Blue 3512K |
| 2) Color index name | Pigment Blue 15:1 |
| 3) Chemical type | Cu Phthalocyanine Blue |
| 4) Molecular formula | C32H16CuN8 |
| 5) CAS No. | 147-14-8 |
| 6) EU No. | 205- 685-1 |
| 7) Relative trade name | BASF Heliogen Blue K 6902 |
Pigment Blue 15:1 Molecular Structure
| | |
| --- | --- |
| 2. | Physical Properties |
| 1) PH Value | 5-8 |
| 2) Specific gravity | 1.50±0.1 |
| 3) Water soluble | 1.0% max |
| 4) Oil absorption | 35±5% |
| 5) Heat stability | 250 Degree C |
| 6) Resistance to Water (1-5) | 4 |
| 7) Resistance to Oil (1-5) | 5 |
| 8) Resistance to Acid (1-5) | 5 |
| 9)Resistance to Alkali (1-5) | 5 |
| 10) Light fastness (1-8) | 7-8 |
| 11) Weather fastness (1-5) | 5 |
| 12) Migration resistance | 5 |
| 13) E | ≤1.0 |
3.

Application

1) Plastics

PE, PVC and PP

2) Coating

Industry paints

3) Inks

—

—

4.

Technical comments

Reddish-shade alpha blue with excellent heat stability and resistance properties, good dispersion, good migration resistance, economical type recommended for plastic Masterbatch, also can be used for coating.

Solubility:Pigment Blue 15:1: insoluble in water, ethanol and hydrocarbon solvents, show olive in sulfuric acid solution and diluted precipitation is blue.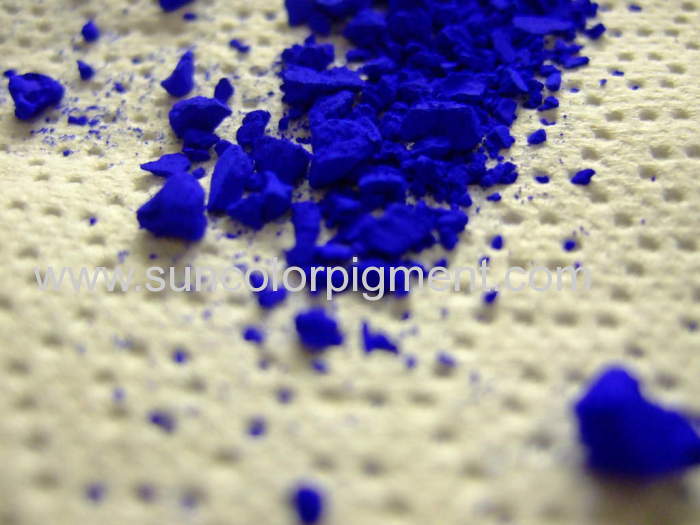 Henghao can provide free Pigment Blue 15:1 sample to you for your test,Pigment Blue 15:1 from Henghao have good quality and competitve price for you,Stable quality of Pigment Blue 15:1 and good customer service win a lot of long-term cooperation customers for Henghao.