LED solar light with clip keychain

1.solar power flashlight with carabiner
2.Easy to use for camping,working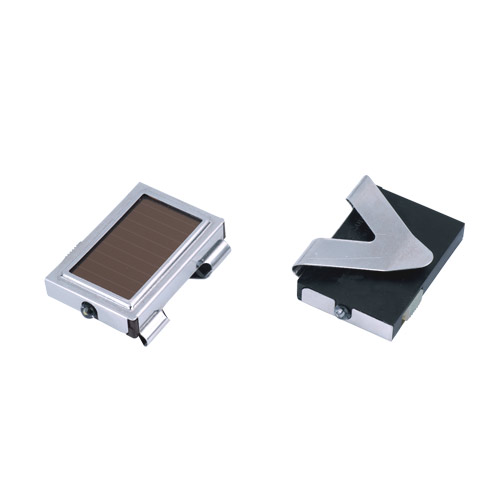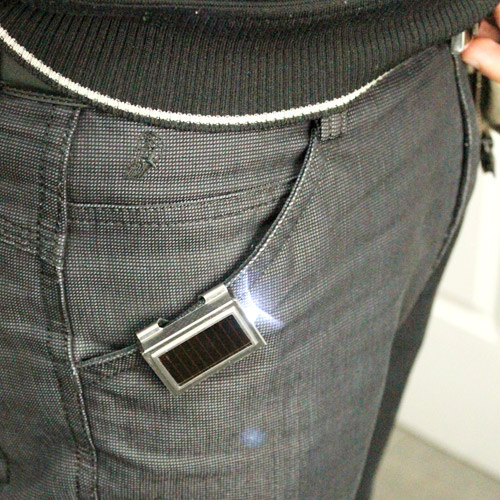 LED solar light with clip

Item No: BT-3018
1. This LED solar light is an environmental protection, energy-saving and green power product.
2. With solar panel, this flashlight can be powered by solar energy.
3. Super bright LED lights have long service time.
4. With clip, can be clipped to waist belt or bag.
5. Ideal as gift and promotion item.

Features:
1.LED lantern ,Flashlight and SOS signal light
2.Portable and useful for your easy travelling
3.Rubber and ABS case
4.Unique design and mold in the market

* Unique design and smart function
* LED lantern ,Torch and SOS light for any outdoor use!
* Switch: flash light - SOS signal- panel light - 50% brightness - off
* Flash light: 1W, 100lm Lumens
* Panel light: 1W, 100lm Lumens

If you want to know more specs details, please contact us now...