turned bearing ring

Turned bearing rings are forged bearing rings turned to customers specification.
These rings are used in producing Taper roller bearing,Ball bearing,Cylindrical
Roller bearings or any other type of bearing.
These rings can be supplied in any grade of steel as specified by the customer e.g.SAE52100
& Can be produced according to customers Drawings.
The bearing turned rings for deep groov ball bearing, we can supplied both of soft or harden condition, steel grade: 100Cr6,SAE52100 , or, supplied the turned parts as per the client's drawings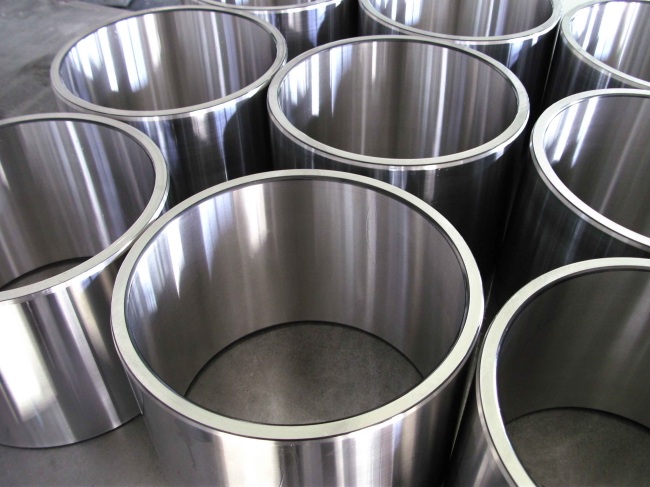 turned bearing ring

Besides the bearings,we are able to supply bearing components like turned rings. All of our steel are supplied by Dongbei special steel group which is one of the best steel mills for bearing steel in China. This steel mill is the authorized supplier for SKF and FAG.