Feature:
1) Good quality, 100% natural rubber, maintaining reliable proformance, efficient and smooth
wiping in any condition.
2) Latest aerodynamic design enhance performance at high driving speed.
3) No streaking, less chatter, quiet operation, gives you an ease driving environment.
4) Super-soft rubber, fully protect your car.
5) easy to install.
6) closely attach to the windshield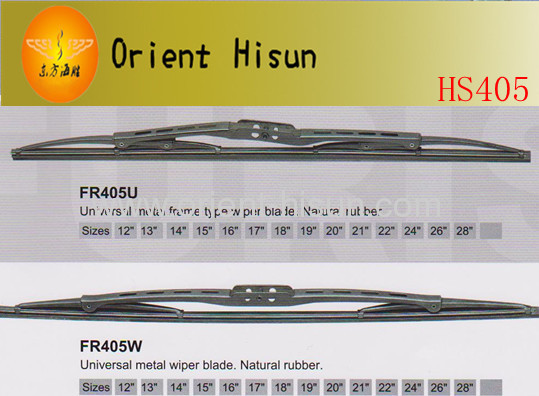 Universal Wiper Blade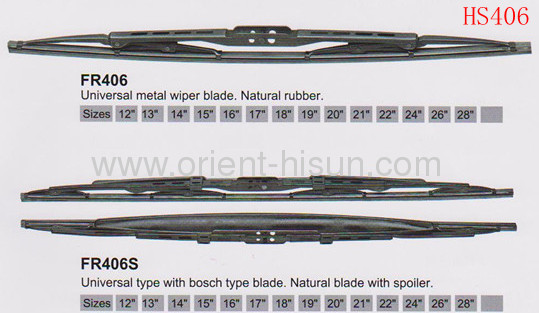 Auto wiper blade