Led dynamo diving flashlight
1.One pcs ultral white LED 0.6W in the middle and two pcs in the side (13000-16000MCD)
2.Cranked one (120 turns)minute,it can allow10 minites of speaking and 3 hours of waiting on the phone and over 40 minutes of continuous lighting.
3.It can charge in the car (12V DC car adapter included)
4.Sealed structure,waterproof under 10m water,you can also crank it under water.
5.Battery standard:3.6v/80m Ah 1 pc of lithium batter
6.Cranking for power generation
7.Good cranking handle, high power generating efficiency.
8.High brightness lighting: the Max brightness can reach 45000 mcd.
9.Convenient to use, never need change battery, cranking to recharge.
10.Unique design, lightweight size, convenient to carry.
11. High power LED for lighting under emergency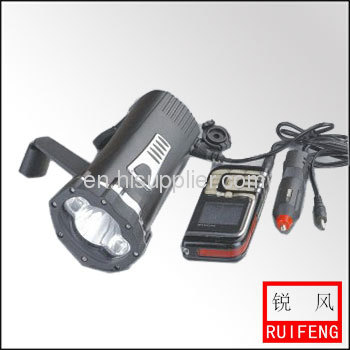 under the water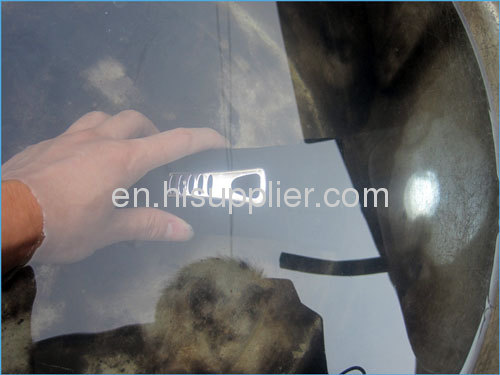 diving light