Characteristics of the equipment
PVC plastic pipe extrusion line is specializing in manufacturing PVC pipes of different diameter and thickness. The pipe plastic machine is mainly used in agricultural and construction water supply and drainage, overhead or underground wire and cable and so on.
1. This production line consists of conical double-screw extruder, vacuum sizing platform,
haul-off unit, cutting machine, stacker etc. The Screw extruder and haul-off unit have applied imported A/C inverter , both vacuum pump and driving motor have applied imported. The haul-off unit have two-claw, three-claw, four-claw , five-claw .
2.According to customers different requirements ,it can produce different length and thickness PVC pipe .The PVC pipe extrusion line has such advantage of automatic computer digital control , simple operation ,reliable property , high output and long life .
Main extruderrr

45/90

51/105

55/110

SJZ65/132

SJZ80/156

SJZ92/188

SJZ130/26

Pipe diameter(9(ter

16-63(mm)

16-63(mm)

16-63(mm)

32-110(mm)

63-200(mm)

110-250(mm)

200-400(mm)

200-400(mm)

315-630(mm)

500-800(mm)

Die head

Single outlet

Double outlet

Double outlet

Single outlet

Single outlet

Single outlet

Down-stream equipment

GF 63

SGF 63

SGF63

GF110

GF200

GF250

GF400

GF400

GF630

GF800

Total power

47

60

70

91

85

86.5

114

131

212

220

233
The machine pictures shows
1.conical twin extruder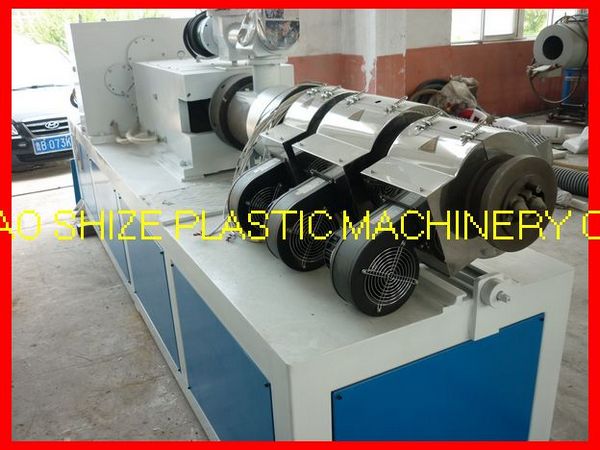 2.die head mold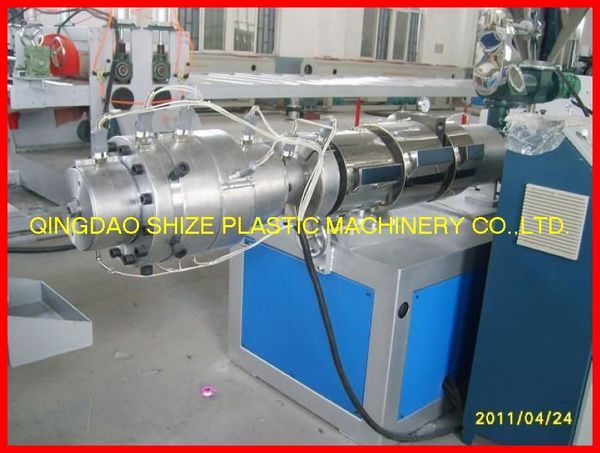 3.water cooling tank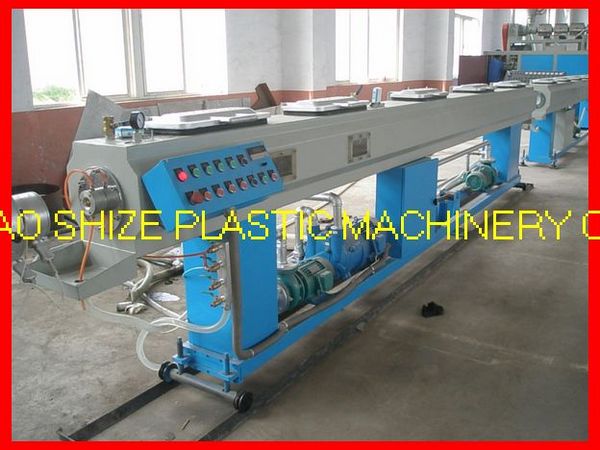 4.the hauling off machine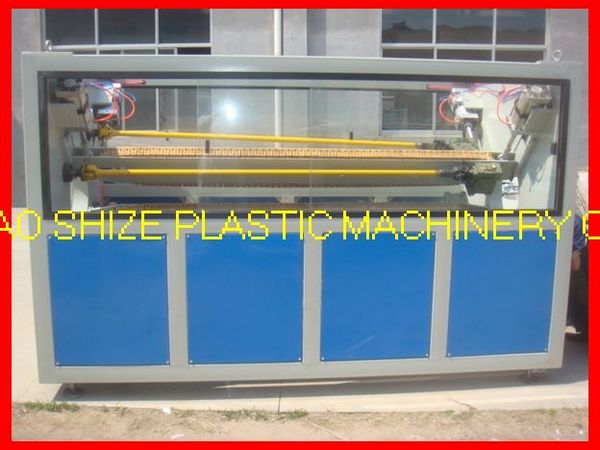 5.cutting unit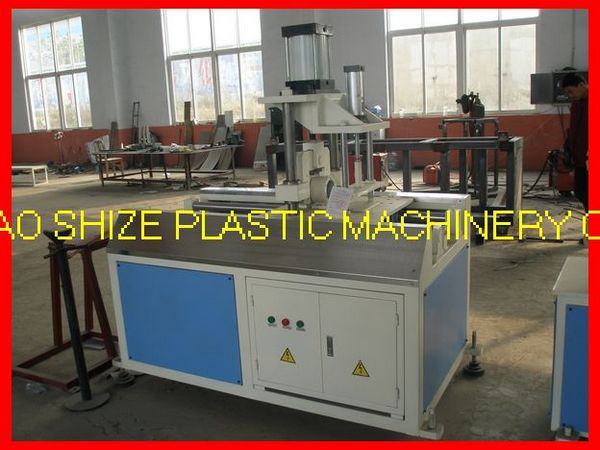 6.pipe staker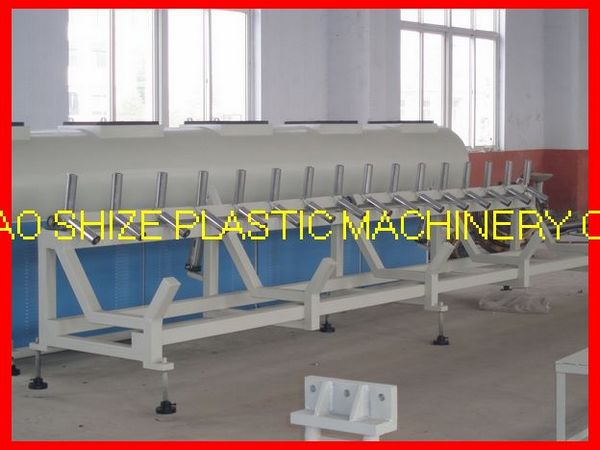 7.the mixer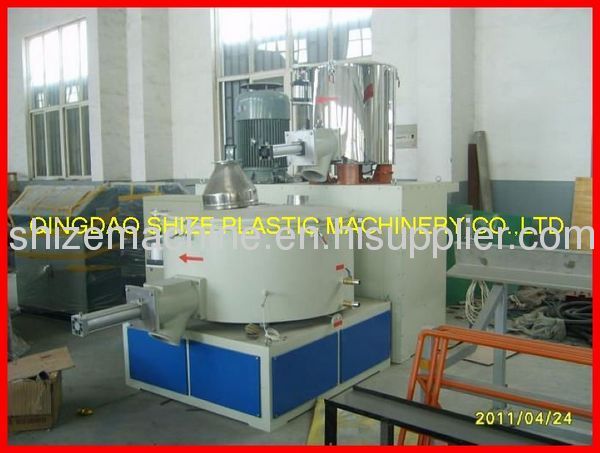 8.the crusher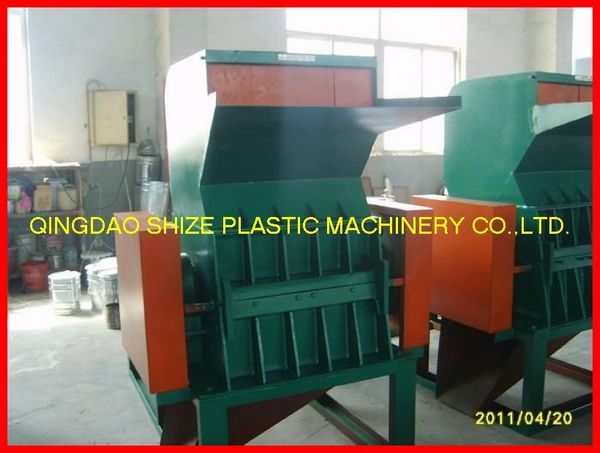 the pvc pipe