We are producing the Annealed Welded Steel Pipe. The annealed steel pipe need soft performance to be bent or shaped; so the steel strip material have to be annealed in good quality after cold rolled.

Annealed Welded Steel Round Pipe


Executive Standard: ASTM, DIN, JIS, GB
Grade: Q195-Q235

Product
Outside Diameter
Thickness
Inches
MM
Inches
MM
Black annealed pipes
0.3150-3.9370
10-100
0.0118-0.0787
0.3-2.0
Bright pipes
0.3150-3.9370
10-100
0.0118-0.0787
0.3-2.0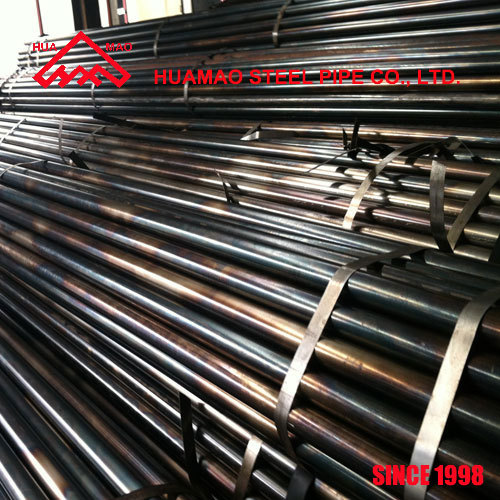 Annealed Welded Steel Square Pipe
Executive Standard: ASTM, DIN, JIS, GB
Grade: Q195-Q235

Product
Outside Diameter
Thickness
Inches
MM
Inches
MM
Black annealed pipes
0.3937²-2.3622²
10²-60²
0.0118-0.0787
0.3-2.0
Bright pipes
0.3937²-2.3622²
10²-60²
0.0118-0.0787
0.3-2.0



Annealed Welded Steel Rectangler Pipe
Executive Standard: ASTM, DIN, JIS, GB
Grade: Q195-Q235

Product
Outside Diameter
Thickness
Inches
MM
Inches
MM
Black annealed pipes
0.2362*0.3937-1.9685*3.9370
6*10-50*100
0.0118-0.0787
0.3-2.0
Bright pipes
0.2362*0.3937-1.9685*3.9370
6*10-50*100
0.0118-0.0787
0.3-2.0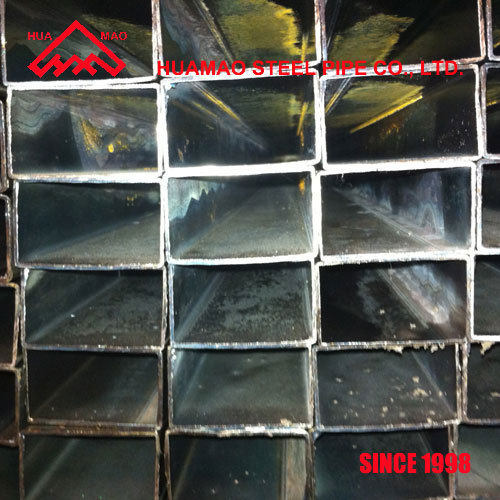 Annealed Welded Steel Window Section Pipe
Executive Standard: ASTM, DIN, JIS, GB
Grade: Q195-Q235

Product
Outside Diameter
Thickness
Inches
MM
Inches
MM
Black annealed pipes
T/Z/L 0.9843-1.4960
T/Z/L 25-38
0.0236-0.0787
0.6-2.0
Bright pipes
T/Z/L 0.9843-1.4960
T/Z/L 25-38
0.0236-0.0787
0.6-2.0


Annealing is a process used to make metals more workable by changing the atomic structure of the metal. This is accomplished by heating the metal to a high temperature and then allowing it to cool slowly.



Packing: in bundles with standard seaworthy export packing or as request.

Payment terms: T/T or if other

Terms of delivery: FOB, CFR, CIF or if other

Kindely Attention: in your inquiry, please include the outer diameter, thickness and length, also please indicate the material of the pipe and your specified requirement, because they are important to quote you our best price.