Fashion and Cute music egg silicone stander for iphone

100% Brand New for iphone 5.

Perfect egg desing loud speaker for iphone 5.

Made of quality silicone material, washable and Durable.

No external power needed.

For iphone 4 or for iphone 5 egg loud speaker.

Hands Free Style, and can be used for iPhone stand.

You can also charge your iPhone while connected.

This egg loud speaker can hold your iphone 5 vertically and horizontally.

Functions perfectly in handsfree mode.

Effectively enlarges music from your iPhone 5.

Top-grade and eco-friendly silicone, nontoxic and harmless to body.

For this egg loud speaker,there are nine Colours for your selection.

Fashion and Cute music egg silicone stander for iphone


Fashion and Cute music egg silicone stander for iphone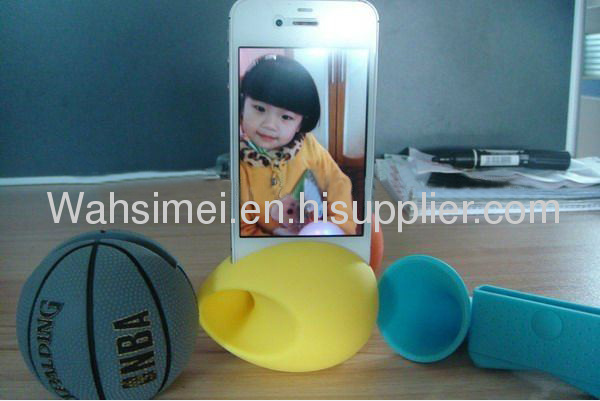 Fashion and Cute music egg silicone stander for iphone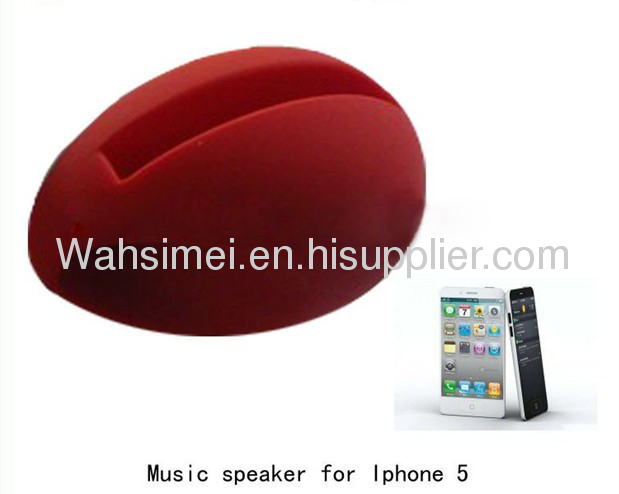 Fashion and Cute music egg silicone stander for iphone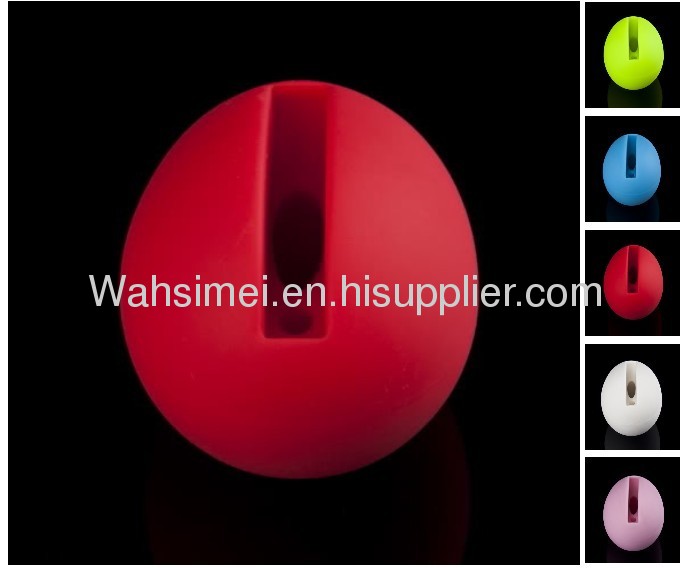 Fashion and Cute music egg silicone stander for iphone