pet blow molding machine

ZQ-B1500-8 Fully automatic PET stretch blow molding machine is the most stable two-step automatic stretch blow moulding machine. It has eight cavities and the maximum volume of the products is 2.0L.This model is especially applied in the bottle production of PET water,hot-filling juice/tea,carbonated drinks,edible oil,cosmetics,pesticide bottle,and other packing containers,which is made of plastic of crystalline type, such as PET and PP etc.

The advanced hydraulic mould clamping system helps the machine runs stablely with little vibration and applicable to different bottle sizes.
The servo conveying system with high accuracy of position,quick speed and good stability.

The precise design of heating tubes height and PET preforms spacing, to make it work the best.

The top class air supply control system assures even air flow and quick response of the machine ,which improves the quality and uniformity of the products.

This machine adopts rotary perform loading system,which is very stable and reliable and applicable of different size of preform.
High Speed (Output MAX): 9000 Bottles/Hour, Container Volume: <=2000ml.

pet blow molding machine

TYPE
ITEM
ZQ-B1500-8
CONTAINER
Number of cavity
8 cavities
Output
7000-9000pcs/hr
Max.container volume
2.0L
Max.neck diameter
35mm
Max.container diameter
105mm
Max.container height
300-330mm
ELECTRICAL SYSTEM
Number of lamp
81pcs
Max.heating power
120kw
Installation power
125kw
Actual power consumption
90kw
AIR SYSTEM
Operatating pressure
7-9kg/cm²
Low pressure consuming
3000Ltr/min
Blowing pressure
25-35kg/cm²
High pressure consuming
6000-6500 Ltr/min
CHILLER WATER
Operating pressure
5-6 kg/cm²
Temperatuer
10°C
Consuming
10050 kca/hr
Flow rater
250 Ltr/min
MACHINE
Machine dimension
7.9x1.6.x2.2(m)
Machine weight
8.0 ton
Note: The specifications are subject to change without notice for the further improvement.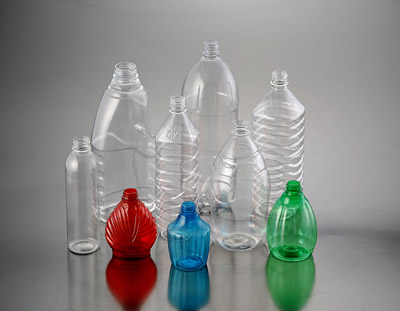 pet blow molding machine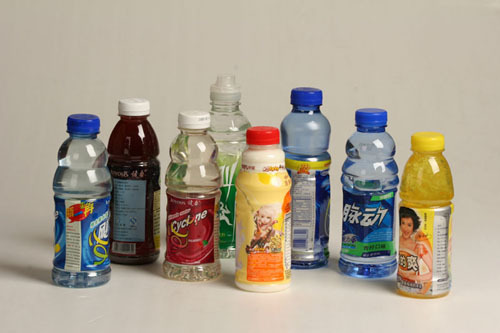 ZQ Machinery