Mixed Metal Oxide Titanium Disc Anode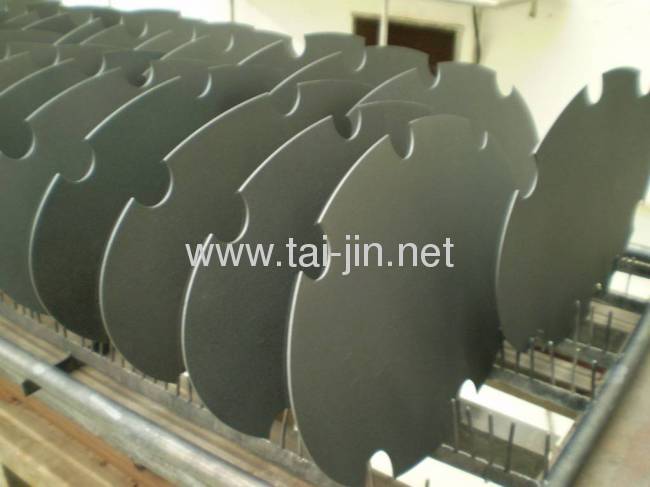 1. Substrate:

The titanium substrate meets ASTM Standard B265,Grade 1 or Grade 2

2. Specification:

Variety of Dimensions and shapes of Titanium Disk Anodes can be available upon clients' request.

3. Producing process:


Raw material --- Shearing --- Machining ---welding--- Blasting --- Picking ---- coating ---Inspection---Package

4. Application:

The Disk Anode was developed specifically for the rigors of cathodically protecting dam
and navigation lock gates.


Since our disk anodes are designed to operate in fresh, brackish, and seawater environ-
ments, other suitable applications include: marine structures, water tanks, and vessels.
With an optional primary seal spacer gasket, it can be used on the inside of pipes, tanks,
or other curved surfaces.

5. Producing Equipment

Shears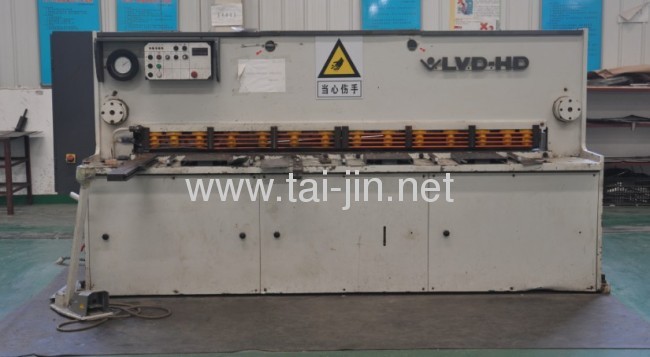 Precise Temperature Control Resistance Furnace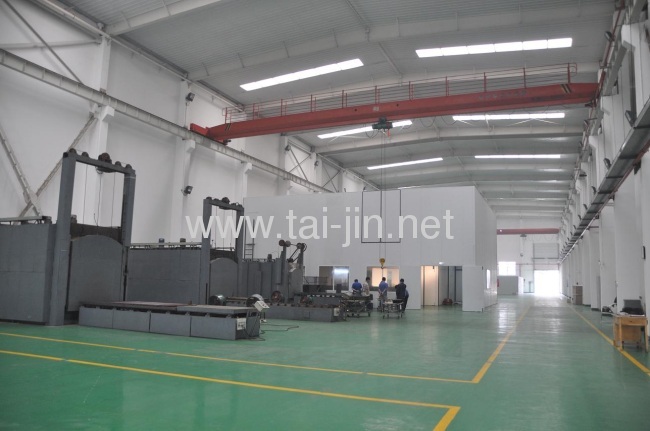 6. Testing Enquipment


Accelerated Life Inspecting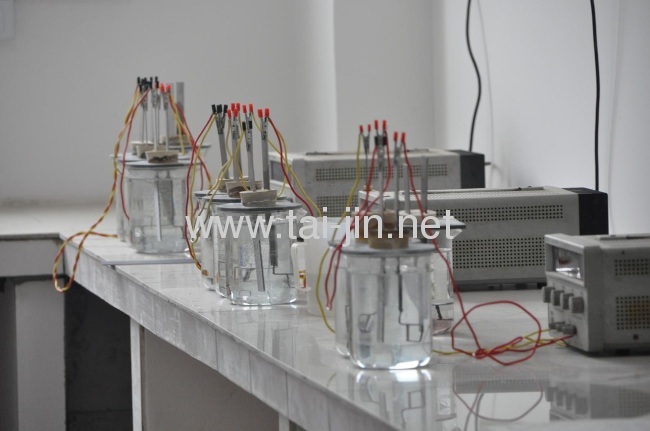 Scanning Electron Microscope-Coating Thickness