Baking Pan Made from Lekue's Patented Silicone Material
Flexible and Durable
Withstands Cooking Temperatures up to 500°F (260°C)
Dishwasher Safe
Textured Shape
Non-Stick Matte Interior Finish
Center Opening
Made in China

The Silicone Savarin Bundt Cake Pan helps you bake the cake of your dreams! Made from patented silicone material, this 9" diameter, molded baking pan is ultra-durable, flexible, dishwasher and freezer safe, and can withstand oven temperatures up to 500°F (260°C)! Simply fill the pan with batter and place it in the oven! The cake pan cooks just like any conventional metal baking pan, only better! Your cakes will cook more evenly, and cleanup is a breeze! Made in china and used by chefs around the world, Jewelives bakeware is leading the silicone cookware revolution. This 9.5" diameter, 2.25" deep Savarin Bundt Cake Pan will make an excellent addition to any modern kitchen and a great gift for your favorite chef!


Our partner

1. We are top ten silicone kitchenware manufacturer in Shenzhen China, the main market we exported to USA, Canada, UK, Germany Itayly, Japan, Australia, etc on silicone cake mold, silicone food tongs, silicone water bottle etc.
The main clients we worked with KFC ( silicone water cup ), The just group (Silicone dog shape ice tray ,cake mold ), BELLE MAISON (silicone ktichenware ), Lekue (silicone cake mold ) etc, Also we have our engineering department to study your design to give useful suggestions

So we are confindent to work with you for Silicone product.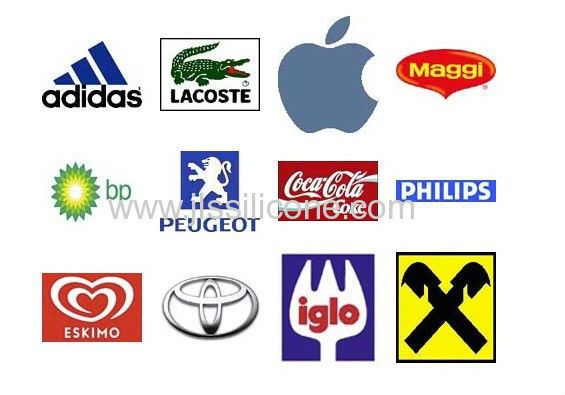 Know more about our company:
1. Full Quality Control
2. Strong &creative design team make your conception become popular products!
3. Own Self-Built Factory Building,more choices, save your cost
4. Attend some exhibition fairs every year.
5. Complete Certificates, Free to enter the European and American market


Company Advantage
1. Price
We are the original designers, factory and automatic equipment, so that we have low labour cost advantage in china.
2. Design
All our designers have at least 3 years professional design experience, and attend some exhibition fairs every year.
How do we work: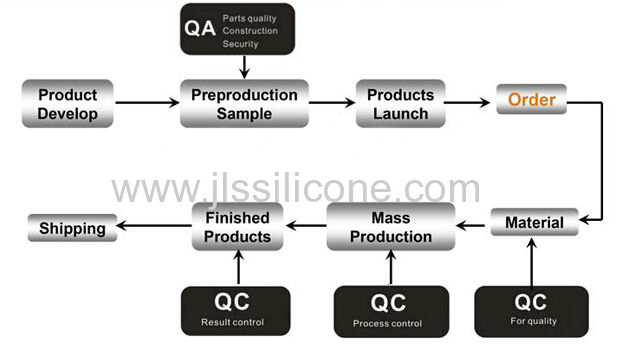 Dear customers,
If you are interested, please send us your inquiry!
We are manufacturer & supplier.
If you want to buy more, we can offer.
If you just want not much, please call us!
If you have any question, Just call us!
If you do not interest in us this time, please keep our contacts, maybe you will be interested next time.
Thanks very much.